Conscious in the Room
This one would seem to be obvious—of course you're going to be conscious in the room where you're about to audition, that's what you're there for! But it's sometimes harder than it sounds to remain totally conscious and completely present when your brain is racing around taking in all of the new stimuli and your heart is beating fast with excitement and anticipation.
I have heard many actors tell me they lose their confidence when they walk into the room, and all of their work goes out the window during the read. They feel as if they weren't really there.
This is when you can lean on the body to stabilize you. When you walk in and take your place, take a moment and feel your feet on the floor. Gather strength from the grounded sensation of being firmly rooted to the earth and then take an energizing breath that expands the upper chest, opens the shoulders, and straightens your posture. Now you've truly taken your space and are ready to work.
When it comes time for the reading, it's important that you've prepared in a way that allows you to let go and trust that your hard work will shine thorough with the ease and confidence of the true professional. If you feel yourself pushing or going flat or otherwise losing consciousness, it's essential that you immediately reconnect with your listening. If you've done the work of fleshing out the relationships in the piece, listening will retrigger your emotional connection, allowing you to relax back into the rhythm of a true conversation.
The more you feel grounded the more conscious you'll be as you move from moment to moment—free to listen, react and respond.
It takes focused, conscious work to deliver a great audition, but with a solid technique as your guide you'll ensure that all of your auditions will be alive with humanity: interesting, fun, and surprising.
---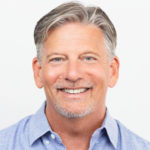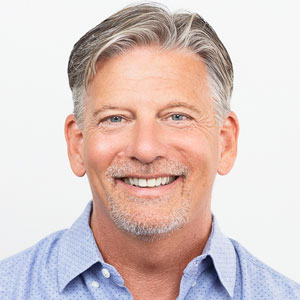 Craig Wallace's background in script development combined with his 16 years of coaching actors enables him to find the job getting moments that others miss. His expertise in breaking down text and years of coaching experience has made him "L.A.'s go to private coach." Sign up for his group or private classes at wallaceauditiontechnique.com.
Comments
comments