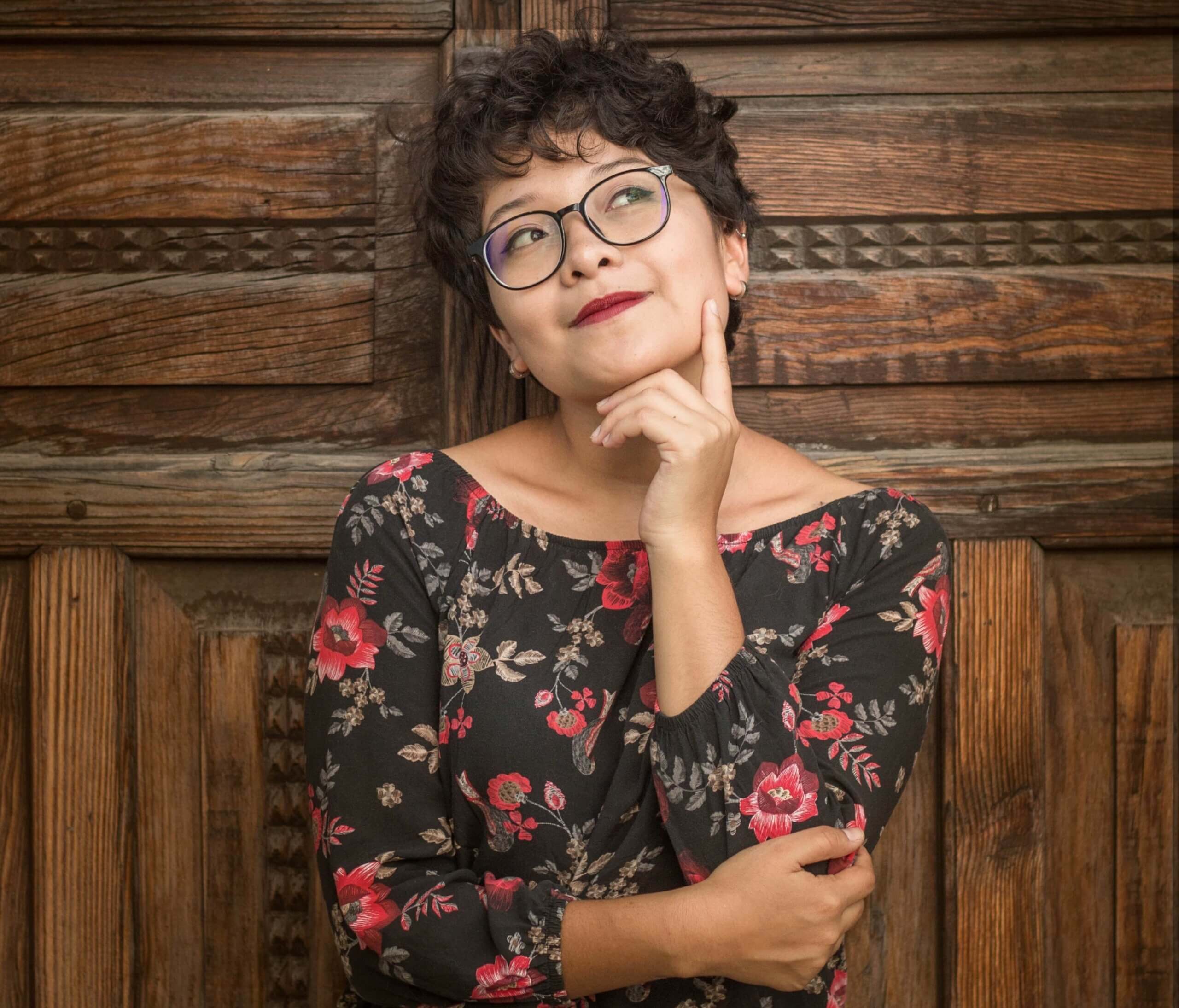 Casting directors love what they do, from viewing auditions to collaborating with directors. And even when we enjoy our jobs, we may sometimes wonder about what alternative paths our careers and lives could have taken.
Our sister site Casting Networks asked casting directors what they'd be doing had they zigged instead of zagged when choosing their professions. Here are some of the unique responses they shared:
Luis Canete (Resilient, Remember Me, Queens)
This is a good question and relates to the plan I had for my life back when I was 14 years old. I wanted to be either an actor or a diplomat. I even double-majored for two and a half years in college, studying both international affairs and theater. I ended up needing to focus on just the latter because of the heavy course load of projects we did for it, but I think the former still plays into what I do today.
Casting directors are essentially ambassadors. We send offers to agents for their clients and also work with our own clients — the producers, directors, or ad agencies. Casting directors are the "go-between" people, and our position requires problem-solving and diplomacy in order to get things moving forward.
Sherry Thomas (Breaking Bad, Barry, Better Call Saul)
I would own my own version of a Drybar. My mom passed away when I was young, but she used to be a very successful hairdresser back east. And my sister has had her own salon for about 35 years now — it's called the Hairspace Salon in Easthampton, Massachusetts. She's amazing with hair, and I have a love for it, too.
Steven Tylor O'Connor (Miguel Wants to Fight, 13 Reasons Why, Summoning Sylvia)
I'd probably be the manager at a bank because I've already done it. I started working at a national bank when I was 16 and got pretty high up on the chain of command during the three years I was there. It's not necessarily fun or exciting, but it is something I'm good at. I even wrote a book on finance for teens because I wanted to take what I learned and try to help people with it. So, if in this situation I didn't have the desire to be in the entertainment industry, it would be a natural career to fall back on.
Linda Lamontagne (Invincible, Rally Road Racers, Inside Job)
I've actually already thought about this. I would either be the tour manager of a band or a location scout. For the former, I would make the tours really fun for the artists. I would research the cities where they had stops and provide options of what they could go out and do in each town. I'd handle promotions and make sure the money was right, too. There's always business at the back of my mind because my background before casting was feature film distribution.
I also worked at William Morris Endeavor about a thousand years ago. [Laughs] So, my background is pretty diverse, and it plays a role in my casting process now. When I think about casting a project, for example, I'm also considering how we're going to market it. I want the project to succeed, so I'm going to help sell it as best as I can. I treat each project like it's my child, and I'm going to see it through to the end.
Douglas Aibel (Asteroid City, Hello Tomorrow!, Servant)
This is a tricky one because I'm sort of a multi-hyphenate in that I produce theater, along with doing casting and film. So, I would probably be in a role that's still connected to the arts in some way. If I had to pick something outside the industry, I might go with graphic design since I'm very visually-oriented. Plus, I have random interests like horse racing, so maybe I'd be an odds-maker or something like that! [Laughs]
Want to level up your acting career? Sign up or log in to Casting Frontier and start auditioning today!
You may also like: