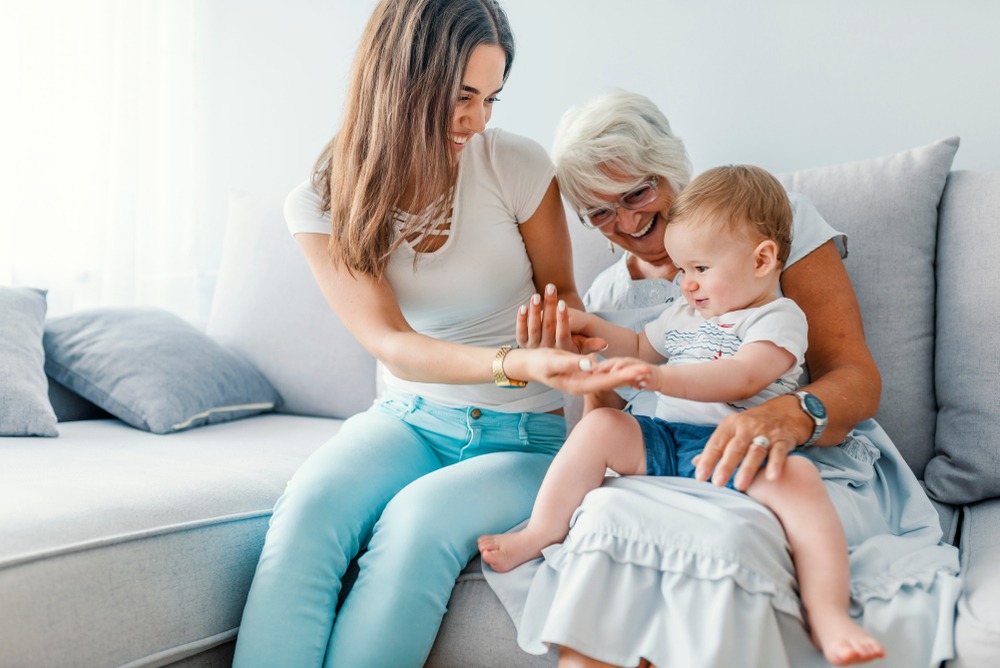 Even for the average actor, the acting profession comes with unique challenges and a steep learning curve. Now imagine navigating the industry as a child or as an actor in the senior bracket. How does a child actor maintain a sense of normalcy while balancing school and on-set life? And what motivates an adult to try and break into acting after six decades? Two actors offer a window into what it's like to get into the world of acting from opposite ends of the age spectrum.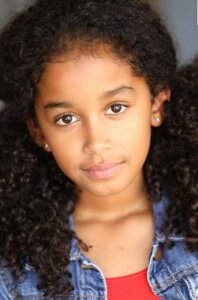 Age: 10
Known for Raven's Home, The Neighborhood and Life Hacks for Kids.
"I started out at 18-months-old when I was repped for print and modeling. But my first real on-camera project was a sustainability PSA video for the University of San Francisco. I was five when I did it, and that's when I realized my passion was acting. We lived in Silicon Valley, so my mom and I would drive for six hours to go to LA when I had auditions. After a year of that, we decided that if I was going to commit to it, we should move to LA, so we did. And that's when I booked my first Target commercial. After that, I really started going out for more auditions. I got blessed with all these other amazing opportunities, and it's been a really crazy experience over the past five years of getting to do so much.
I really just consider myself to be a normal kid, pursuing my dream. I just switched to being homeschooled, but before that, I was in public school. And I have play dates with friends who aren't in the industry. But I also have industry friends, and sometimes if we see each other at an audition, we'll go out to a restaurant together afterwards. Or I'll invite them over. I also play tennis with my dad on the weekends and spend time with my puppy Kona."
Age: 74
Known for Mom, Criminal Minds and Jimmy Kimmel
"I started acting when I was 65 years old. It's something that I wanted to do for forever, but I got married very young and wanted to make money that could support a family. I started a textile business in the '70s, and that kept me very busy. Fast forward about forty years, and I say to my wife, 'You know, I have this burning desire to do something that I've always wanted to do since I was a little kid. I want to be an actor. I have no idea what to do, how to do it and where to start. But I really want to do it.'  She said, 'Well, do it. You know you'll regret it if you don't try.'
So I signed up for Central Casting and did extra work for about eight months because I wanted to experience and learn about being on set. Then I started classes, got my commercial agent and got my manager. The first big job I booked was as a judge on a show called 'Benched.' That's when I knew that I was on the right track. I just needed to keep learning and keep honing my skills.
The main thing I've learned is to keep going and to not get discouraged. I found out quickly that there are plenty of people out there in my age bracket who're doing what I'm doing and trying to get jobs. There is no shortage of old people. But I'm a kid at heart. I may be 74, but I'm really a kid."
Though there's a 64-year age gap between them, both Curet and Canetty share the same career, the same challenges and rewards, and the same passion for it. Not many other industries can boast a workforce that spans such a wide age range. Curet and Canetty prove that the joy of acting—the desire to "play"—is enough to bind all actors together, no matter their age.
This article was originally published on our sister site, Casting Networks.
Want to get your acting career started? Sign up or login to Casting Frontier and start auditioning today!
You may also like:
---
Written by Cat Elliott