Auditioning is a solitary process. You receive your sides and read them alone. You do the work of exploring the material as well as your own emotional mapping to find the most interesting intersection between you and the character alone. You sit in the waiting room alone. And finally you walk alone into the room to audition. With no one guiding you, it's easy to get off track.
Let's take a look at how you can stay conscious every step of the way.
Conscious in Preparation
As an auditioning actor, you need a technique that leads you consciously through the preparation process so that each moment you spend on the piece enriches the character and brings the words on the page to life. This technique should act as a benevolent yet strict director, keeping you focused and on track and keeping you away from the second-guessing and neurotic repetition that can suck the life out the final read. Every time you pick up the sides it must be because you are improving the piece and your connection to it. And when you feel this connection, you need to be conscious enough to stop. A good technique, like a good director, tells you how to begin preparing, how to connect fully with the material, and lets you know when you're finished. This is conscious preparation.
Conscious in the Waiting Room
The waiting room presents many potential challenges: a potentially long and draining wait; a comparing mind that may be seeing everyone else as better for the role; loud, insecure actors trying to psyche out the competition; and on and on. It can overwhelm you to the point of numbness.
As well as you may have prepared, if you're not conscious of your needs through this part of the process, it can all fall apart. A good way to keep that from happening is simply asking yourself, "What do I need in this moment?" And then really listen to the answer from your body, mind, and/or heart. Maybe you need to breathe more deeply, maybe you need to get up and walk around, maybe it's water or some food if you're there a long time. How about a really calming playlist?
If you continuously ask yourself "What do I need in this moment?" you'll stay conscious from the moment you arrive to the moment you walk into the room to audition.
Your experience in the waiting room is make or break. Don't just try to get though it—let it nurture you and help you to be your very best in the room.
---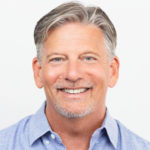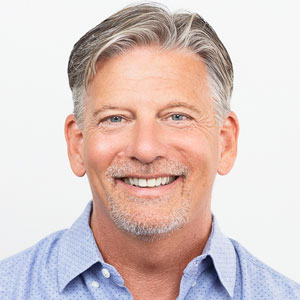 Craig Wallace's background in script development combined with his 16 years of coaching actors enables him to find the job getting moments that others miss. His expertise in breaking down text and years of coaching experience has made him "L.A.'s go to private coach." Sign up for his group or private classes at wallaceauditiontechnique.com
Comments
comments