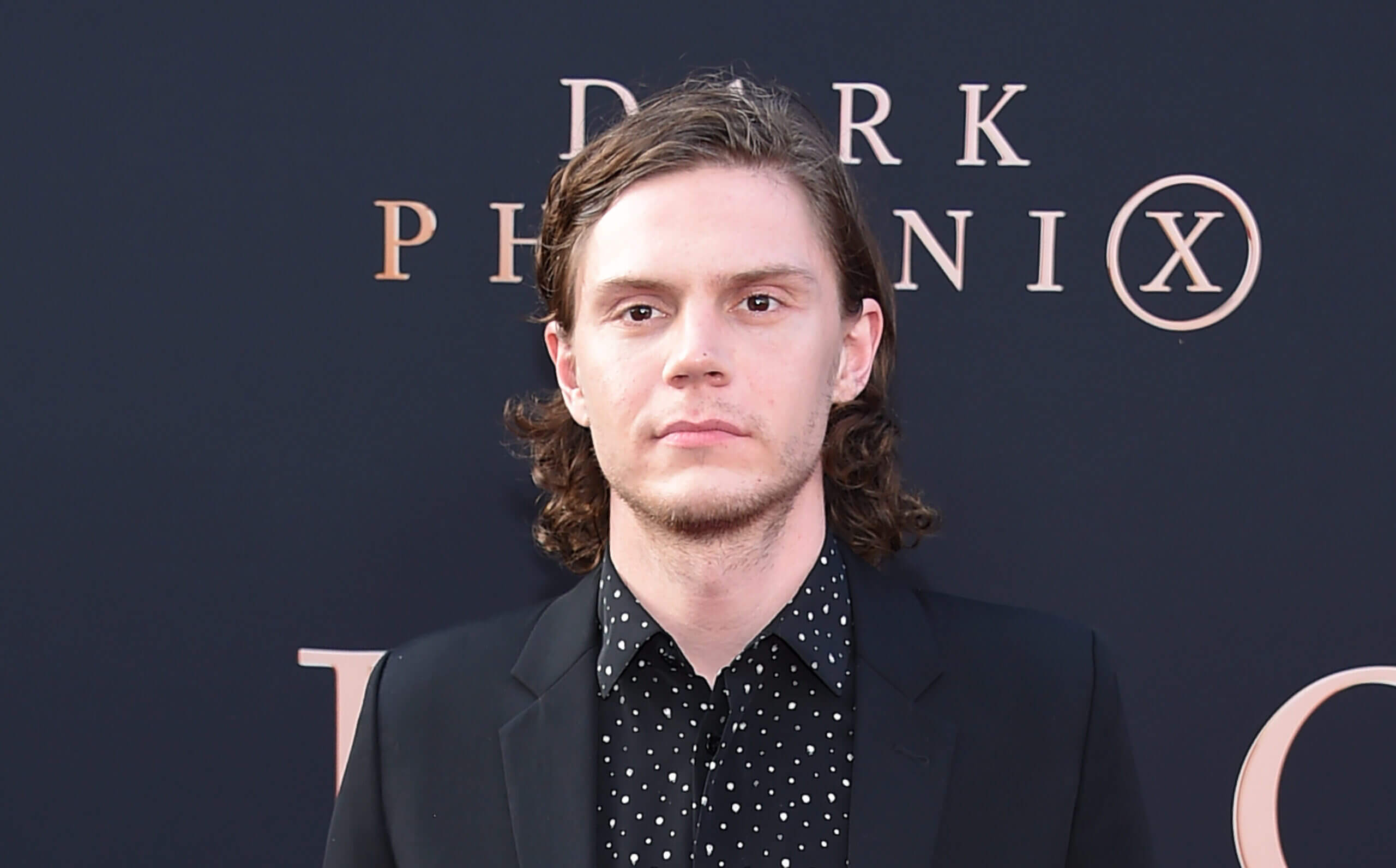 Imagine feeling as though you'd completely failed in your acting performance with your scene partner Kate Winslet… and then winning an Emmy for that same performance. That's what happened to Mare of Easttown's Evan Peters.
Indeed, Peters, who portrays the eager-to-learn Detective Colin Zabel alongside Winslet in the HBO crime drama series, took home the trophy for Outstanding Supporting Actor in a Limited or Anthology Series or Movie at the 73rd Primetime Emmy Awards.
The Performance
Specifically, it was Peters' powerful, drunken performance in a bar scene that won him the gold. However, the poor fellow struggled with terrible anxiety and tears on set, repeating the words, "I suck." In fact, he tried that scene over and over, convinced he was doing terrible.
The series director Craig Zobel encouraged the Missouri native by addressing him with a nurturing tone, assuring Evan that he truly was acting spectacularly well. "Evan's performance, I very quickly saw," Zobel recalls. "This is really what it's like being drunk and sort of lost, that I think we've all had in our life at one point or another. Somehow he knew exactly how to ring that bell over and over again on a movie set in a way that I was just really impressed with his skill as an actor."
On the other hand, Winslet, who portrays the title character Mare, took a firmer approach telling Evan he's doing a brilliant job of acting drunk—bringing a fresh, genuine performance with each take—but toughen up. 
Starring with Kate Winslet
In an interview with Vanity Fair's Still Watching podcast, the American Horror Stories star explained how excited he was to be offered the role: "It was definitely something different. I was sent the project, and it said, 'Kate Winslet starring,' and I was just like, 'Uh, yeah!'"
While rehearsing with the A-lister, Peters tinkered with the personal qualities of his character. In the script, Detective Zabel exuded more confidence and was flirtatious with Mare, but the 34-year-old thespian found that when he instead portrayed his character as an eager admirer of Mare—much like Peters actually felt being in the presence of Kate Winslet—the result was a more interesting and honest performance. Director Zobel agreed. 
"You sort of go in there thinking I'm going to try to learn from Kate. I'm gonna try to do the best job that I can. Colins is also in there trying to learn from Mare and realizes that she's really good at her job and really in tune with her instincts."
Authenticity
When taking a shot of Irish whiskey in the emotional bar scene, Evan actually took a shot of apple cider vinegar to give an air of authenticity. And he improvised a memorable line in the midst of telling Mare about his heartbreak: "Okay, let me put my bagel down." 
Peters explained how he found a way to weave that flash of humor into the tragic material, saying, "Even in the most tragic, messed up, crazy moments, there's at least something funny that happens. You know, someone will fart or someone will drop something. You know, you can't help but continue to laugh and try to get through it and maintain some sort of semblance of normalcy." 
Rehearsals
During rehearsals, as Kate and Evan worked scene by scene, they were open about what felt natural and what felt forced. At one point, Peters thought Zabel's asking for a phone, as scripted, felt forced; moments later, Kate asked Evan, "Hey, can I take that? Can I do the phone thing?" And the delighted actor answered, "It's yours! You take it—it is yours. And then I can look at you and be like, 'Why didn't I think of that? I should have done that.'" In another scene, Peters was hoping his character could find a pertinent clue instead of Mare; Evan asked Kate if that would be okay, and she replied, "What? Yeah! You take it!"
Fun Fact: When young Evan was just starting out in acting, he appeared in many national commercials including Kelloggs, Progressive, and Playstation.
What's next for Evan?
Peters is currently filming Netflix's Monster: The Jeffrey Dahmer Story in which he portrays the title role. The limited series is set to be released in the Spring of 2022.
Here's Evan Peters' performance that won him the Emmy.