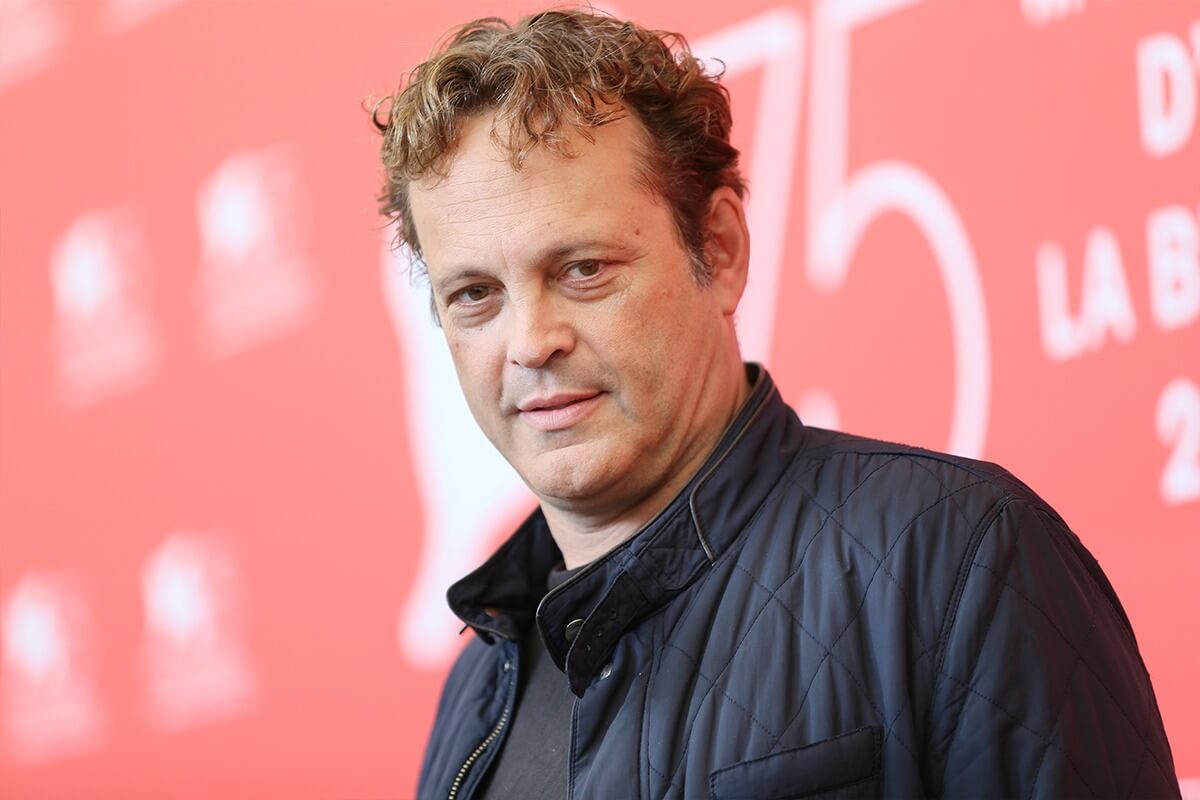 It's hard, if not impossible, to avoid competitive feelings when you're an actor. When auditioning, you compete with a seemingly endless sea of thespians for the same role. In the not-so-long-ago "olden" days, you'd find yourself gathered in a waiting room with several others of your same type; maybe you found yourself assessing who had the edge. While taking acting classes, a fellow student gets up and knocks the socks off everyone in the room, and perhaps you find yourself yearning to outdo that performance. Or maybe an acting buddy lands an enviable role, and this gets your competitive juices flowing; you're on a mission to land a big part too, if not a more compelling one. 
Everyone has their own perspective on competition. Some people find a matchup to be invigorating as it pushes them to grow and achieve more than they otherwise would have. Others consider competition to be draining—a social friction that keeps them consumed with comparing themselves to others. And then there are the individuals who minimize their instincts to compete with others, and rather, they challenge themselves to beat their own previous performances, or they focus their energies on being collaborators rather than competitors. 
Here are quotes from actors, as well as individuals from other professions, as they reflect on what competition means to them.
"Take life step by step, pace by pace, slowly slowly, and leave the competition to others."
— Eddie Redmayne
"I'm an ambitious person. I never consider myself in competition with anyone. And I'm not saying that from an arrogant standpoint. It's just that my journey started so, so long ago. And I'm still on it, and I won't stand still."
— Idris Elba
"I am not competing with anyone other than myself. I want to be excellent at whatever I do."
— Maya Angelou, author and poet
"One of the first things I learned about acting was, the only person you compete against is yourself."
— Ed Harris
"I've never been competitive with other actors. I've been competitive with myself, and I'm my own worst critic, a terrible critic I am, and unless I get something right, I feel very unhappy."
— Michael Caine
"A flower does not think of competing with the flower next to it. It just blooms."
— Zen Shin
"Eventually you realize that the only competition is against the voice inside your head that wants you to quit."
— George Sheehan, editor of Runner's World 
"I hated every minute of training, but I said, 'Don't quit. Suffer now and live the rest of your life as a champion.'"
— Muhammad Ali
"Competition makes you better, always, always makes you better, even if the competitor wins."
— Carlos Slim, investor
"I love competition and really going for it and doing my best, but losing isn't really upsetting to me. I feel like if I do lose, the other person really deserved it."
— Corbin Bleu, "High School Musical" 
"Some people don't like competition because it makes them work harder, better."
— Drew Carey
"Competition [in a scene] is healthy. Competition is life. Yet most actors refuse to acknowledge this. They don't want to compete. They want to get along. And they are therefore not first-rate actors."
— Michael Shurtleff, author of the book "Audition"
"A successful competition for me is always going out there and putting 100 percent into whatever I'm doing. It's not always winning. People, I think, mistake that it's just winning. Sometimes it could be, but for me, it's hitting the best sets I can, gaining confidence, and having a good time."
— Simone Biles, Olympic gymnast
"You have competition every day because you set such high standards for yourself that you have to go out every day and live up to that."
— Michael Jordan, professional basketball player
"I hate losing more than I like winning."
— Chris Paul, professional basketball player
"I have been up against tough competition all my life. I wouldn't know how to get along without it."
— Walt Disney
"Acting in 'Star Wars,' I felt like a raisin in a giant fruit salad, and I didn't even know who the cantaloupes were."
— Mark Hamill
"If you feel like you're losing everything, remember that trees lose their leaves every year, and they still stand tall and wait for better days to come."
— Unknown
"Part of me suspects that I'm a loser, and the other part of me thinks I'm God Almighty."
— John Lennon
"There is not as much competition as you think…There's a lot of people coming out here, and everybody wants to make it as an actor, and the truth is only a handful get in. But I also have to give you the other side to that: A lot of people come out here, and they have no idea what they're doing, they never figure it out, so they're really never competition."
— Wendy Alane Wright, acting career consultant
"Victory is in the quality of the competition, not just the final score."
— Mike Marshall, professional baseball player 
"Do not overestimate the competition and underestimate yourself. You are better than you think."
— Tim Ferriss, lifestyle guru 
"[Being a film actor is] not a singular sport; it's not a competition. It's ultimately, very much so, it's a collaborative medium. And that's the joy of it is that you feel supported and people uniquely understand what you're going through. It's very rewarding, I think, to watch other people grow and get to places and to also get help getting to places with each other."
— Vince Vaughn
Want to get your acting career started? Sign up or login to Casting Frontier and start auditioning today!
Related articles:
4 Actors Who Had No Plan B
Tips From Acting Coach Suzanne Shepherd
4 Actors on the Longevity of Their Careers