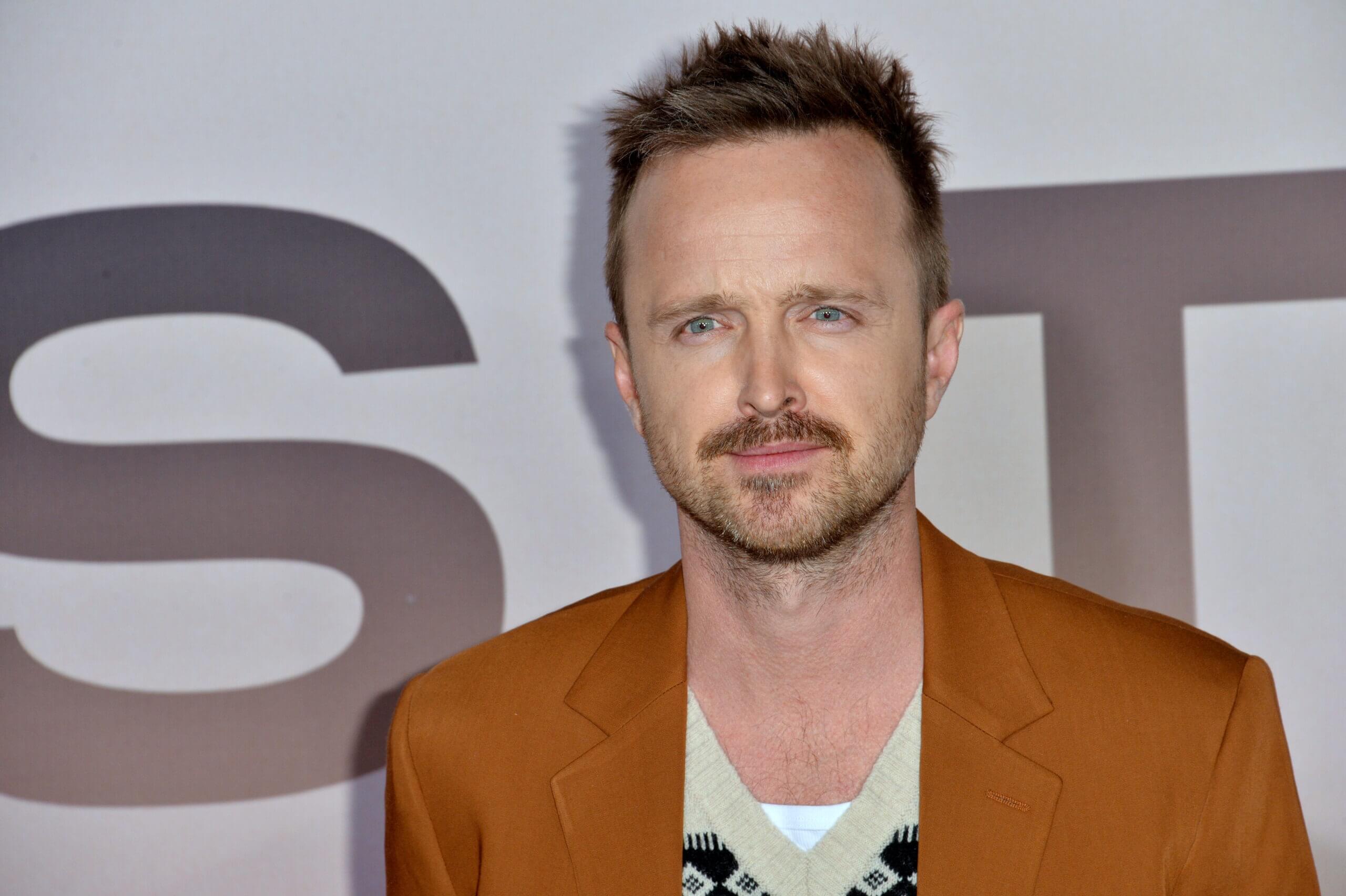 Sylvester Stallone once famously said, "Plan B. You've always got to have a Plan B." This career approach certainly worked out well for the "Rocky" star, but not everybody follows that advice. In fact, some actors strongly oppose the idea of having a Plan B at all. Here are four performers who vehemently cling to one plan, and one plan only: Plan A.
Lashana Lynch: "There never was a Plan B."
Lashana Lynch plays the new MI6 agent Nomi in the latest James Bond film "No Time to Die." Indeed, the English actress is the first female MI6 agent ever in the long-running hit franchise. She told The Guardian, "A lot of people used to talk about 'You must have a Plan B.' I was like, 'That doesn't exist.' There was never a Plan B." The actress has had her share of career disappointments; for instance, when playing Rosaline Capulet in the ABC drama "Still Star-Crossed," the show was cancelled after the first season. But Lynch says she "learned to have belief, but be realistic that not everything is the thing." Her big break came when she was cast alongside Brie Larson in "Captain Marvel" (2019). "I'm a true believer in everything having its time," she asserts.
Aaron Paul: He's been all about Plan A since high school.
While attending high school in a small Idaho town, the "Breaking Bad" actor negotiated a deal with his parents. He asked them, "If I graduate high school early, would you be okay with me moving to LA [to pursue acting]?" They agreed. 
Paul made good on his end, and at the age of 17, he was about to relocate to Hollywood. But he recalls this unconventional move was met with a lot of negativity from both kids and adults from his school. Specifically, Paul remembers a specific counselor who he insists went out of her way to discourage the budding actor by saying, "You need to have a Plan B." Paul told the "Off Camera Show," "And I remember actually when I was leaving, she gave me this whole thing, she called my dream a 'pipe dream.' It kind of really let me down." When his mom noticed her son appeared deflated, and she heard about the disheartening conversation, she marched into the counselor's office to confront her: "How dare you say this to my kid!" 
Paul moved to Los Angeles in 1996, and accepted whatever work he could get. He was an enthusiastic contestant on "The Price is Right," was cast in several commercials, music videos, and small television parts like playing a frat boy in "Melrose Place." It was 2008 when he began playing Jesse Pinkman on the AMC hit series "Breaking Bad." 
Arnold Schwarzenegger: "I've never ever had a Plan B."
Schwarzenegger was a bodybuilder from a small European village who had a big dream. "I made a full commitment that I'm gonna go and be a bodybuilding champion; I made a full commitment that I'm gonna be in America; I made a full commitment that I'm gonna get in the show business, and I'm going to be a leading man no matter what it takes. I will do the work," he recalls. Arnold continues: "I hate Plan B because we have so many doubters. We have so many of those people that say 'no' and 'you can't do it, that's impossible' amongst all the negative people around you. But when you start doubting yourself, that's very dangerous because now what you're basically saying is that if my plan doesn't work, I have a fallback plan—I have a Plan B. And that means that you start thinking about Plan B. And every thought put into Plan B, you're taking away now that thought and that energy from Plan A. Very important to understand that we function better if there is no safety net because Plan B becomes a safety net. It says that if I fail, then I fall and I get picked up, and I have something else that will protect me. And that's not good because people perform better when there's no safety net. People perform better in sports and everything else if you don't have a Plan B."
Denzel Washington: "I don't want to fall back on anything!"
"The Tragedy of Macbeth" star remembers an important lesson he learned early in his training: "One of the things that sticks in my mind was a gentleman named Bill Ball who was the artistic director of the American Conservatory Theater in San Francisco, and he always talked about failing big. He said, 'If you're gonna fail, fail big.' I like that. I'm not a fall-back mentality kind of person. People would say, 'Well you know, better have another career to fall back on.' I don't want to fall back on anything! If I'm gonna fall, I'm gonna fall forward. I want to see what I'm hitting. I never understood that mentality."
Want to get your acting career started? Sign up or login to Casting Frontier and start auditioning today!
Related articles:
Tips From Acting Coach Suzanne Shepherd
4 Actors on the Longevity of Their Careers
The Advice Casting Directors Gave Actors Early in Their Careers