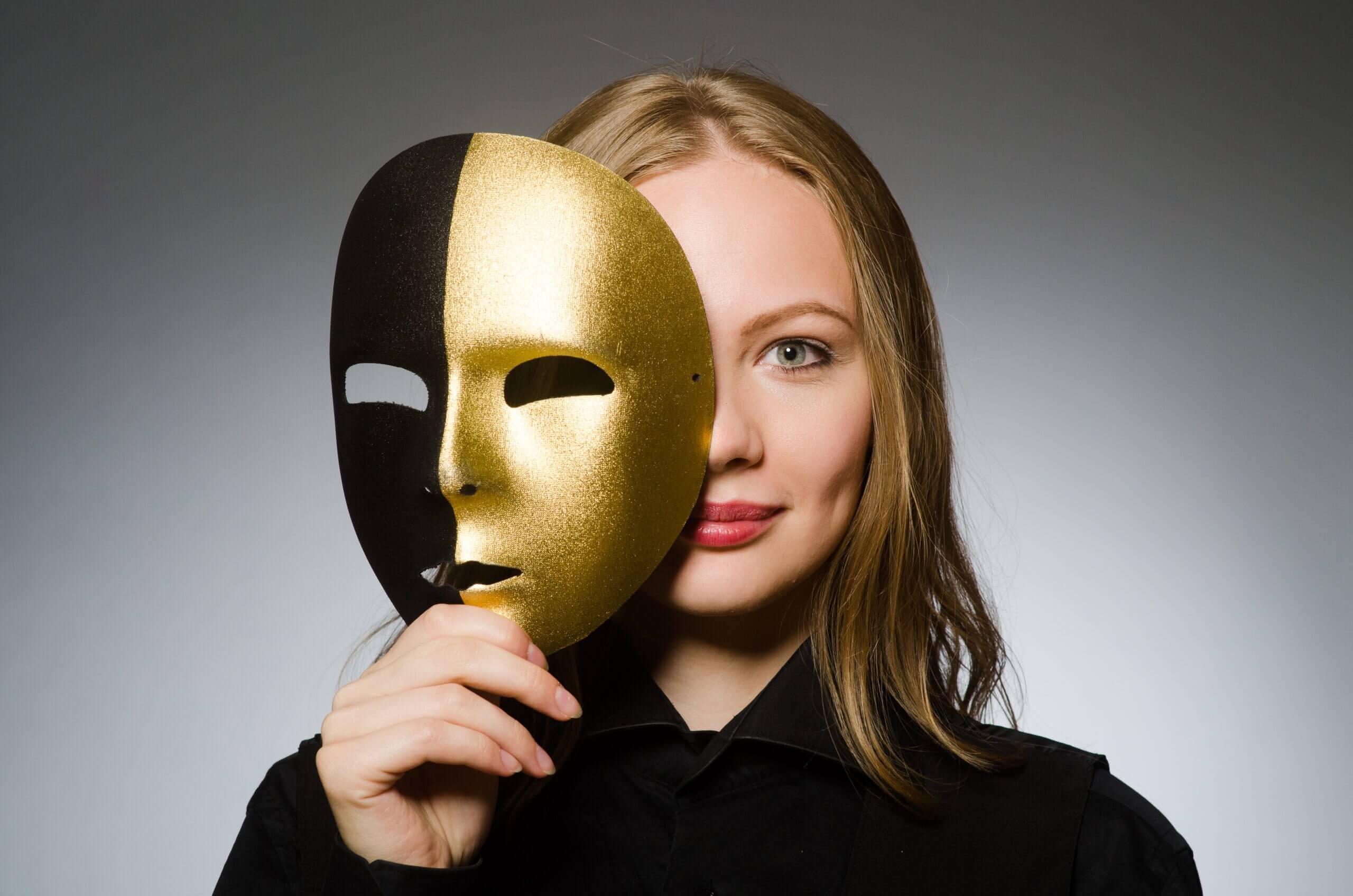 Renowned New York City acting teacher and coach Suzanne Shepherd studied with Sanford Meisner, and her former students include Gregory Hines, Christopher Meloni, Helen Slater, Joan Allen, and Bebe Neuwirth. Shepherd is also a working actress herself, and has appeared in an impressive list of productions such as "The Sopranos," "Goodfellas," "Requiem for a Dream," "Lolita," "Uncle Buck," and "Blue Bloods." Through a number of YouTube videos, she shares some of the lessons she explores with her students. Here are three of her coaching tips:
Use imagination to emotionally prepare
Referring to Meisner's techniques, Shepherd focuses her students' emotional preparation on imagination. "It's not based on remembering the day that your dog got killed by a car. That's over. When you build something fresh and new, it has life in it, and it's doable because your imagination takes hold of you and has an effect upon you." 
So she asks her students, "What is your life like when you enter this scene?" Rather than have them answer with a mood such as "happy" or "angry," she expects to hear a descriptive phrase like, "I'm just sitting on top of the world." To dig into this state of mind, Shepherd asks what could make them actually feel this way. She offers one possible reason: Imagine reading a newspaper headline saying you won an Oscar. From there, she encourages her students to go step-by-step imagining the scenario of first receiving the phone call about the nomination (and reliving the details of the way the conversation went); next, making a phone call to a loved one to share the good news (Who would you tell first? And how exactly does that conversation go?). From there, perhaps you'll figure out what you're going to wear. "Go on a little trip," she says. "Take yourself on a little trip. Go step—tiny, tiny—detail by detail by detail, and enjoy it. Detail by detail…and all of a sudden, you're leading it, and all of a sudden it begins to lead you." Soon enough, you're actually feeling on top of the world, just as you set out to feel. 
Understanding character point of view
"It's not what you say; it's what you're saying," Shepherd insists. "A dictionary gives a definition of words. An actor is not a dictionary. An actor has a point of view about everything they say." She likens a person's character to placing a green-colored gel over a lightbulb—just as it colors everything in the room, so does a person's specific way of perceiving the world impact everything they say and do. It's your character's point of view that makes your work specific. "Otherwise, you're just saying words," Shepherd says.
Ask useful questions
Shepherd encourages her students to really explore any questions that come up when familiarizing themselves with the material. "When you begin to work on a play, you become a detective. You need to ask questions," she says. "Don't worry if they're right or wrong; forget about right or wrong. All you need to do is [ask yourself], 'Is the answer useful or is it useless?' If you find an answer that excites you and stimulates you, you'll feel it. Your body will tell you." Sometimes an author doesn't offer certain information about your character. Maybe your character's past is unknown, or the precise reason the character decided to venture to a new land is unclear, or maybe it's left to your imagination how your character feels about particular individuals. Some elements of a script are left for interpretation. In such instances, Shepherd encourages her students to consider various answers. And she urges them to get in touch with what they need from particular scenes. Shepherd demonstrates by coming up with some possible answers. "That's my answer," she says. "You can have a different answer. You can have a million other answers…if it's useful." The solutions also must be compatible with what is already established in the project. 
Want to get your acting career started? Sign up or login to Casting Frontier and start auditioning today!
Related articles:
4 Actors on the Longevity of Their Careers
The Advice Casting Directors Gave Actors Early in Their Careers
What Actor Inspired You to Become a Performer?