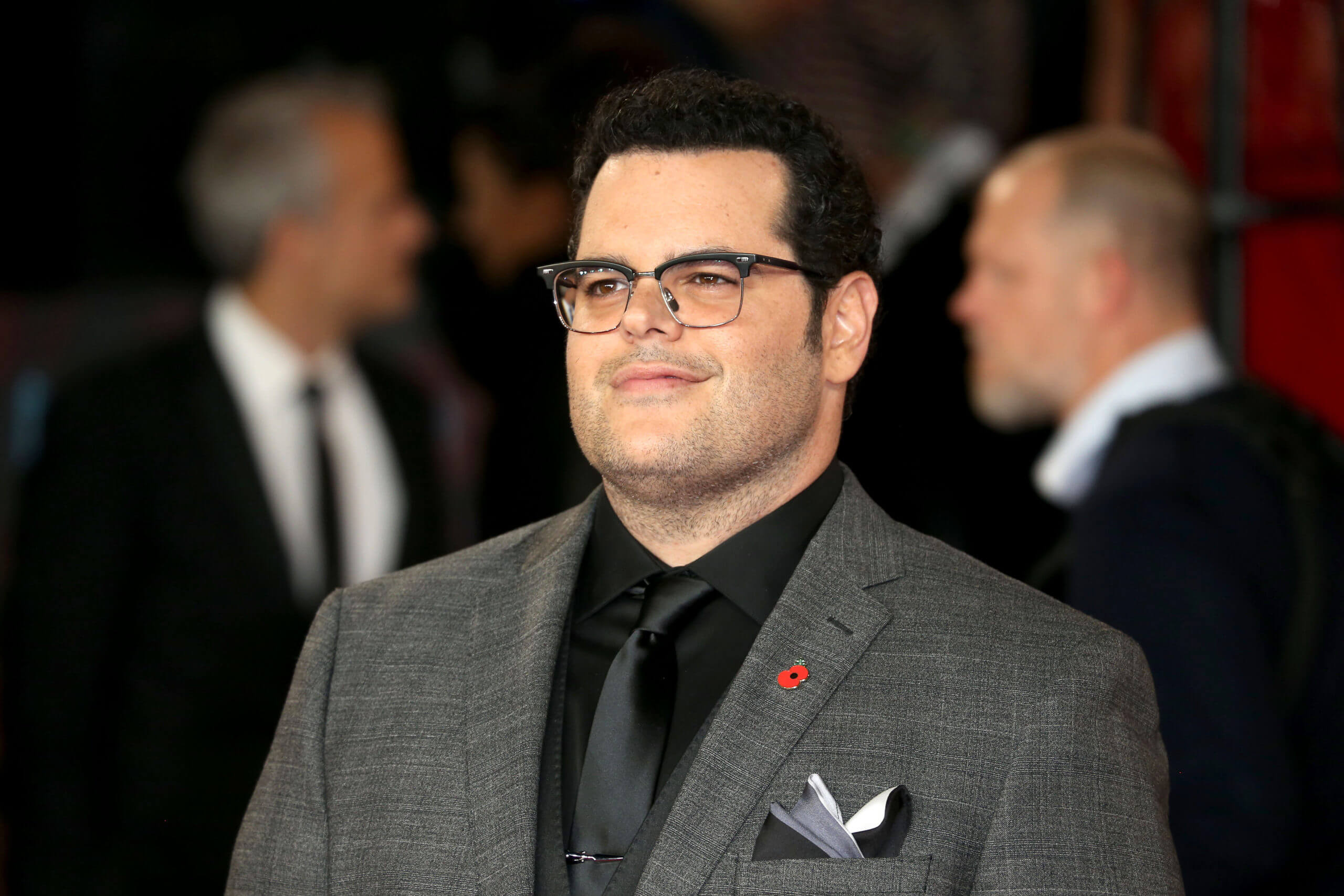 Josh Gad almost gave up on his acting dreams when The 25th Annual Putnam County Spelling Bee on Broadway invited him to audition in 2005. In an interview with Off Camera, the 39-year-old actor recalls the memorable audition and the role that served as his big break into the business.
Gad is most famous for portraying the lovable voice of the happy snowman Olaf in Disney's Frozen. He also received a Tony Award nomination for his portrayal of Elder Arnold Cunningham in the Broadway musical The Book of Mormon.
Early Life
Josh always loved to sing, make people laugh, and pretend to be other people. "I knew exactly what I wanted to do, and there was no discouraging me from doing that thing," he remembers. Originally, the Florida native wanted to perform on Broadway, but as he grew older, he found a new goal: to become a cast member of Saturday Night Live. So for three years, he sent audition tapes to SNL with high hopes only to receive respectful letters of rejection. "But when I let go of 'That's got to be my destiny, that's it or it's nothing,' things started to happen," Josh recounts.
From Dreams to Reality
Just as the Carnegie Mellon University graduate seriously contemplated giving up his acting dreams, a San Francisco tour of The 25th Annual Putnam County Spelling Bee invited him to audition for a musical. Josh admitted in a Brains of Minerva interview, "I have no work, and yet I said no. It was ballsy, it was egotistical, it was egomaniacal, and stupid probably."
Soon thereafter, Gad received wind from a friend that the Spelling Bee producers were now very interested in casting him as a replacement for the Broadway original cast member, Don Fogler who would go on to win the 2005 Tony Award for his performance in the role. However, they were still miffed Josh passed on their previous San Francisco offer. This revelation woke the young actor up, so to speak, and so he had his manager reach out to the production, urging them to give Josh a second chance.
Gad describes how the audition went that fateful day: "I show up and there's one other guy. His credits are all Broadway, and I have no credits." 
Josh's competition was doing quite well based on the laughter emanating from the room and the audition running long. "So he comes out and he's looking confident," Josh recalls. 
Taking Things Seriously
Hoping to calm his nerves, Gad cracked a joke in front of the intimidatingly large group of producers before starting his audition. But the director halted the performance just minutes in, and like a school principal, asked to have a moment with Josh. Gad recalls:
"He says, 'I don't think you take this seriously.' 
I go, 'Excuse me?' 
He goes, 'I don't think you actually really take this seriously.' 
'Why are you saying that?' He goes, 'Because you come out here, you're telling a joke.' 
And I go, 'Please forgive me. Fifteen people are about to make the most important decision of my life. I'm walking out more nervous than I've ever been in my entire life. I figure I have two choices: I can either break the ice, make a joke or I can projectile vomit all over you and your colleagues. So forgive me if I chose the former. You know, you can question anything you want about me, but I will not let you question my work ethic. I have done nothing but devote myself to my craft for four years. I've done nothing but fight to be here. If I don't get this role on my merits, fine. But I love what I do, and I take it very seriously." 
Watch the clip to hear the zinger at the end. 
It is easy to think you can accurately assess how your audition is being received by casting professionals. However, Josh's story serves as a reminder that you really just never know what they are searching for or why.
Want to get your acting career started? Sign up or login to Casting Frontier and start auditioning today!
Related articles:
Anya Taylor-Joy Overwhelmed by 'The Queen's Gambit' Popularity
Words of Wisdom: Audrey Helps Actors
6 Tips To Memorize Lines