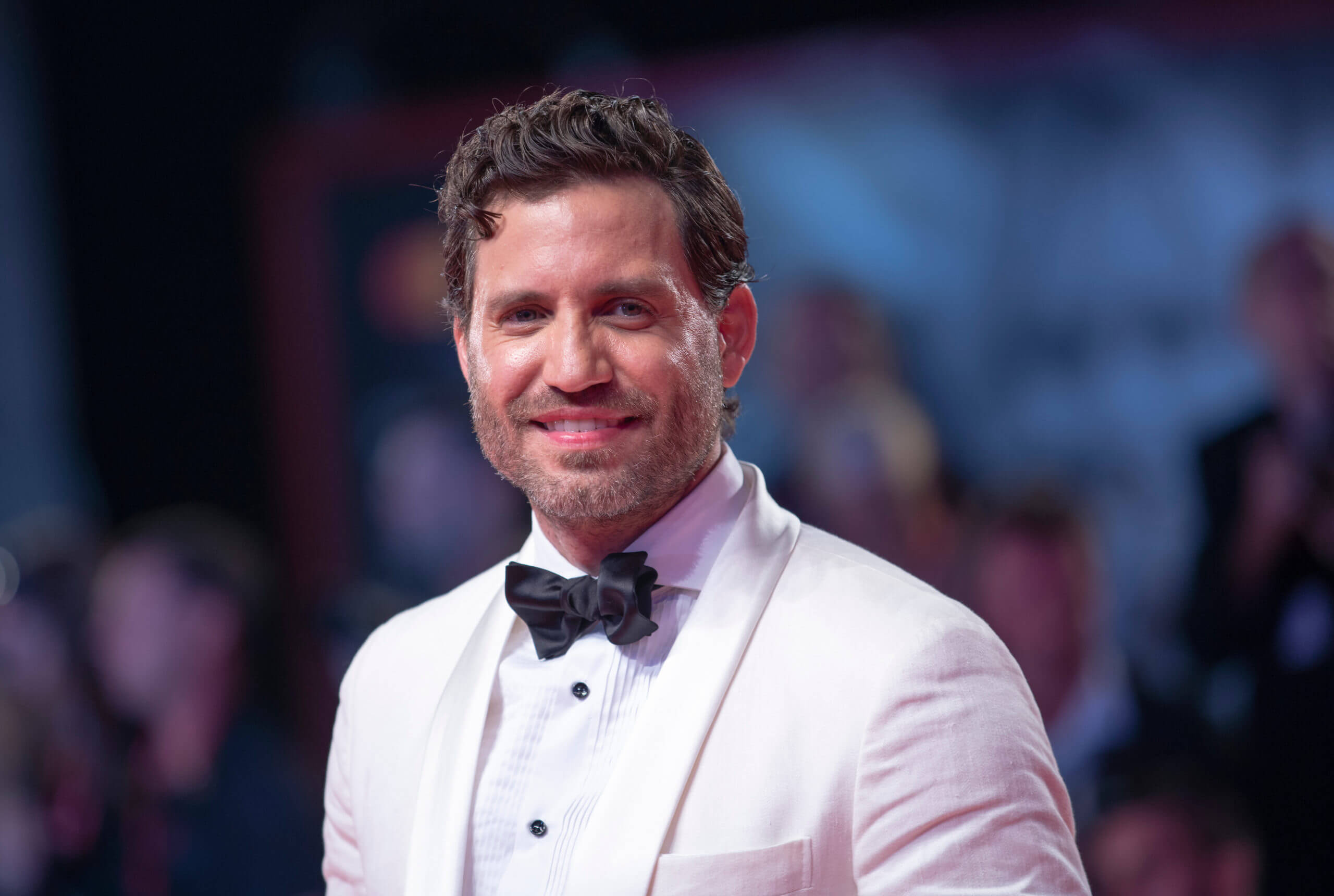 "I love to research, and I have a very journalistic approach to my characters." — Edgar Ramirez 
Edgar Ramirez never saw acting as a career option during his college years. However, he was certainly attracted to theater arts. At first he worked as a journalist, devoting himself to a wide assortment of media jobs and even considered becoming a diplomat. But Ramirez did manage to act in several student-made films while attending a private university in Caracas, Venezuela. In so doing so, the young man planted the seeds of his fruitful acting career. 
Transition to Acting
Ten years after graduating from college, Ramirez was nominated for both an Emmy and Golden Globe Award for his portrayal of the 1970s Venezuelan terrorist, "Carlos the Jackal," in the biopic miniseries Carlos. By 2018, his portrayal of the fashion designer Gianni Versace in The Assassination of Gianni Versace: American Crime Story would also earn Emmy and Golden Globe nods. 
More recently, Ramirez starred in HBO's most-watched show of 2020, the miniseries The Undoing. The 44-year-old actor played NYPD Detective Joe Mendoza in the mystery psychological thriller. In an interview with Collider, Ramirez shared how he related to his character Detective Mendoza. As a journalist, the actor knows what it's like to be obsessed with "searching for the truth." He said, "In the end, we'll never find out the truth, but what we try to do in our lives is to find it."
Getting into the Role
Then Ramirez discussed how his background in the media informs the choices he makes as an actor. He explained: 
"I love to research, and I have a very journalistic approach to my characters. Whether they're based on real people or fictional, I always try to go and talk to, for example, real NYPD detectives. I went to two police precincts in New York and was lucky enough to talk to real NYPD detectives that shared their experience and knowledge with me. 
Michael Devine, the wonderful actor that plays my partner in the show, happens to be a real police detective. He's a third-generation police officer in New York. I was very lucky to have him on my side, sharing his experience and expertise. I always try to somehow find myself in the characters that I'm playing in order to then transcend my personal limits and limitations to portray the character. 
If it's a real-life person, then not only do I try to document myself, as much as I can, with that character, but I try to track his family down, his lovers, and people that were close to him. That would give me a different perspective and point of view. I always try to do that. That is the way you normally approach stories. I was an investigative journalist, and that's what I did—I look for more angles. If you look at one thing but you look at it from different angles, you're gonna see something completely different, even though you're looking at the same thing. That's how I try to approach my characters." 
What's next for Ramirez? 
This summer you can catch Edgar in the adventure film Jungle Cruise co-starring Dwayne Johnson and Emily Blunt. Ramirez will also play a Columbian agent in The 355 scheduled to be released in January 2022.