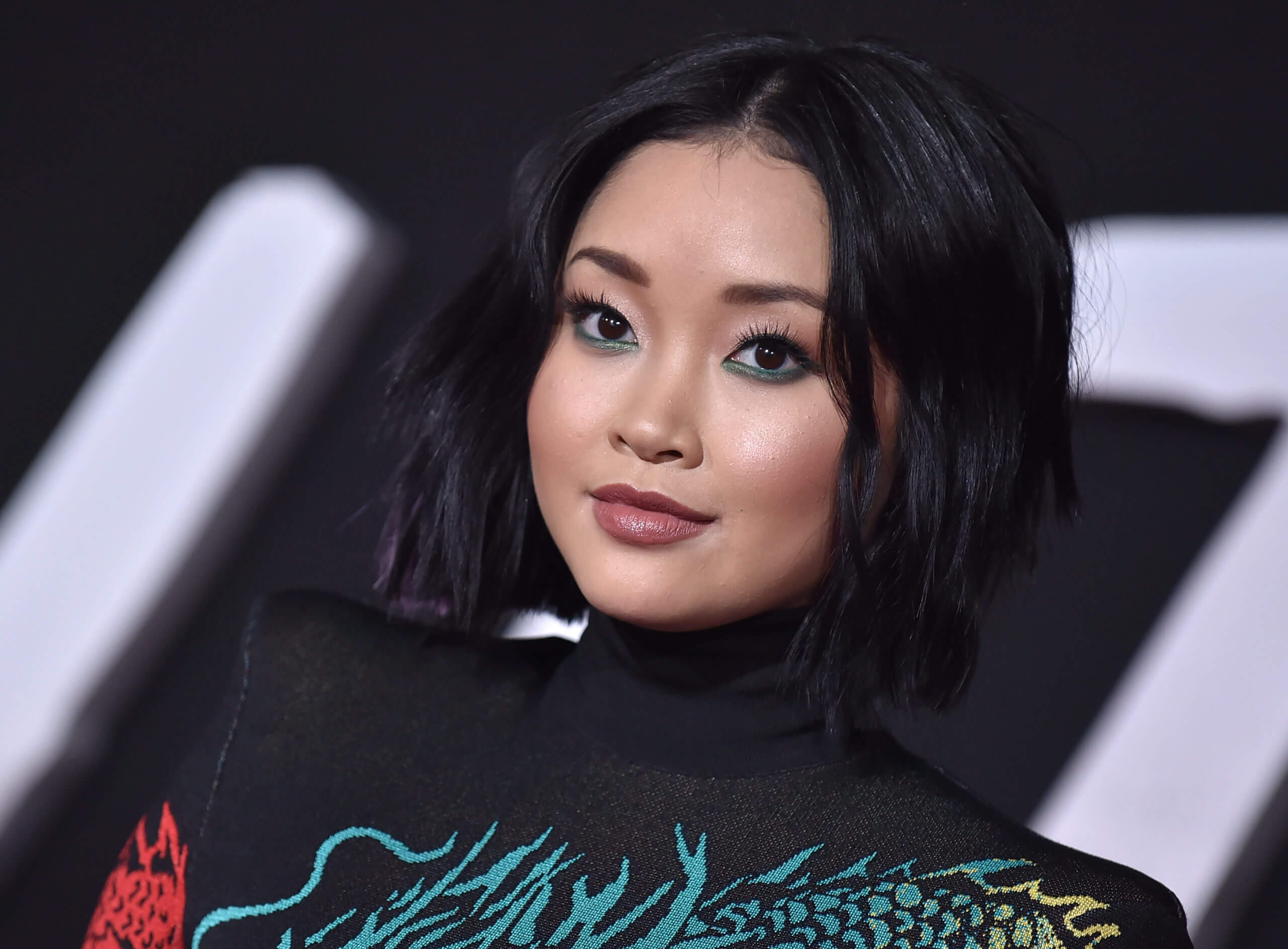 It can be tough to feel motivated to work out and focus on matters of health during the cold, dark winter months. But now that spring has arrived, it's the perfect time to get moving and establish healthy habits to feel your very best. With that in mind, here are three actors who share aspects of their health and fitness routines. 
Vanessa Kirby 
English actress Vanessa Kirby told Harper's Bazaar that she increased her healthy living habits especially after training for Mission: Impossible. The Crown actress starts her day off drinking a pitcher of water mixed with the juice from two lemons. "I always have to be massively hydrated," she says with bright eyes and glowing skin. 
Kirby's typical breakfast is a healthy smoothie that blends bananas, blueberries, lemons, oats, and almond milk. She's also an avid coffee (with a splash of oat or almond milk) and tea (English breakfast) drinker. For lunch, The Pieces of a Woman star likes to eat a tray of sweet potatoes and a generous-sized salad topped with a dressing made with soaked cashews, capers, maple syrup, garlic, and lemon. Favorite snacks include nuts, chips with hummus, and sometimes chocolate. 
As far as exercise is concerned, Kirby makes sure to workout in the morning. "If I don't do it in the morning, I won't do it," she admits. 
Lana Condor 
To All the Boys I've Loved Before star Lana Condor created a home gym in her Seattle house and exercises five days per week, focusing on cardio and high-intensity interval training, also known as HIIT. Her HIIT circuits include jumping rope, weighted squats, and lunges, and working out with a slam ball and Bowflex dumbbells. 
Because she lives with body dysmorphia, Condor makes sure her mental health takes priority over her workout routines. "Just get your body moving—to be happy—is what I really want to focus on," the 23-year-old actress told Self. 
When talking about food, Lana lights up with delight. "Okay, so I eat—a lot!" she insists. The Alita: Battle Angel actress needs to start each day with green tea, and she loves to eat poke bowls, insisting, "I love that for lunch because I feel like it really fills me up without making me feel sleepy, and I love all the fresh, fresh ingredients. I love fresh raw fish—I'm such a huge, huge fresh raw fish person!" Condor's idea of a good snack is canned sardines or canned oysters. Her favorite comfort food? That's easy—sea salt-and-vinegar chips. 
Bob Odenkirk 
When you think of Bob Odenkirk, you probably don't think of an action movie star. But for the last two years, the Better Call Saul actor has dedicated himself to transforming from a 58-year-old dad who doesn't exercise at all to a screen-fighting star, ready to play Hutch "Nobody" Mansell in the action thriller Nobody. 
"I knew I had a long way to go. If you know my past, you know I was a comedy writer for 25 years, so I didn't even exercise for most of my life," he says. But thanks to his workouts, Odenkirk is feeling a lot healthier and stronger these days.
Here is a summary of Odenkirk's fitness routine: 
CARDIO 
Bike Riding (10 minutes) "Bike riding is great for cardio but only if it's hard—not if it's easy," he explains. 
STUNT CONDITIONING 
Stunt-Coordinating Drills (15 minutes) 
PULL-UPS 
Bodyweight Pull-ups (3 sets of 10 reps) 
CIRCUIT TRAINING 
Bodyweight Box Jumps, Push-ups, and Squats (4 sets of 25 reps each) 

Mixed Ab Exercises (4 rounds of 1 minute) 
BOXING CONDITIONING 
Boxing Rounds (3 rounds of 3 minutes)