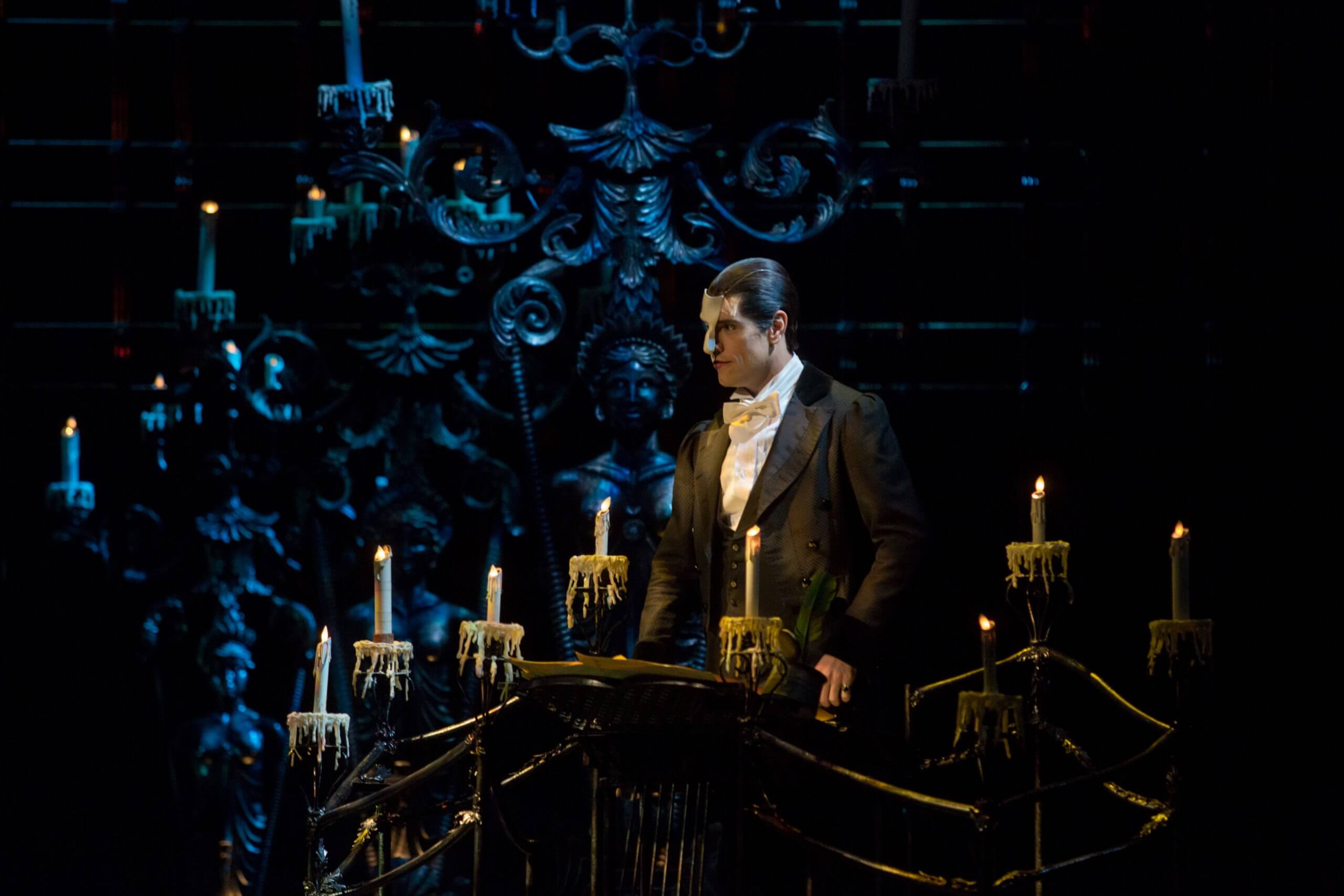 When casting director Tara Rubin speaks about her work with actors, her love and respect for performers is clear to see. During her college years, Rubin herself majored in acting at Boston University. "It was pretty clear after the first year that I was not cut out to be an actor," she admits. She then switched to a degree in English literature. Afterward, Rubin discovered her dream job—a career she'd never heard of before: being a casting director. Ever since, she's been busy casting countless Broadway and Off-Broadway productions including Dear Evan Hansen, Aladdin, School of Rock, Les Misérables, and Phantom of the Opera.
But over the years, the busy casting director never hesitates to offer helpful bits of advice to performers. Here are some of Rubin's insights.
Tips to Navigate the Pandemic
Tara assures she and her casting team view all self tapes that are sent in. "We don't expect people to invest in special equipment; we just want the closest facsimile to being in person that we can do right now," she says.
When it comes to virtual auditions, Rubin encourages talent to tend to be proactive. She advises performers to "have the simplest, most neutral background you can, test your microphone and test your lighting before you start so that you can run through. I mean it's the simplest technology in the world but things still go wrong. So just make sure that the lighting—it doesn't have to be super lighting—just make sure that the light is in front of you, and get it all arranged before you get on the call with us so we can get right to it."
Beyond that, it's all about preparing for the role. "Be as prepared as possible with whatever material you're presenting so that the crazy things that might happen don't throw you. Because I always say: Your prep is like your skeleton—it's going to hold you up no matter what's going on around you." That way, when unexpected things occur, such as your child walking into the shot, you'll be better prepared to handle the situation and stay in the scene. And don't worry if or when things go wrong. "We get it," she says in reference to these unusual days of social distancing. "We understand what people are going through."
What Casting Directors Are Looking For
"What we're after is you," Rubin insists. "We're after a little bit strange, a little bit perfect, a little bit imperfect—whatever it is, that's what interests us. The details of your character and your personality are what are going to fill in the character on page, so we love to see what that is."
Rubin told Playbill: "I wish all the actors knew how much we want them to be great, how much we're rooting for them, how much we hope that they will show their talent to their best abilities. We are your biggest cheerleaders. We are hoping that you do well because we brought you in."
And when selecting material for auditions, she says to choose "material that you love, that you love to sing and that you can shine a light on in your own unique way. So I would advise people not to necessarily choose material because they think it's unique or unknown or unusual, but choose material that you can do in your own way. It just means if you're singing a song, that it can reflect something about you. We're after who you are and what you have to contribute to the story that we have to tell."
When asked what actors should wear to auditions, Rubin answered, "It isn't necessary for actors to wear costumes, however, it may help an actor to dress toward those characters. It's all about you dressing to do your best during the audition."
What Makes a Memorable Audition?
The auditions that are most memorable for Rubin are those that "usually involve an actor sharing art, exposing something unique or something that is slightly ironic or antithetical to the situation of the song." She recalls an audition when the actor sang her favorite song, "Happy to Be Me." "But this person sang the song in such a way that we could tell that at that particular moment, he was happy to be himself, but that wasn't always the case," she says. "And so it brought up poignancy to the song and tension about it that was so beautiful, we were all in tears at the table."
Want to get your acting career started? Sign up or login to Casting Frontier and start auditioning today!
Related articles:
Inspirational Quotes About the Actor's Journey
Epic Actor Training for the 'Bridgerton' Series
Actors Talk Improv