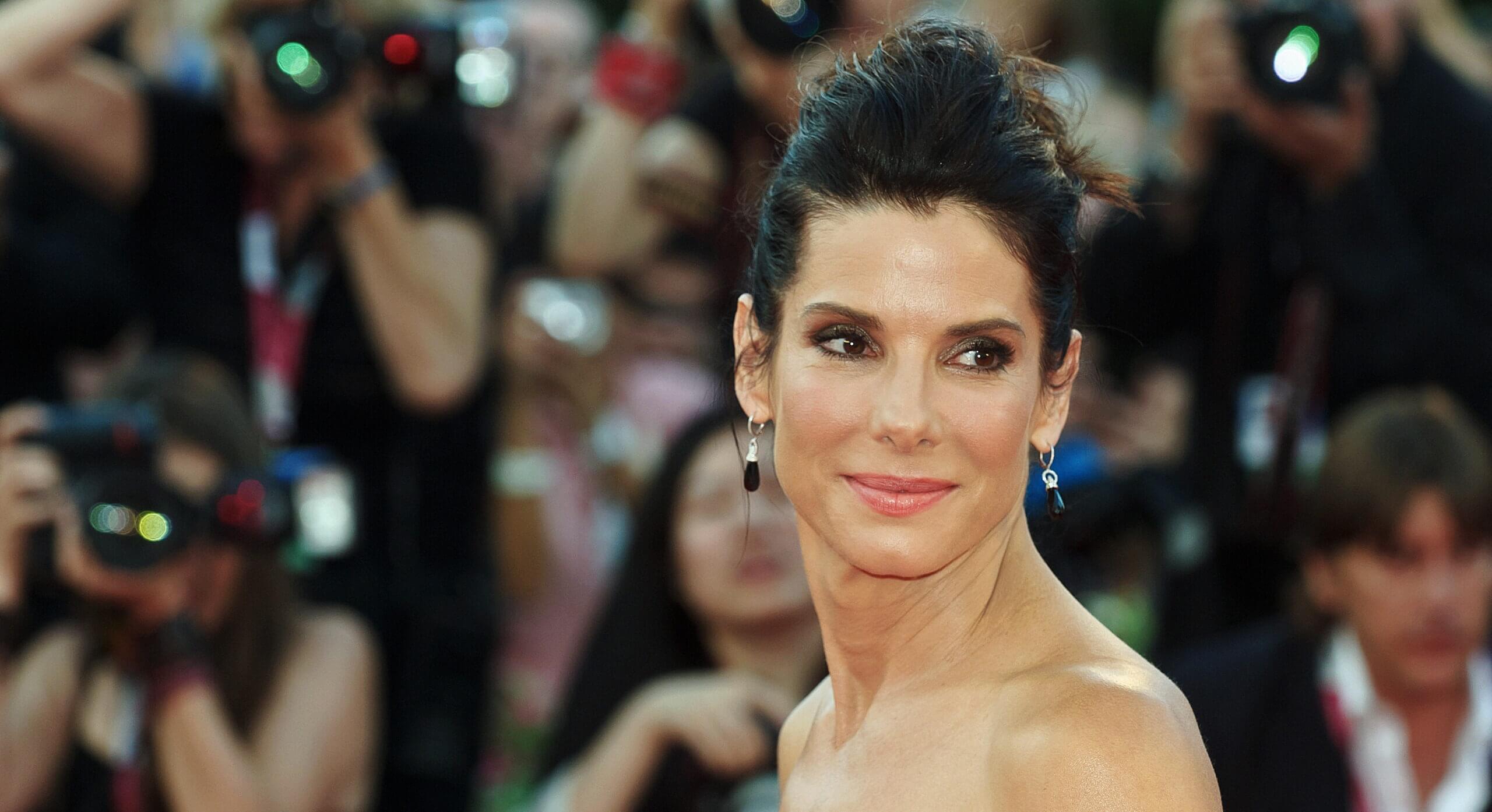 Even the most exceptional actors can have poor performances from time to time. It doesn't matter how brilliantly talented an actor is; a flop, one miscast role, a bit of substandard direction, or a lackluster creative risk can happen to anyone—just ask the celebrated thespians who've won both an Academy Award and a Razzie.
While the Oscars represent the most prestigious international recognition of excellence in cinematic achievements, the Razzies is a parody award show honoring the worst under achievements in film. Officially called the Golden Raspberry Awards, a publicist named John Wilson started the Oscar's evil doppelganger in 1981. To date, the most awarded actor ever is Sylvester Stallone with 10 "wins." Mind you, Stallone is one of the highest-grossing actors in Hollywood history. 
With that in mind, here are actors who've received both an Academy Award and a Razzie for their acting chops. 
Sandra Bullock
The Ocean's 8 actress famously won both an Oscar and a Razzie on the same weekend. 
Best Actress: The Blind Side (2009)
Worst Actress: All About Steve (2009)
Taking it all in stride, Bullock would go on to star in box-office hits like The Heat and Gravity. 
Eddie Redmayne 
Best Actor: The Theory of Everything (2014)
Worst Supporting Actor: Jupiter Ascending (2015)
Redmayne kept his career moving with celebrated performances in The Danish Girl and The Trial of the Chicago 7. 
Kim Basinger 
Best Supporting Actress: L.A. Confidential (1997)
Worst Supporting Actress: Fifty Shades Darker (2017)
Roberto Benigni
Best Actor: Life Is Beautiful (1998)
Worst Actor: Pinocchio (2002) shared with Breckin Meyer who dubbed the role in English.
Fortunately, Benigni received another chance to star in a Pinocchio film in 2019 which garnered more favorable reviews.
Halle Berry 
Best Actress: Monster's Ball (2001)
Worst Actress: Catwoman (2004) 
Never one to give in to disappointment, Berry would go on to star in Their Eyes Were Watching and Frankie & Alice.
Marlon Brando
Best Actor: On the Waterfront (1954) and The Godfather (1972)
Worst Supporting Actor: The Island of Dr. Moreau (1996)
Brando went on to star in his final film role The Score in 2001.
Al Pacino 
Best Actor: Scent of a Woman (1992)
Worst Supporting Actor: Jack & Jill (2011)
Moving on, Pacino's performances in The Irishman and Phil Spector were met with accolades.
Laurence Olivier
Best Actor: Hamlet (1948) 
Worst Supporting Actor: The Jazz Singer (1980), Inchon (1982), and tied with John Adames Gloria (1980)
Yes, he endured a string of Razzies, but Olivier was subsequently celebrated for his performances in King Lear and Lost Empires.
Faye Dunaway
Best Actress: Network (1976)
Worst Actress: Mommie Dearest (1981), Worst Supporting Actress in The Temp (1983), and tied with Bo Derek for Worst Actress in Tarzan the Ape Man (1981)
Dunaway didn't let a few Raspberries get her down. She went on to star in hits like Ellis Island, Barfly, and Gia.
Charlton Heston 
Best Actor: Ben-Hur (1959)
Worst Supporting Actor: Cats & Dogs (2001), Planet of the Apes (2001), and Town and Country (2001)
Okay, so 2001 was a terrible year for Heston. But he went on to narrate documentaries and TV movies with his distinctive voice and star in the movie Tombstone.
Liza Minnelli
Best Actress: Cabaret (1972)
Worst Actress: Arthur 2: On the Rocks (1988) and Rent-a-Cop (1988)
Judy Garland's daughter is among a rare group of performers awarded an Emmy, Grammy, Oscar, and Tony (EGOT), and she went on to have a recurring role in the acclaimed sitcom Arrested Development.
Conclusion
It's the wise who take to heart that some projects are going to fail and some are going to succeed. Don't let either one define you or your career. Be it an audition, a project, a role, a meeting, a lousy night at karaoke—you can always learn from the experience and keep moving forward. 
Watch Sandra Bullock take one on the chin like a champion: