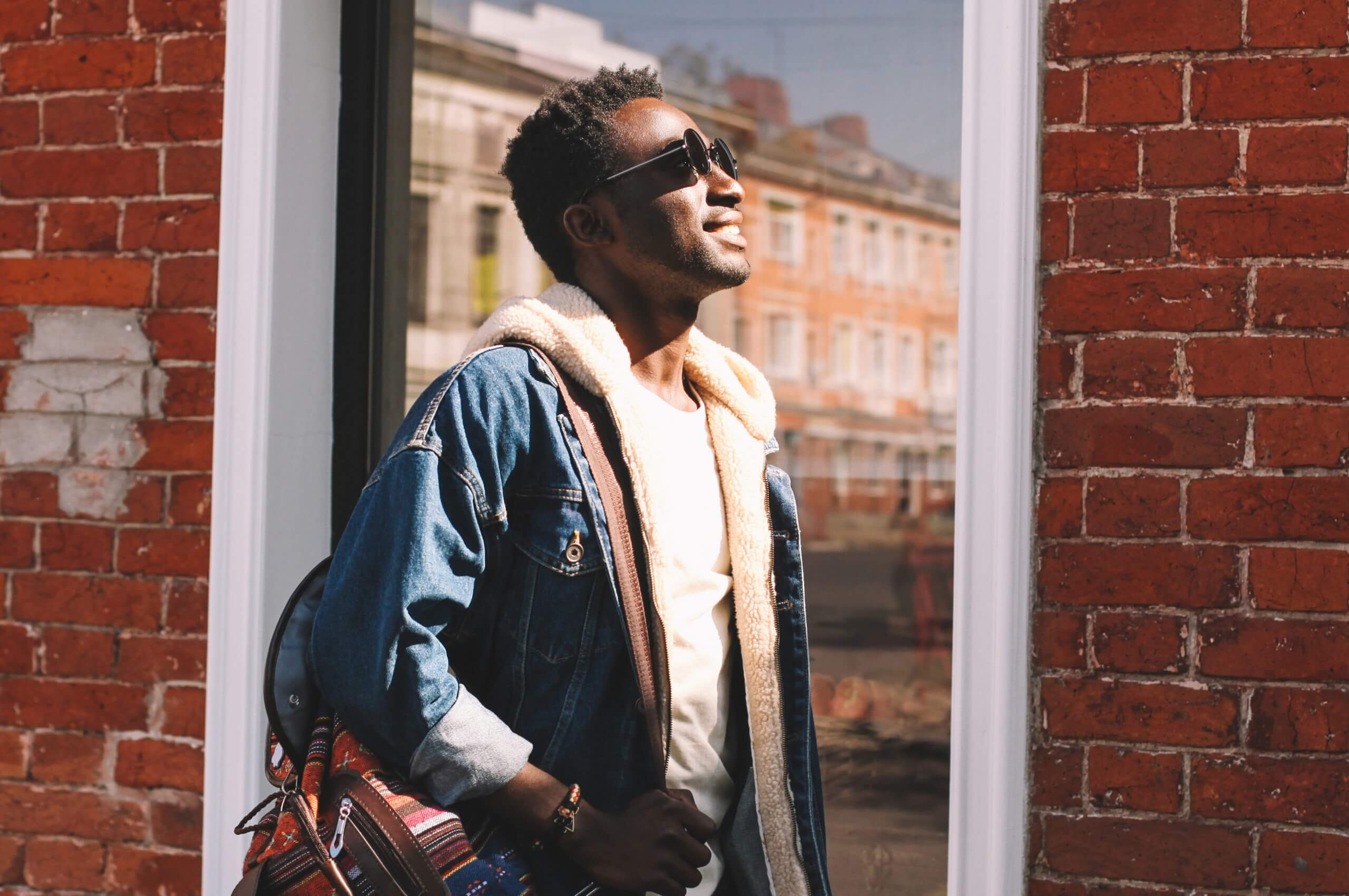 When actors think about rehearsal, usually thoughts of a dusty black box materialize. While these blank spaces are excellent for the transformable needs of performers, there are many benefits to stepping outside the box. Literally. Art and nature are ideal collaborators, with the latter constantly informing the other. For actors, bringing work outside reaps countless advantages from inspiring the creation of characters to assisting with the memorization process. 
Here are five ways to practice your craft outdoors:
Memorize outdoors
. 
Trade repeating lines over and over to yourself in a dark room with engraving them into your brain out in the fresh air. Record your lines and then play them to yourself as you go on a walk, or take your sides and study them on a park bench. Being outside makes the generally boring business of memorization much more enjoyable.
Observe the life around you. 
The world is a treasure trove of inspiration waiting to be found. Step outside and bask in the life going on around you: A squirrel hoarding acorns in a tree. A person struggling to walk their dog. A couple skipping hand in hand on a romantic walk. From the way someone moves to the pure presentness of nature, you never know what will inspire you or a character you're working on. It's like National Geographic: People Edition (are you interested, Netflix?).
Go for a walk as your character. 
Take a stroll in your character's shoes. Going out in public as your character forces you to commit and live fully in the moment. It's a great way to practice the physicality of the role you're attempting to bring life to. Pro tip: make a playlist that embodies your character and play that as you walk.
Rehearse outside. 
In a similar vein to the character exercise above, try rehearsing your material outdoors. Ask your scene partner if they'll practice in the park or, if you're working on a monologue, pretend to be on the phone and deliver your piece as you walk. Being out in public provides a gravitas that will center your performance and bring grounded results. 
Outdoor wellness. 
Acting schools often forget to teach the importance of an actor's mindset. As the weather gets better, develop an outdoor wellness routine that makes you feel good. From yoga to meditation, there are many useful outdoor practices that promote wellbeing. Plus, spending time under the sunbeams much-needed vitamin D down upon you.
---
Written by Robert Peterpaul
Robert Peterpaul is a writer and actor, who can be seen in James Franco's film King Cobra, T-Mobile ad campaigns, and Amazon Prime's New Dogs, Old Tricks. Other career highlights include: working on NBC's Access Hollywood and America's Got Talent, BUILD Series, writing for the Huffington Post, and his family's nonprofit the Thomas Peterpaul Foundation, which aims to end pediatric cancer. Robert currently serves as the Weekend Editor for HOLA! USA and writes for publications like Backstage. He's studied at the Barrow Group, Lee Strasberg Theatre and Film Institute, UCB and earned a B.A. from Marist College (go, red foxes!). Robert thanks you for reading and hopes you'll follow your bliss! www.robertpeterpaul.com