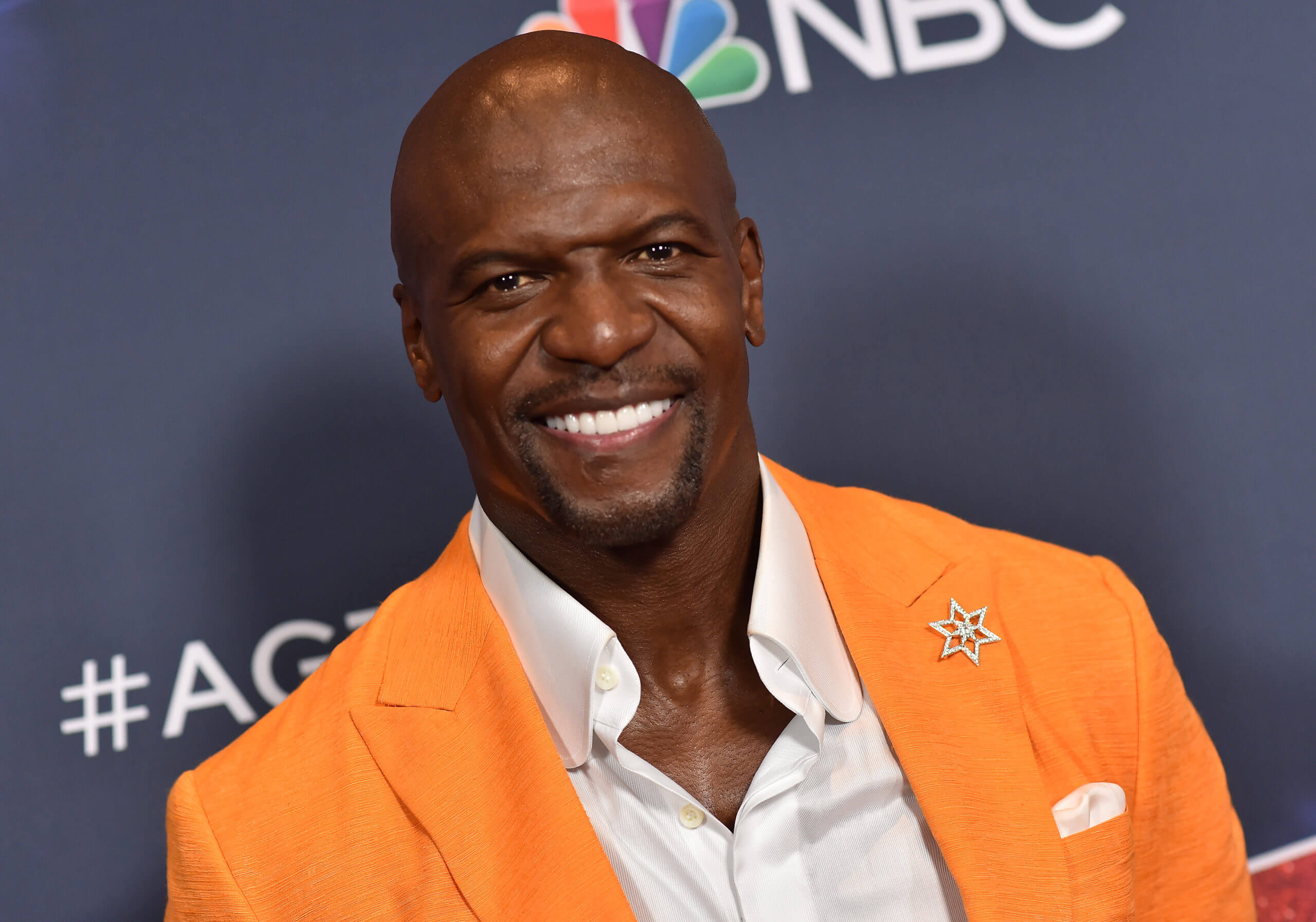 A career in acting requires tremendous dedication and perseverance. But some movie stars first learned about such noble levels of commitment not from acting classes but on the field—or at the skatepark, for that matter. Here are five famous actors who took the lessons they gained from sports and applied them to their acting careers.
Terry Crews started as an NFL journeyman who played for several teams in the early 1990s. The Michigan native played the field as a defensive end for the Los Angeles Rams, the San Diego Chargers, and the Washington Redskins. Crews moved to Los Angeles hoping to find some way to be involved in the film industry after leaving the game in 1997. 
"I have to say, being in the NFL for seven years got me ready for Hollywood … You have to learn how to take a punch!" he insists. 
Two years passed before the herculean athlete auditioned for the part of the smug warrior T-Money in the syndicated game show Battle Dome. Nine months later he landed the gig! But his breakout role would be in Friday After Next starring Ice Cube. From there, Crews steadily climbed to fame with an assortment of comedic roles. He played Julius Rock on the UPN/CW sitcom Everybody Hates Chris, NYPD Lieutenant Terry Jeffords in Brooklyn Nine-Nine, President Camacho in Idiocracy, and even the frenzied Old Spice guy. And his performance as Hale Caesar in The Expendables series made him a Hollywood action star.
"How many young people believe the limiting things they're told? That's why we've got to define our circumstances for ourselves. I'm telling you, our sense of ourselves is all we have in this world," Crews wrote in his book Manhood: How to Be a Better Man or Just Live With One.
In his teens, it was clear Johnson was a promising athlete when he played on his high school football team. Soon he was playing with the University of Miami Hurricanes where he won a national championship, but disappointingly, was passed over by the NFL. To make things worse, he was cut from the Canadian Football League team, the Calgary Stampeders, after two months of being on the practice roster as a backup linebacker. At that point, he had seven dollars in his wallet. Johnson thus experienced depression in his early 20's, and he felt tremendously alone in his pain. 
Fortunately, it wasn't long before he received a call from the football coach inviting him to return to the team. But Johnson's intuition told him to pass on the offer; instead, he was determined to get into the wrestling business much to the dismay of his father. In fact, several of Dwayne's family members had careers in professional wrestling including his father and his grandfather. 
His dad knew the hardships associated with wrestling and urged Dwayne to stick with football. "You're throwing it all away! It is the worst mistake you will ever make. You're ruining your career!" his dad insisted. 
Dwayne, however, felt compelled to follow his heart and take his chances with wrestling. His father agreed to train Dwayne, and the rest is World Wrestling Federation history. Indeed, "The Rock" is regarded as one of the greatest professional wrestlers of all time. In time, he transitioned his career to acting. He now boasts a filmography including Hercules, San Andreas, Moana, and the Jumanji, and The Fast and the Furious franchises. 
When new to Harvard University, Tommy Lee Jones was cast in a play, and he was quickly forced to decide between his two passions—football vs. acting.
"My interest in the theater was outside the football season," he recalls. Although Jones never made it to the NFL, the Oscar-winning actor played guard on Harvard's undefeated 1968 varsity football team. 
In fact, he participated in what some describe as "the most famous football game in Ivy League history" which was recounted in the documentary Harvard Beats Yale 29-29. After college, Jones would star in film classics like Coal Miner's Daughter, The Executioner's Song, JFK, The Fugitive, Batman Forever, Men in Black, No Country for Old Men, The Company Men, and Lincoln.
In the 1980s and early '90s, Jason Lee was a professional and influential skateboarder known for his 360 flips. 
"I grew up in Orange County and just focused on skating all the time. The next thing I knew when I was 18, I was in Stockholm doing some demonstrations. I went to Japan and Hawaii and all over Europe, and my world just opened up," Lee recounts. "And [I was] just meeting cool people through skateboarding and getting turned on to films and things like photography and acting, and it opened me up creatively. As much as skating is a sport, it's also a creative endeavor. And so I don't think I would have become an actor had I not been a skateboarder." 
Soon, he landed roles in indie movies such as the comedic antihero Brodie Bruce in the 1995 cult hit Mallrats followed by the romantic comedy-drama Chasing Amy. He later moved onto  mainstream productions like Vanilla Sky and played Jeff Bebe the lead singer of Stillwater in Almost Famous. Many people also know him as David Seville in Alvin and the Chipmunks film series. However, it was Lee's NBC comedy hit My Name Is Earl that earned him award nods. 
 Young Kurt Russell likewise played in an All-Star minor league at a high level and was told he was headed for the major leagues while he was launching his acting career. In the 1970s, he played with the Portland Mavericks, the Walla Walla Islanders, and the El Paso Sun Kings. 
"I got hurt [the] night that I got told I was going to Salt Lake for a week, and then I was going to go to the big club," he recalls. Sure enough, he tore his rotator cuff in1973. "The doctor ran some tests, looked at me, and said, 'Aren't you also an actor?' I said, 'Yeah,' and he said, 'Well, you're an actor all the time now," Russell remembers. The news was devastating.
His father, Bing Russell, played baseball for the Carrollton Hornets in the Georgia-Carolina League, and baseball was a family affair. 
"My mom didn't have a backyard with a pool and beautiful grass and trees. Our backyard was a batting cage. It was how I grew up," Russell revealed. "It just happens, you know, our other business was the picture business and television. That was how [Dad] made his living, and that was how I later started to make my living. But baseball was always the family business." 
The Massachusetts native went on to become one of the top stars at Disney in his youth. He also  starred in Silkwood, Tombstone, The Fast and the Furious movies, Swing Shift, Deepwater Horizon, Guardians of the Galaxy Vol.2, and Once Upon a Time in Hollywood.
Comments
comments