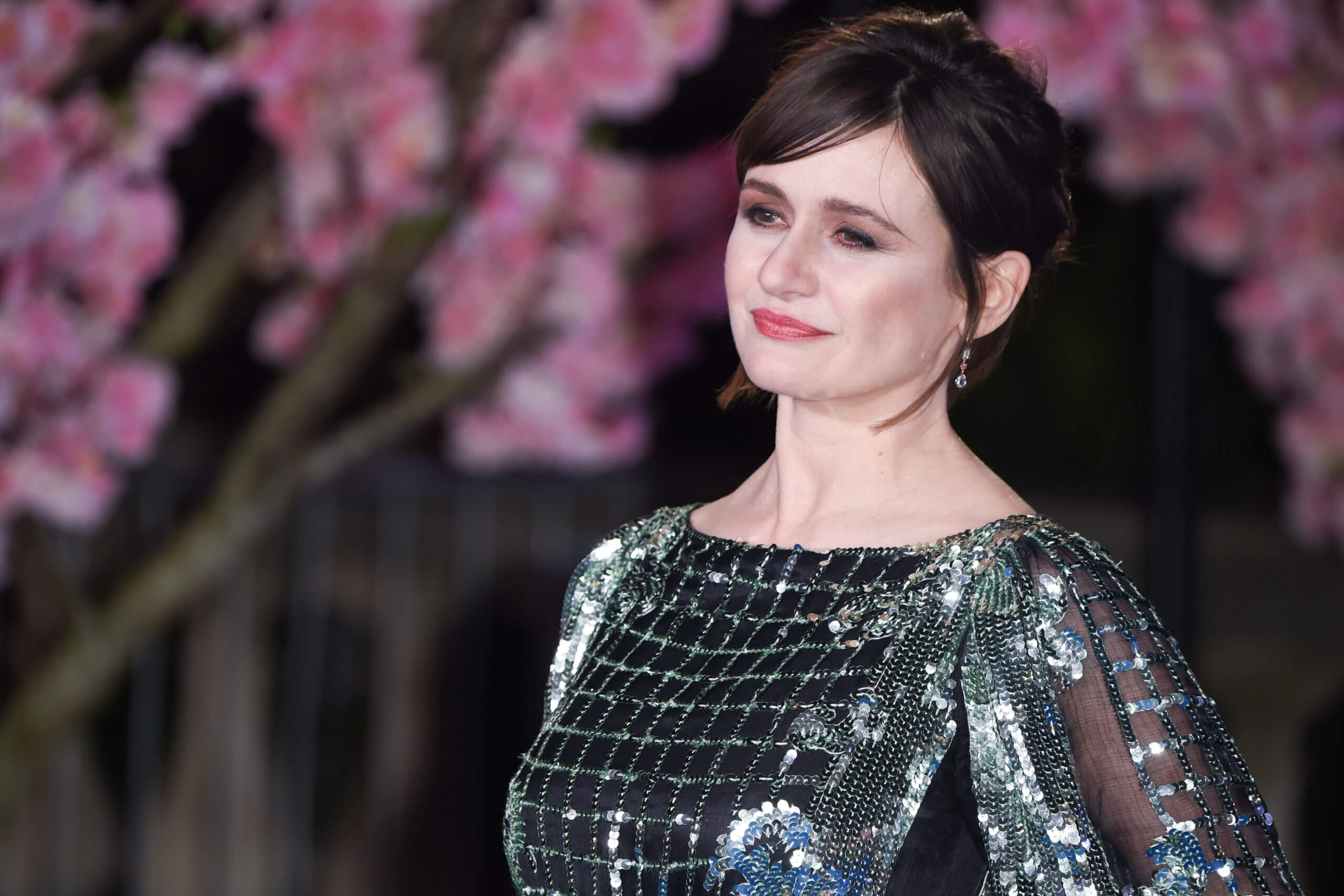 Dr. Brene Brown has dedicated her life to studying vulnerability, courage, worthiness and shame. Her 2010 TEDx Talk "The Power of Vulnerability" is one of the most viewed TED talks on the platform. In fact, it is worth a watch for both actors and nonactors alike. Brown defines vulnerability as uncertainty, risk, and emotional exposure. Sound like the very definition of being an actor, right? 
"Vulnerability is about showing up and being seen," she insists, adding, "When you shut down vulnerability, you shut down opportunity." 
In the world of acting, it's clear that a performer who takes a risk and lays bare his or her soul before an audience fosters a genuine connection with them. However, let's acknowledge that before an actor even has the chance to get on stage or onset, countless acts of courage must be taken along the way. Here are a few performers who revealed uncomfortable life moments that required a good dose of courage to overcome while on their acting pilgrimages.
Mark Ruffalo Reluctantly Takes His First Risk in Acting Class
Incredible Hulk actor Mark Ruffalo recalled his first experiences with Stella Adler Studio of Acting in Los Angeles during a Variety interview. 
"Here I am, this kid from Kenosha, Wis., who was dyslexic, could barely read, I barely got through high school. And I went in and I talked to Joanne [Linville]. She interviewed me for like 10 minutes. She was like, 'You belong here, darling.' I never had anyone tell me I belong somewhere. I had never been so excited about learning in my entire life," he says. 
However, it would be six months of observing his classmates perform before he mustered the courage to act for the first time. His first performance also required the coaxing of his instructor. 
"Joanne had said to me, 'Although I think you can learn almost as much sitting and watching, you can't learn what you have to learn unless you get up and act. You have to work today,'" Ruffalo remembers. The positive feedback he received from his first attempt at acting was encouraging. But it'd still be a long time before he'd conquer his lack of confidence.
Daniel Radcliffe Finds Acting to Be Embarrassing
Harry Potter star Daniel Radcliffe is quite open about the various moments he's felt vulnerable as an actor. During an Off Camera Show interview, he revealed that in his twenties, he would google himself and read the comments. In time, the young man realized this practice wasn't helpful. "I had to stop that," he admits.
Although the majority of comments were complimentary, he'd get stuck on the few that were highly critical. He would then internalize them, and convince himself that's what everyone was secretly thinking when he walked into a room. 
"Maybe that's just me, maybe that isn't everyone, maybe I just have a particularly neurotic way of going through the world. But I don't think it's that uncommon with actors," he noted. But Radcliffe's been told that "Acting, by its very nature, is embarrassing" which makes a lot of sense to him. "Part of what you're being paid for is you're okay with embarrassing yourself—like having a full-blown mental crying breakdown in front of the lighting guys," he says. 
Emily Mortimer on Worrying About What the Crew Is Thinking
Similarly, Mary Poppins Returns actress Emily Mortimer described "paranoid" thoughts that sometimes creep into her mind while she's onset. 
"Every time you see somebody whispering by the monitor, you're convinced that they're saying, 'What the hell are we going to do about this woman? She can't do it, it's terrible. We made a terrible mistake.'" 
Other times, she feels more enjoyment with the process. "I just love the kind of folly of the whole enterprise of [filmmaking]. And you're taking this insane journey with these equally insane people, and you're all trying to make this thing that is more than likely going to fail—but might not," she says. However, Mortimer admits she rarely feels a great connection with her work, which leaves her frustrated yet courageously striving.
All of these actors found a way to own their vulnerabilities, muster up their courage, and keep putting themselves on the line—all the while not knowing if the discomfort of it all would pay off in the long run. As Brene Brown says, "Vulnerability is not knowing victory or defeat, it's understanding the necessity of both; it's engaging. It's being all in." 
Want to get your acting career started? Sign up or login to Casting Frontier and start auditioning today!
Related articles:
10 Podcasts Every Actor Should Subscribe to
Actor Spotlight: Jes Macallan from 'DC's Legends of Tomorrow'
International Women's Day: Celebrating Casting Director Marion Dougherty
Comments
comments