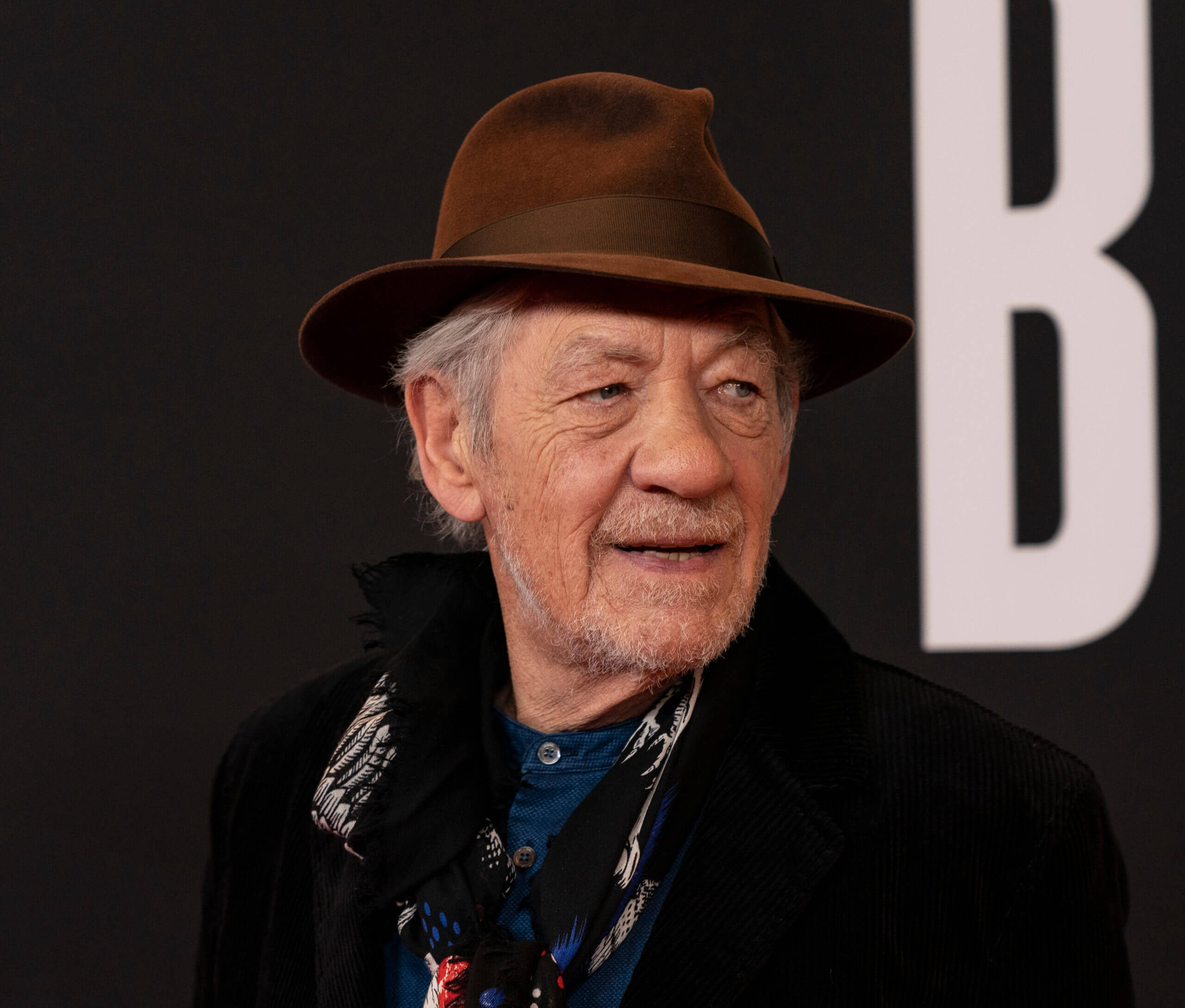 The legendary grande dame of theater, Stella Adler, dedicated herself to mastering the craft of acting and passing the valuable knowledge onto her students. One critical element of acting, she insisted, was the actor's imagination. "Don't use your conscious past. Use your creative imagination to create a past that belongs to your own character. I don't want you to be stuck in your own life. It's too little," she asserted.
A thespian's imagination is vast and expansive. Not only a tool to rely upon, but indeed it's a dominant aspect of an actor's identity. "The imagination is closer to the actor than real life—more agreeable, more comfortable," Stella believed.
Ms. Adler is certainly not alone in her reverence for playful, creative thoughts. Here are others in the entertainment industry expressing similar perspectives about the importance of the actor's imagination.
"I think the secret of great acting is that you have to bring your imagination to the party. You have to have a great imagination, and you have to bring it every day when you're working. Your imagination and your skills as an actor are what see you through, not what you're wearing or where you are." —Steven Spielberg
"I think acting is a mixture of instinct, imagination, and inventiveness. All you can learn as an actor is basic technique." —Christopher Lee
"The imagination is part of the arsenal that actors draw from." —Bryan Cranston
"An actor is exactly as big as his imagination."  —Minnie Maddern Fiske
"With a developed imagination, there's no place you can't go." —Sanford Meisner
"Laughter is timeless. Imagination has no age. And dreams are forever."—Walt Disney
"You know, working as an actor, I'm always working within my own imagination." —Charles Keating
"What is it in the actor, the stage, that casts so powerful a spell on the young imagination?"  —Joyce Cary
"Your primary tools as an actor are observation and imagination. You can pretty much get everything you need from that, and you do. It brings back the element of pretend." —Stephen Lang
"[There's] nothing special about an actor's imagination, except that he uses it a lot." —Ian Mckellen
Sometimes people use their imaginations to think of worst-case scenarios or to dwell in negative thoughts.
"Being an actor is the loneliest thing in the world. You are all alone with your concentration and imagination, and that's all you have." —James Dean
"Fear comes with imagination. It's a penalty; it's the price of imagination." —Thomas Harris, writer of The Silence of the Lambs
Still, imagination is a muscle. The more you exercise it, the stronger it gets. A rich imagination can give a performer 100 ideas to consider for a role, allowing for the most desirable idea to be incorporated into the material. But imagination alone is not enough; it must be coupled with diligent work.
"There's no great mystery to acting. It's a very simple thing to do, but you have to work hard at it. It's about asking questions and using your imagination."—Eddie Marsan
"Imagination means nothing without doing." —Charlie Chaplin
"What I was taught was that it's your imagination. You do your homework, and you use your imagination." —Mark Ruffalo
Keep pondering the what-ifs, the hows, and the whys—and then roll up your sleeves and get to work!
Ultimately, imagination helps shine light on a pathway forward in the creative process. Never underestimate the importance of your daydreams and imaginings.
"Imagination is everything. It is the preview of life's coming attractions." —Albert Einstein
"Imagination creates reality." —Richard Wagner, 19th century opera composer