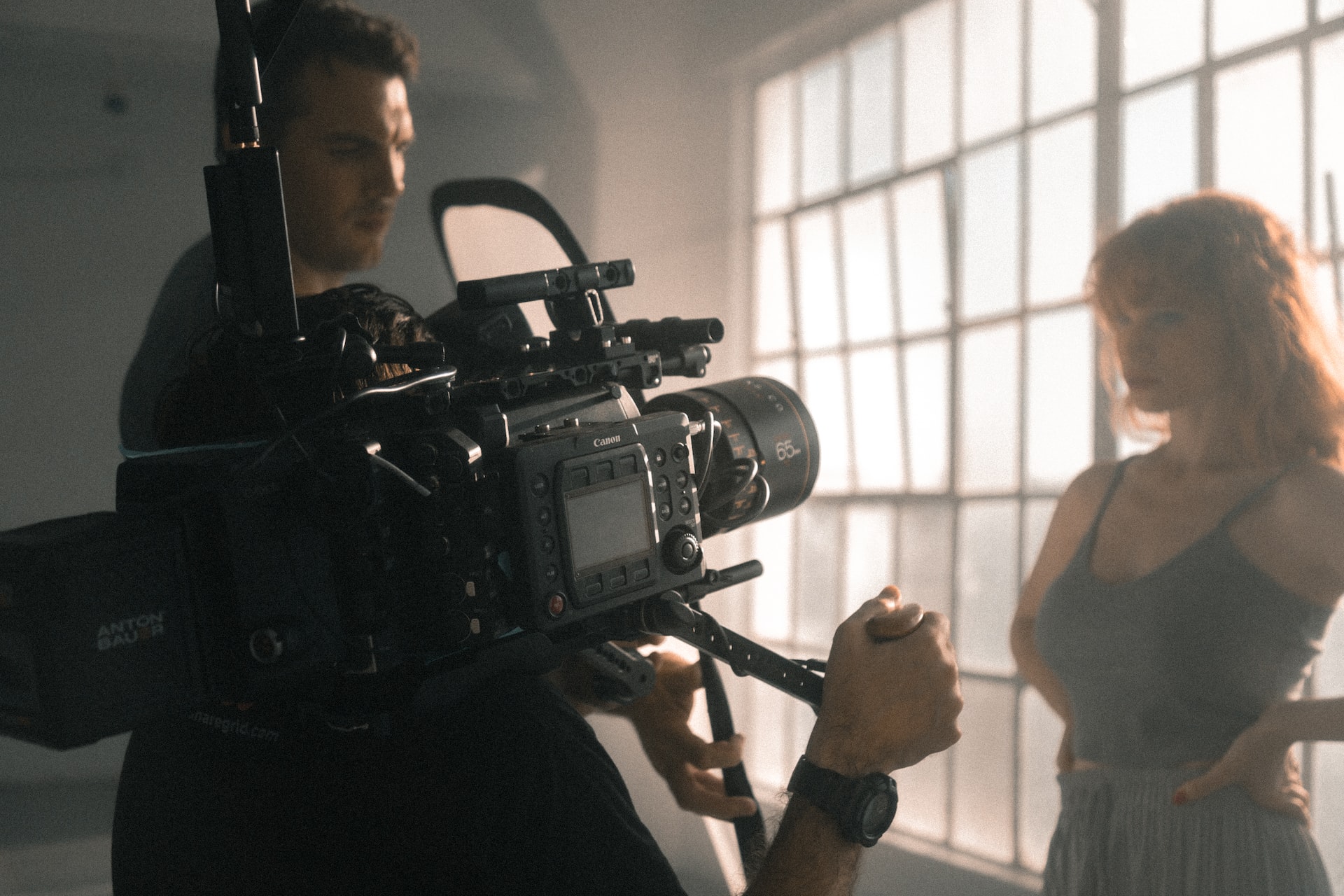 If you want a successful career in broadcast hosting, one of the first things you need to do is find a great agent to represent you. It may sound simple, but it's tougher to get your foot in the door than you might think.
One key to getting agent representation is to put together a great reel. We live in a digital world where anyone with a camera can shoot and post a hosting video online —and tons of people do— but only a few of them really stand out. So, the question is…
How do you make a reel that showcases your work and grabs the attention of potential agents?
Mark Turner, who started the Host/Broadcast division at A3 Artists Agency over two decades ago shared the top three things every agent looks for in a reel.
1. Authenticity: Make sure your reel is authentic to who you are and the brand you want to convey to viewers. For instance, if you love to cook, you could film yourself preparing your favorite dish or interviewing the chef at a restaurant.
2. Personality: It is absolutely critical to show your personality. It doesn't matter how passionate or knowledgeable you are about a subject, if you can't be engaging and fun on camera, you're never going to get noticed. Are you funny? Quirky? Charming? Figure out what your strongest assets are and make sure we see them on your reel.
3. Editing: Don't forget to keep the focus on you versus other people in your video and avoid long interviews. Stick to quick edits that show off good one-­liners and important points. Make sure the clips move quickly to keep the viewer engaged and keep the reel to 2-3 minutes max.
Something I've learned in my years as a TV host and media coach, is that successful on-air talent never try to be anyone other than themselves. Don't do something on camera just because you saw someone else do it. Find elements of your personality that make YOU stand out. Watch yourself on camera and notice how you're coming across. Would you want to watch you? Who would?
Remember: If you're uncomfortable, so is your audience.
The truth is, anyone viewing your reel will know within the first 30 seconds whether they like you and want to see more. So, never include anything you don't love. Once you create a video you feel great about, it's time to start sharing it with agents who represent TV hosts and on-air experts. Mark points out that he looks at every video he receives, so go ahead and send that reel!
---
Leila Sbitani, TV Host & Media Coach
Leila has hosted a wide variety of TV Shows that have taken her all over the world and enabled her to work with numerous celebrities. Including, most recently, Jennifer Lawrence, Antonio Banderas and Chris Hemsworth. Working on Entertainment Tonight, E!, Style, WE, Metro TV, Oxygen, Nick@Nite, and TV Land to name a few. She also has extensive experience as an actress in film, theater, commercials, voice-overs and industrials.
Leila has been working as a media coach and teacher for the past 20 years. Teaching master classes at colleges, high schools, and workshops in New York. And working with production companies as well as independently taking on clients for one on one coaching. Leila has coached talent that have appeared on various networks including VHI, BET, HGTV, Fuse, CBS, FX, and MTV.
Want to get your acting career started? Sign up or login to Casting Frontier and start auditioning today!
You may also like: