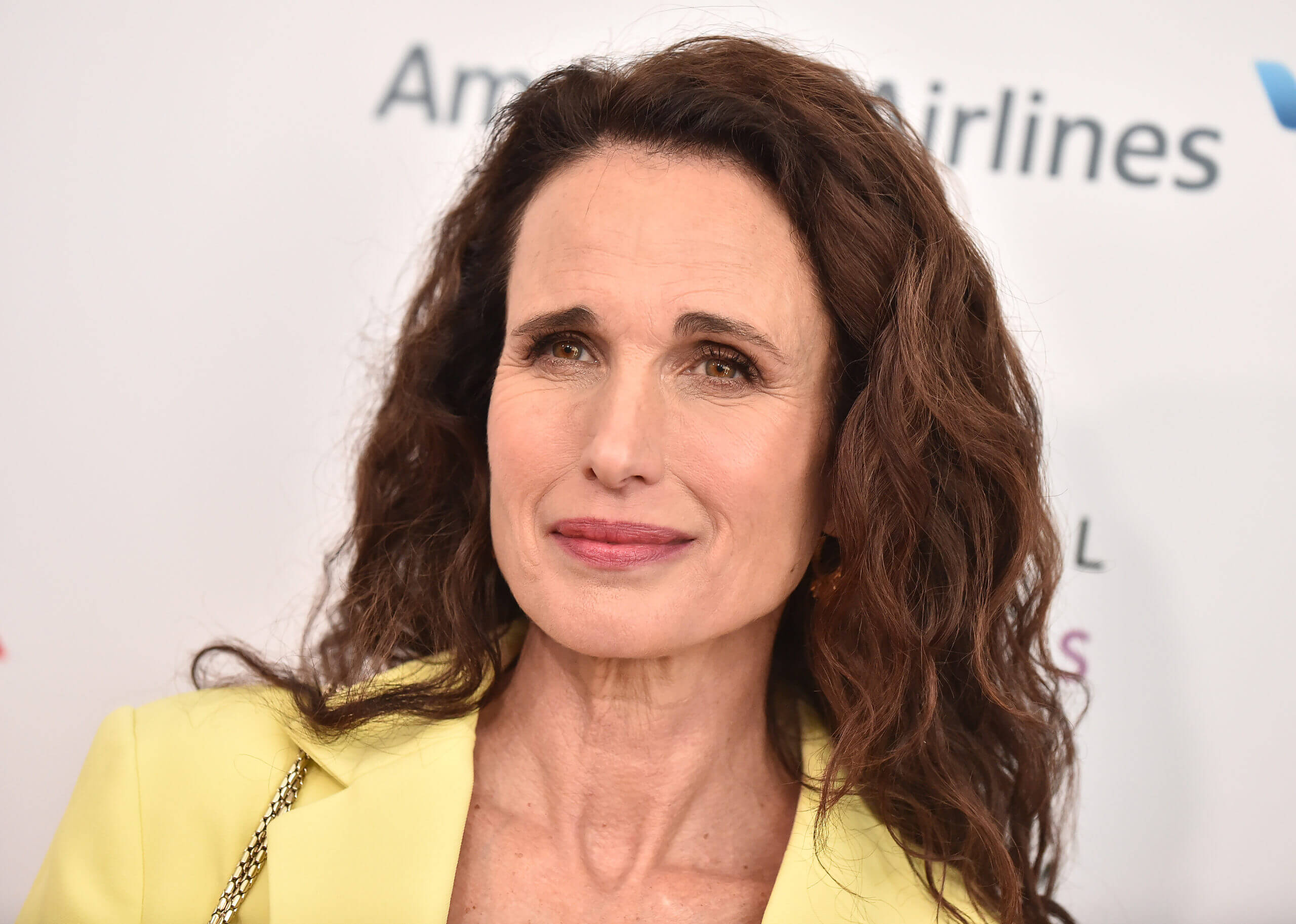 Steven Soderbergh, director of the Ocean's Eleven series, Erin Brockovich, Traffic, and executive producer of countless TV shows, including The Knick, K Street, and Godless, has been hard at work since COVID-19 lockdowns hit in March of this year. Although he admits he doesn't much enjoy the process of writing, he knew he needed to take out his pen when all production came to a halt.
"When the lockdown happened here in New York," Soderbergh says, "in order to stay organized and sane, I decided I'm going to write … So within the first six or seven weeks of the lockdown, I finished three screenplays. One of them was a rewrite, one of them was an original, and one was an adaptation of a novel that I've been wanting to do. The original was a sequel to 'Sex, Lies, and Videotape.' It was an idea that had been circling for a while, and I felt like I came up with the way to get back in. And so I wrote it, and I want to make it."
That's right; Soderbergh is planning on directing a sequel to the watershed 1989 Palm De'Ore indie hit, Sex, Lies, and Videotape. And, get this, Andie MacDowell and Laura San Giacomo have agreed to reprise their roles as sisters Ann and Cynthia. 
The Sundance Film Festival began in 1978, but it really didn't take off until the 1990s. There are a number of films that gave Sundance the cache it holds today including Hoop Dreams, The Blair Witch Project, Super Size Me, and of course, Reservoir Dogs. These films represent pivotal moments in cinema history, and they are uniquely powerful works of art. But there is a film that predates all of these—a film which set the stage for gutsy, raw, unexpected, groundbreaking, sexy, complex movie-house fare. And that is a little independent gem known as Sex, Lies, and Videotape. The low-budget drama took home the Audience Award at Sundance and subsequently landed a distribution deal with Miramax. And the rest is Hollywood history. 
According to Wikipedia, "'Sex, Lies, and Videotape' won the Palme d'Or at the 1989 Cannes Film Festival, making Soderbergh the youngest solo director to win the award; he was 26 at the time. The film was influential in revolutionizing the independent film movement in the early 1990s. In 2006, 'Sex, Lies, and Videotape' was added to the United States Library of Congress' National Film Registry, deemed 'culturally, historically, or aesthetically significant'."
Although Steven won the Academy Award for best director with his war-on-drugs epic Traffic, among a plethora of other awards, many people believe Sex, Lies and Videotape is still his best picture. And for good reason; the flick boasts an outstanding cast (James Spader, Andie MacDowell, Peter Gallagher, Laura San Giacomo), sublime human drama, heady dialogue, and unexpected emotional twists, as well as wicked interpersonal turns. Not bad for a 26-year-old kid. The mature movie also deals with the fear of intimacy and the mendacity of love in a way few films have been able to manage. 
Although one reviewer of the movie described it as a "fascinating jigsaw of neurosis," the storyline doesn't really end on a cliffhanger. For this reason, it's anyone's guess as to what Soderbergh's vision is for the sequel. But the chance to follow up with these intriguing characters years later and find out what's become of their relationships, desires, and dreams is just too delicious to contain. Here's hoping Steven can forge ahead and get this one done.