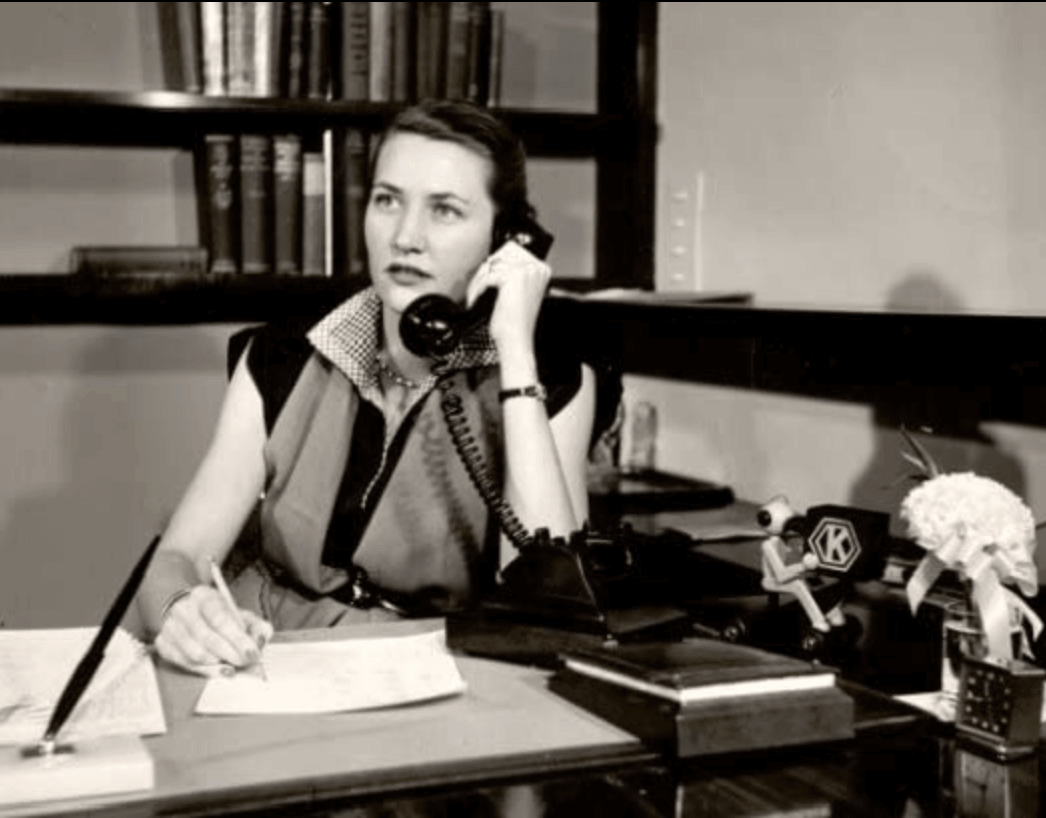 "No casting director can truly say, 'I knew he was gonna be a star' because that's a bunch of baloney. Casting is a game of gut instinct. You feel their talent and potential in the pit of your stomach. It's about guts and luck." —Marion Dougherty
In honor of International Women's Day, Casting Frontier is shining a light on the revolutionary Hollywood casting icon, the late Marion Dougherty. For over five decades, Dougherty played a significant role in building the careers of countless celebrated actors. She also helped open doors for the many female casting directors she mentored and inspired.
Marion's casting brought us the following legendary actors:
James Dean, Warren Beatty, Robert De Niro, Paul Newman, Al Pacino, Danny Glover, Jon Voight, Dustin Hoffman, Glenn Close, Robert Redford, Bette Midler, Mel Gibson, Robert Duvall, Gene Hackman, Diane Lane, Brook Shields, and countless others. 
The 2012 documentary Casting By tells the untold tale of this remarkable original thinker. Director Tom Donahue painstakingly assembled over 240 interviews, wide-ranging archival footage, animated stills, and documents in the film. As a result, Dougherty's risk-taking allegiance to her intuition ushered in a new kind of actor—something different and more complex. 
In doing so, Dougherty "changed the faces of Hollywood" in over 50 films including the cinema classics Midnight Cowboy, The Sting, The World According to Garp, Grease, Batman, Braveheart, and Full Metal Jacket. 
Marion's Start in the Business
Dougherty's casting work started during the Golden Age of Television with the famous live-television series Kraft Television Theatre. Shortly after, she worked on Naked City and Route 66 series.  
Moving on, Dougherty established her own casting company in New York in the '60s and pioneered casting protocols. Dougherty purposefully designed her office to be a welcoming environment for the many talents that came her way. She also made a point to be as informative as possible with actors. She did this by always sharing details about the characters, scripts, and any expectations associated with the roles. 
One of Dougherty's proteges, casting director Juliet Taylor, recalls of her boss: "[Marion] taught us a kind of graciousness about the process. That having been said, she was a really interesting woman because … I think some experienced her as formidable. She was a chain-smoking, arms akimbo, kind of tough gal, a little profane sometimes—but at the truth of it, she was just a darling, darling person and very maternal." 
Actors Recall Marion's Impact on Their Lives 
In Casting By, Glenn Close insists, "Marion Dougherty was the reason I was cast in my first movie." That movie was The World According to Garp which earned Close her first Oscar nomination.
Jon Voight felt he'd disappointed Dougherty with a sub-par performance in a big, emotional scene on the TV drama Naked City. Years later, Voight desperately yearned for the lead role in Midnight Cowboy. However, to his dismay, the casting director was Marion Dougherty. Gathering up his courage, Voight flew to meet with her in New York. When he sincerely apologized, Dougherty kindly assured him, "Jon, that's the past. How would you like to meet John Schlesinger?" Voight received an Oscar nod for his performance in the film, which was proclaimed best picture in 1969.
Unsung Hero
Dougherty was the first female casting executive at Paramount Pictures in 1975. Four years later, she took on the position of Vice President of Talent at Warner Brothers until she retired in 2000. She then passed away in 2011. In 2015, her personal memoir "My Casting Couch Was Too Short" was published with the assistance of her close friend, the book's co-author Robert Roussel. 
Although Marion Dougherty shaped every film classic she touched, she was never formally recognized for her accomplishments. However, Donahue's Casting By will never let us overlook this stellar casting pioneer.