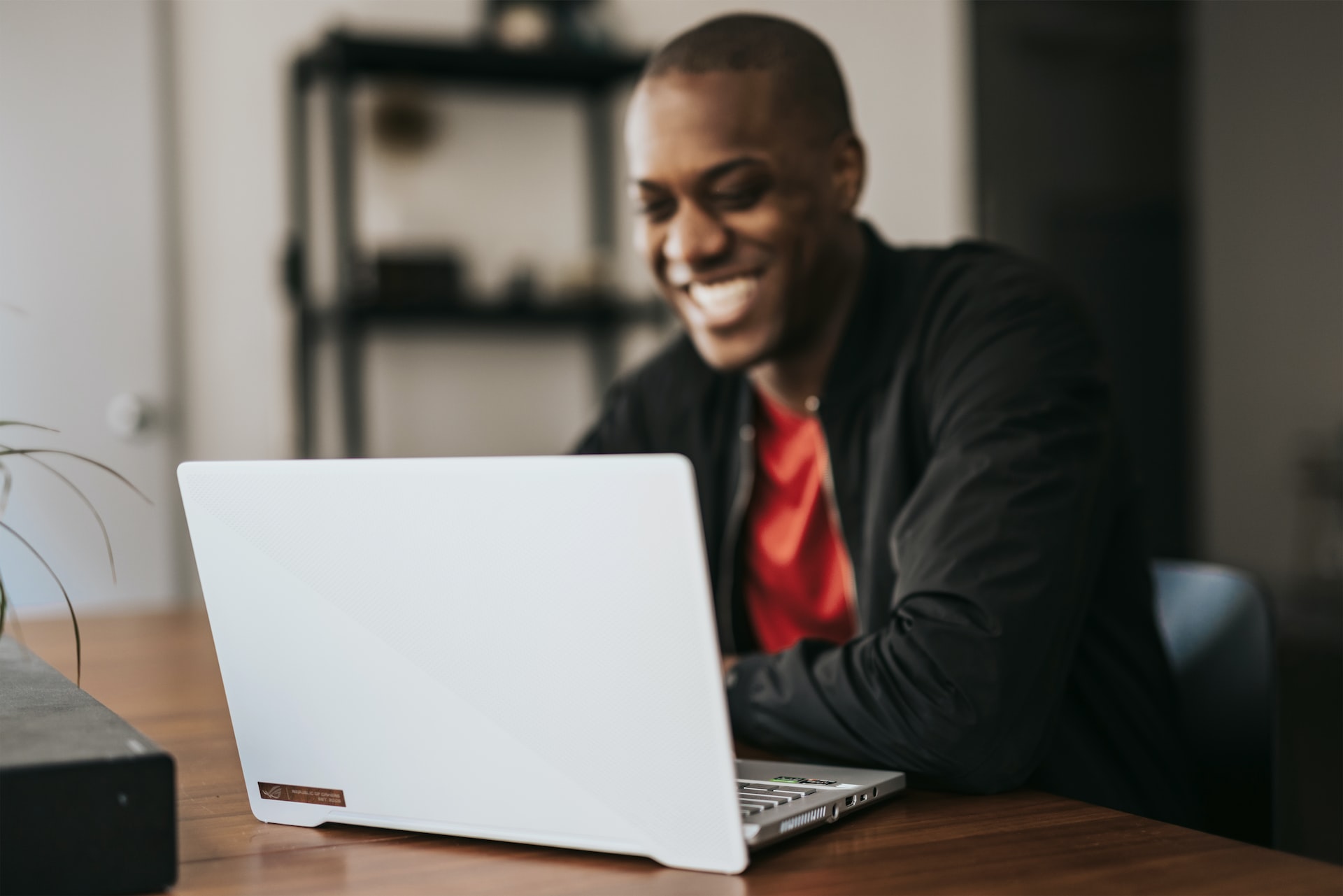 At Casting Frontier, we're proud to empower actors everywhere to develop their careers by applying for auditions and casting calls through our online casting portal. Auditioning to as many acting jobs as possible is critical for moving your acting career forward, but as any actor knows, eventually, you'll need to get an acting agent to really move up in the world. Many actors want to get an agent but aren't sure where to start, so we've pulled together a few helpful tips on how to find your own acting agent. 
How to Get an Agent in the Acting Business
Wondering how you can secure an agent for your acting career? It can be a long, tedious, and difficult process, but rest assured – it is possible. Our online auditions portal has helped countless actors find their next big break, so here are some firsthand tips on finding yourself an acting agent:
Know When You're Ready

: First, we should specify that getting an agent is NOT the first step in an acting career. Before you even think about getting an agent, you need to do the legwork. That means training, taking acting classes, and building up your resume and experience with plenty of roles and acting jobs. 

Do Your Research

: Once you are at the point in your career where you're ready for an agent, it's important to do your research so you're ready when the time comes. Talk to your actor friends, teachers, and the rest of your network about potential options for an agent or agency, and use the Internet to find local SAG-AFTRA agents. You should understand which agents and agencies are right for your specific type of acting so that you're making connections with the right people. 

Find Talent Agencies or Individual Agents
Market yourself & prepare your portfolio (headshots, resumes, cover letter).
Interview your candidate & ask questions!

Submit or Get a Referral

: When you've decided on the right agent or agency, it's time to submit for representation. Stay professional in this part of the process, make sure to follow their guidelines for submission, and include your acting resume and no more than three headshots. If you can get a referral from a casting director, that's even better. 
Find Online Casting Calls Today
These tips can help you prepare for, find, and submit to acting agents and agencies, but the most important thing you can do to increase your chances is to continue building your career on your own. Thankfully, we can help with that. Our online auditions portal gives you direct access to dozens of casting calls, auditions, and casting directors in one place, making it easy to find your next acting role and move your career forward. Join Casting Frontier and audition for an online casting today!
Want to get your acting career started? Sign up or login to Casting Frontier and start auditioning today!
Related articles:
6 Things to Do the Night Before an Audition
6 Things to Do the Night Before an Audition
Legendary Voice Actor Tom Kenny Talks SpongeBob