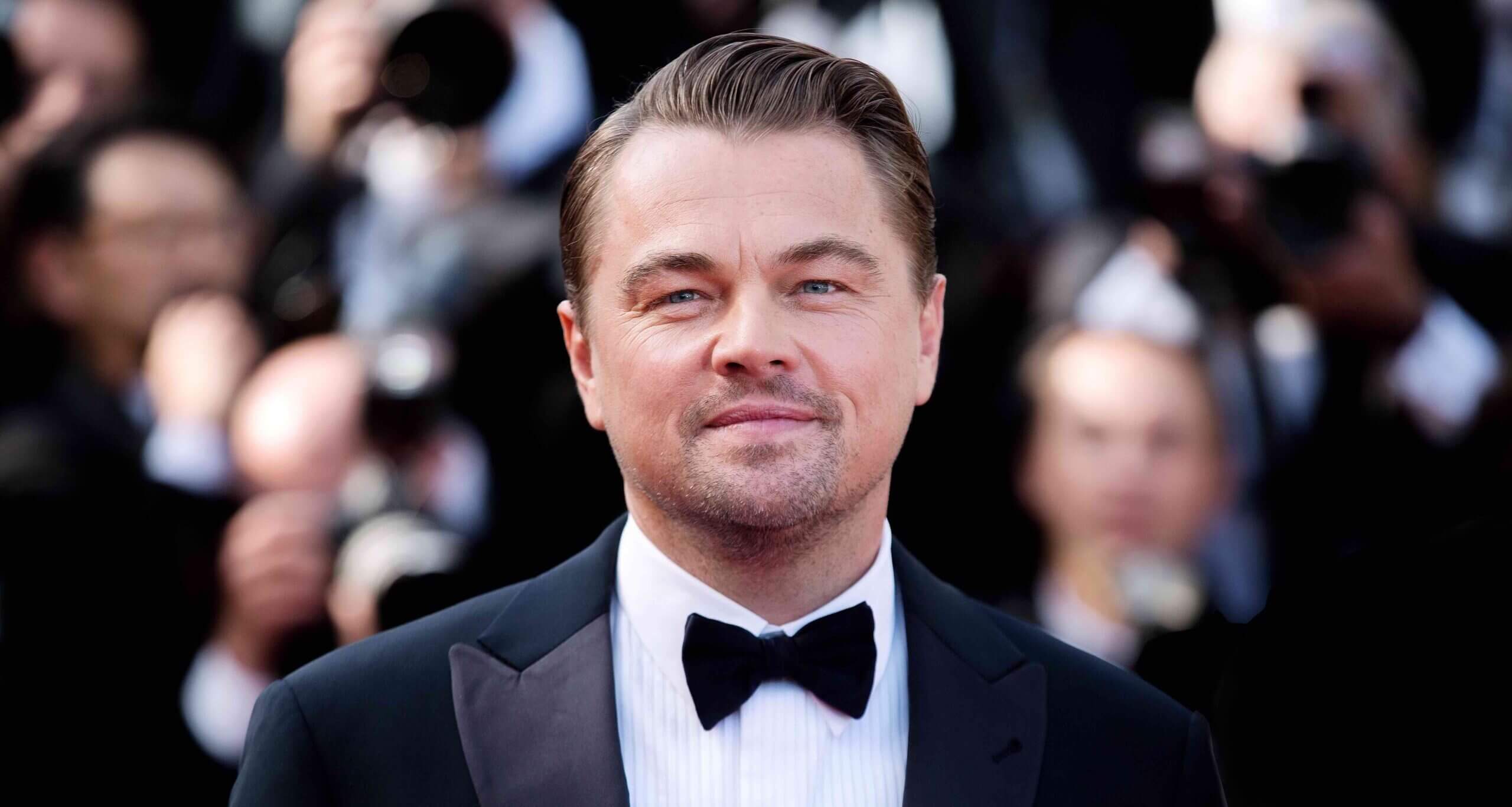 Imagine watching "The Graduate," but instead of Dustin Hoffman playing Benjamin Braddock, there's Robert Redford or Harrison Ford in his place. Imagine Will Smith rather than Keanu Reeves portraying Neo in "The Matrix." And it can feel like an alternate universe to picture Eddie Redmayne as the villainous Kylo Ren in "Star Wars: The Force Awakens" instead of Adam Driver. But these casting choices almost happened. Here are more iconic roles and the famous actors who were almost cast in their place.
Jennifer Lawrence: Bella Swan from "Twilight"
In 2008, early in her career, Jennifer Lawrence was among the many actresses that auditioned for Bella Swan from "Twilight." Director Catherine Hardwicke opted for Kristen Stewart in the vampire tale, and the film series went on to be a box-office bonanza. Looking back, Jennifer says she doesn't regret missing out on the "Twilight" role. It wouldn't be long before she was skyrocketing to fame with performances in "X-Men: First Class," "The Hunger Games," and "Silver Linings Playbook."
Anne Hathaway: Tiffany Maxwell in "Silver Linings Playbook"
Anne Hathaway was originally cast as Tiffany Maxwell in "Silver Linings Playbook," but she walked away due to creative differences with director David O. Russell, as well as scheduling conflicts. Other actresses considered included Kirsten Dunst, Angelina Jolie, Blake Lively, and Rachel McAdams. When the idea of "Winter's Bone" actress Jennifer Lawrence was proposed for Tiffany, Russell believed the up-and-coming performer was too young for the part—so he had her audition virtually. He admits he was startled by the quality of her audition, saying the "expressiveness in her eyes and in her face" was "ageless." Lawrence would go on to win the Oscar for her performance in "Silver Linings Playbook." And not long afterward, Hathaway took home an Oscar for her "Les Miserables" performance.
Kurt Russell: Hans Solo and Luke Skywalker in "Star Wars" (1977)
When Kurt Russell was in his 20s, he tried out for the roles of Hans Solo and Luke Skywalker in "Star Wars." The competition for Hans Solo included Steve Buscemi and Bill Murray, and of course the role went to Harrison Ford, and the role of Luke Skywalker to Mark Hamill. Decades later, Russell described his audition, saying, "You know, it was pretty fun because George [Lucas] taped it, and I had no idea what I was saying. I'm talking about a Millenium Falcon and however long it took to get from here to there and the Death Star. So we're just doing stuff having no idea what you're talking about and no idea what you're doing."
Robin Williams: Jack Torrance in "The Shining" 
When the late, great Robin Williams was first rising to fame thanks to his role as Mork in the popular sitcom "Mork & Mindy," he auditioned for the part of the aspiring writer and recovering alcoholic Jack Torrance in "The Shining." But it was Jack Nicholson who was ultimately selected for the murderous role. Years later, Tim Burton was planning to make "Batman" (1989) and wanted to give Nicholson the coveted role of The Joker. Nicholson, however, turned it down. All the while, Williams was lobbying hard to portray the Joker and eventually was offered the part. But the studio only really offered the funnyman the part with hopes of baiting Nicholson into signing on. The studio's plan worked—Nicholson accepted the role. Williams, however, went on to star in many successful films, including "The World According to Garp," "The Fisher King," "Mrs. Doubtfire," and "Good Will Hunting," for which he won an Oscar.
Emma Watson: Joy "Ma" Newsome in "Room"
"Harry Potter" actress Emma Watson came close to playing Joy "Ma" Newsome in the drama "Room." Also considered for the role was Rooney Mara, Mia Wasikowska, and Shailene Woodley. Emma Donoghue, the writer of the best-selling book and the screenplay, shared why the part went to Brie Larson. During the audition, Larson was asked to have a conversation with an imaginary off-screen boy. "I really felt the child was there," explained the writer. "She conjured up that child." Larson would go on to win an Oscar for this role.
Matthew McConaughey: Jack Dawson in "Titanic"
It's hard to imagine, but Matthew McConaughey was supposed to portray Jack Dawson in "Titanic." When negotiations fell through, Leonardo DiCaprio was installed in his place. The iconic film generated over $2 billion at the box office. But not one to be deterred, McConaughey went on to star in "The Wolf of Wall Street" and took home an Oscar for his performance in "Dallas Buyers Club."
Miles Teller: Sebastian in "La La Land"
Director Damien Chazelle was ready to collaborate with Miles Teller in "La La Land." The actor was set to play the jazz musician Sebastian, but the director ended up setting him aside, explaining Teller didn't fit his creative vision for the role. After being promised the role, Teller was not happy. Ryan Gosling replaced the star and went on to win Best Actor at the Golden Globes, and the film was a box-office hit.