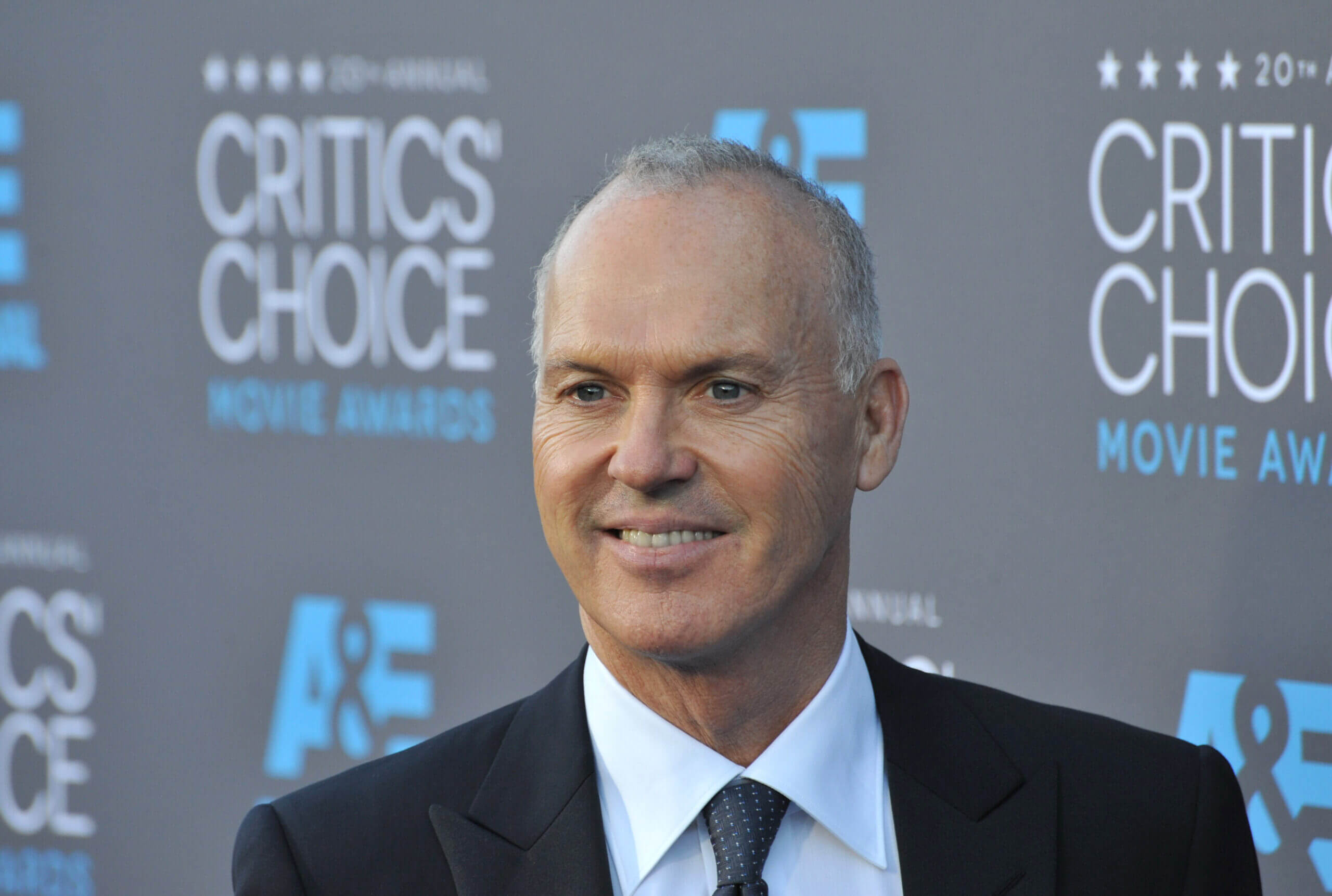 Whether he plays a stay-at-home dad, hard-working cop, bad-mannered zombie, washed-up actor, coke addict, or psychotic tenant, Keaton is like a chameleon when it comes to acting. He burst into Hollywood with his performance as the frenetic Bill Blazejowski in "Night Shift" (1982) and followed it up with comedic performances in "Mr. Mom" and "Beetlejuice." Determined not to be typecast, the energetic performer moved on to more dramatic roles in "Clean and Sober" and the thriller "Pacific Heights," as well as starring in "Batman," of course. 
With tremendous box-office draw, versatility, and longevity, Michael Keaton's career is still going strong. Since his Oscar-nominated performance in "Birdman," the 70-year-old actor has enjoyed starring roles in the mainstream hits "Spider-Man: Homecoming" and "Dumbo," and he's received accolades for his performances in "Spotlight" and "The Founder." More recently, Michael portrayed a doctor amidst a backdrop of the opioid epidemic in the Hulu miniseries "Dopesick." And in the fall of 2022, Keaton will reprise his role as Batman/Bruce Wayne in the superhero film "The Flash." 
However, there were a dozen or so years when the beloved actor was seen less frequently on screen. The New York Times magazine interviewed Keaton and discussed these slower years ranging from the late 1990s until his comeback 2014 performance in "Birdman." Michael shared the lessons he learned during those years—lessons that improved his abilities as an actor. 
It should be noted that while Keaton did continue to work during this time period, it was often voiceover work, such as the parts of Chick Hicks in "Cars" and the Ken doll in "Toy Story 3." He also acted in supporting roles at the time. But on the inside, Keaton was struggling as a performer. Indeed, he lost confidence in his abilities and felt inauthentic and bored while working.
The Pennsylvania native described his personal struggles this way: "So you hear yourself speaking, you're in a scene, and it doesn't necessarily ring true. It's just kind of a sound you're doing that's too familiar. I can't explain it. I think there was a little overall boredom, but not with the business — bored with me. Then the next level of that is: Are you having any fun, or are you even really any good right now? So you stop, step back and reassess; do some other things."
Then he discovered a way to become a more effective actor. He states simply: "I think you become a better actor if you have a world awareness, if you have experiences and you hear the way people speak."
Keaton found that being busy as a person living his life, nurturing his curiosity about things outside of acting, and dwelling amongst his breathtaking Montana ranch where he grows hay and raises cattle, helped him regain balance. If roles came his way that did not interest him, he'd pass on them. 
"People forget about you, and I'm off doing other things," he shared. "But I thought, I'll be alright. Better roles will come around. Then, you know that whole thing of how you can manifest things? It's doable. Your attitude, how you look at things and what you can create is more in your power than a lot of people think." Keaton believes everything centers on the question: "What do you want?" By staying focused on what you want, it clarifies what sacrifices must be made and what distractions can be dropped. With this new mind frame, the actor went from feeling bored of hearing himself to finding a deeper perspective in his characters. Michael also attributes growing older to benefitting his performances. "Not only do the roles get a little different, but your interpretation of them might be more interesting too," he says.
A motto that has served Keaton well for years has been, "Work hard, don't quit, be appreciative, be thankful, be grateful, be respectful… never whine, never complain, and always — for crying out loud — keep a sense of humor."