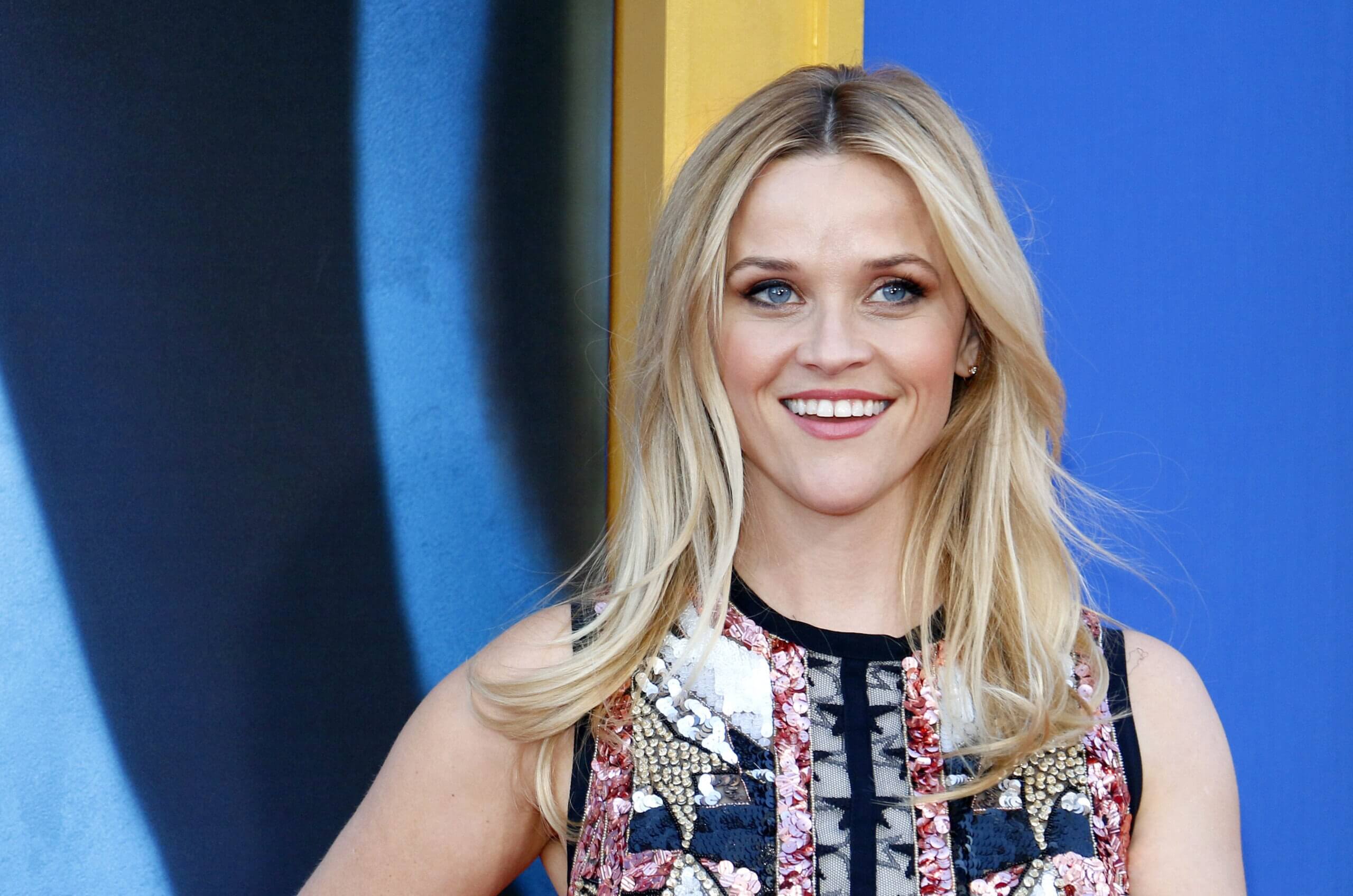 Love is in the air with Valentine's Day approaching, so let's take a look at celebrity actors and the crushes they had when they were kids. Some of these stars would later go on to meet their heartthrobs in person due to their line of work in the industry.
Danny Trejo
After "Desperado" star Danny Trejo played a unique version of the iconic "Brady Bunch" character Marcia Brady (that is, Marcia Brady wielding an axe) for a comical Super Bowl commercial, he admitted he jumped at the chance to play her because of a childhood crush he'd had…on Marcia's mom! "I had a crush on Florence Henderson when I was younger. I would love to meet Marcia, but I would prefer mom," Trejo shared.
Javier Bardem
The "No Country for Old Men" star Javier Bardem had a surprising crush on a cast member from Steven Spielberg's "E.T., The Extra-Terrestrial." The Oscar-winning actor said, "I remember the day: I saw the film three times in a row." Then he boldly declared his childhood fixation was the character E.T.! Bardem certainly isn't alone when it comes to being infatuated with a character. Eddie Redmayne was smitten with an animated Cheetara from "ThunderCats." "She was kind of hot," he blushed.
Reese Witherspoon
Reese Witherspoon used to decorate her bedroom walls with pictures of her "major crush" from "21 Jump Street"—actor Johnny Depp. "I used to pull pictures out of Teen Beat and put them on my wall," the "Wild" star revealed. Specifically, she recalls her bedroom showcasing images of Depp holding puppies. "I'm not sure it would faze him; I'm sure he's heard that quite a bit," Witherspoon added. But the budding actress had other love interests as well, namely, Val Kilmer after she watched "The Doors" movie, as well as River Phoenix.
Ashton Kutcher
When he was 17 years old, Ashton Kutcher was so smitten with Jennifer Aniston, he had a photo of her as the screensaver on his phone. The "That '70s Show" actor even bet his high school buddies $1,000 that one day he'd take the "Friends" star on a date. "Four or five years later, I actually meet Jennifer Aniston, and she's married to Brad Pitt at the time," he said on "The Graham Norton Show." "So I went to Brad Pitt and asked him permission to ask his wife out on a date. He looked at me and said, 'You go for it.' So I asked her, and she turned me down."
Selena Gomez
On a 2014 episode of "Jimmy Kimmel Live!," Selena Gomez said she had a childhood fondness for Billy Crudup especially after seeing him play the guitarist Russell Hammond in "Almost Famous." "I had a crush on him. I went through my whole 'Almost Famous' phase, so I was like Penny Lane for a good month," she shared. "I wore the outfits and had the hair and the glasses, and then I found out I was going to be a part of the movie ["Rudderless" with Billy] and it took me a minute at first because I kind of had a little bit of a crush on him!"
Emma Watson
Emma Watson developed a crush on her "Harry Potter" co-star Tom Felton who played the bad boy Draco Malfoy. "Between the ages of 10 and 12, I had a really terrible crush on Tom Felton," she revealed on "The Jonathan Ross Show." "He was a few years older and he had a skateboard—and that just did it really…He used to do tricks on it, and he was so cool!" Watson recalled. Felton was aware of her crush, however, the feelings were apparently not mutual; he regarded the "Beauty and the Beast" star more as a sister. "It just broke my heart!" Watson sighed. It should be noted, the two are actually good friends—he feels protective over her, and he says he was "flattered" to hear she used to have a crush on him.
Katie Holmes
While growing up, the "Dawson's Creek" star Katie Holmes had a big crush on the "Risky Business" actor Tom Cruise; she even thought she was going to marry him. Young Katie had posters of the star pinned to her walls, and she often spoke about him with her friends. In 2006, she indeed ended up marrying Cruise, and the couple famously had a child named Suri. The dynamic duo's marriage lasted five and a half years.
Joel Courtney
"The Kissing Booth" actor Joel Courtney used to play with his friend Mia Scholink as a toddler.  "My dad did some web development work for her dad's business, and they met through church. And by the time Mia and I were born, we hung out for three or four years running around in diapers and play dates," Courtney explained. But the two started actually dating when they became teenagers. Scholink, who is currently an entrepreneur with an online beauty shop, got engaged to Courtney on Valentine's Day 2020, and seven months later, they tied the knot.
Want to get your acting career started? Sign up or login to Casting Frontier and start auditioning today!
Related articles:
Things To Consider When Interacting With Casting Directors
Advice for Actors from Voice Casting Director Linda Lamontagne
Tips for Slating