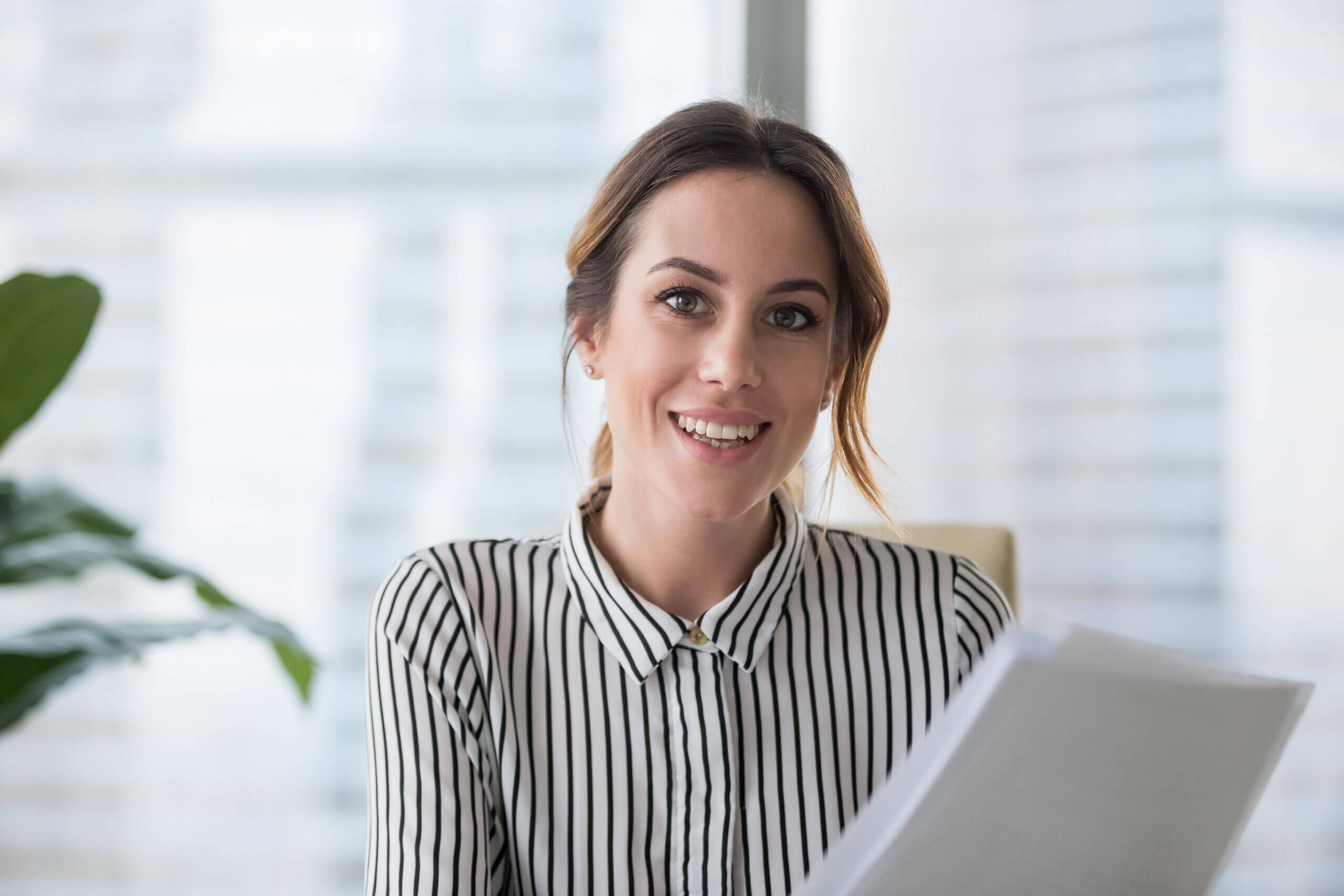 Commercials are a great way for actors to break into the entertainment industry. Although they might not seem like the most glamorous part of the biz, commercials allow performers to earn income as they work to expand their careers in film, television, and theater. Indeed, many of the most respected and successful actors have their roots in commercials—Steve Carell, Jodie Foster, Bryan Cranston, Wesley Snipes, Dakota Fanning, John Travolta, Tobey Maguire, and Keanu Reeves to name just a few. Here are five commercial acting tips to increase your chances of being booked on commercials: 
1. Take a commercial acting class.
Think of a commercial as a 30-second movie with a beginning, middle and end. Even though the acting required is very brief and seems rather simple, there are a lot of critical elements that can be packed into ads. Is it a product-spokesperson spot, a slice-of-life spot, or a classic spot? Actors will want to familiarize themselves with all the angles that come along with commercial work, including dialogue, one-liners, monologues, reactions, skills, as well as short, long, group, and improvisational scenes. Knowing your type is of utmost importance. Actors must know what they can convincingly sell. A quality instructor can help performers understand how to best market themselves. Commercial-acting classes also teach students the basics of camera awareness, how to handle product, as well as how to slate.
2. Be the person that your best friends love about you.
While selling products and services, it can be a challenge to bring the script to life in a natural way—and not sound like a salesperson. It's essential that the product or service be associated with a positive, upbeat, or fun attitude, yet not be promoted in an over-the-top manner. For this reason, actors are told to "be a regular person" in commercial auditions. Successful commercial actress Jennifer Marsala puts it this way, "When you go into a room, don't try to be something that you're not. Just be the reason that your best friends love you." She points out, "The reason why my best friends love me is going to be so different from the reason your best friends love you. And so everybody won't be the same. You'll just be the most unique version of yourself. And that, to me, in commercials is really what they're looking for. They're not looking for the best actor; they're looking for someone who brings something unique. And the most unique thing you have to offer is yourself." Well said, Jennifer!
3. What to wear.
Make sure to follow the wardrobe requirements provided. Don't be too literal about your clothing selection; just give a hint of the character. A crisply ironed button-down shirt gives the essence of a professional, a nurse can wear a pastel blue V-neck shirt, and a student can sport jeans and a hoodie. Find wardrobe inspiration when watching television by paying attention to what people who are your type and in your age range are wearing. Keep in mind, putting on a costume distracts from the actor's performance, so this should be avoided. Also avoid wearing white, black, or busy patterns, which don't work well on camera. 
Another wardrobe tip is to wear something that's just a little different to help make you more memorable to casting. And if you receive a callback, always make sure to wear the same clothing that was worn during the first call, unless you're specifically asked to change it up. This continuity helps the group of casting professionals to identify each actor more easily.
4. Be prepared.
Every role is different. Some parts require no prep work; others need a little, and others need quite a bit. Whatever directions or sides you receive, take a close look and familiarize yourself with the dialogue, if any. Break down the script. Make choices addressing the who, what, where, why, and how. How subtle or how big does casting want the performers to go? Prepare, so you can act instead of trying to remember the lines. And if the role requires improvisation with a scene partner, take a brief moment to chat with one another and do a run-through so the energy feels as natural as possible. But don't over-rehearse the material; keep it fresh and let it flow. And most importantly, remain flexible enough to change on a dime as is sometimes needed in the fast-paced, unpredictable world of casting.
While it's widely agreed that performers should memorize their lines before a virtual audition, occasionally actors are asked to do a cold read. In these instances, San Francisco actress Winnie Yeung suggests to actors, "Put your lines in a Word document, or PDF, or Notes on Mac and minimize it a bit, and you're going to put that right below the webcam. Read it just below the webcam so that your eye is somewhat near the camera when you speak." This is a great way to reduce the back-and-forth eye movements that occur when actors position their paper sides adjacent to the camera and then repeatedly look back toward the webcam to deliver their lines. 
5. Leave it all in the room behind you.
Ultimately, it's an actor's confidence level that is on display in the audition room or virtual session. Standing by your performance reflects positively on you as an actor. Casting sees all levels of acting abilities, as well as every kind of mistake imaginable. They also watch actors' skills blossom and evolve over time, and they know one performance doesn't represent who an actor is as a whole. So give it your best shot, and always exit the audition room gracefully and with your head held high.