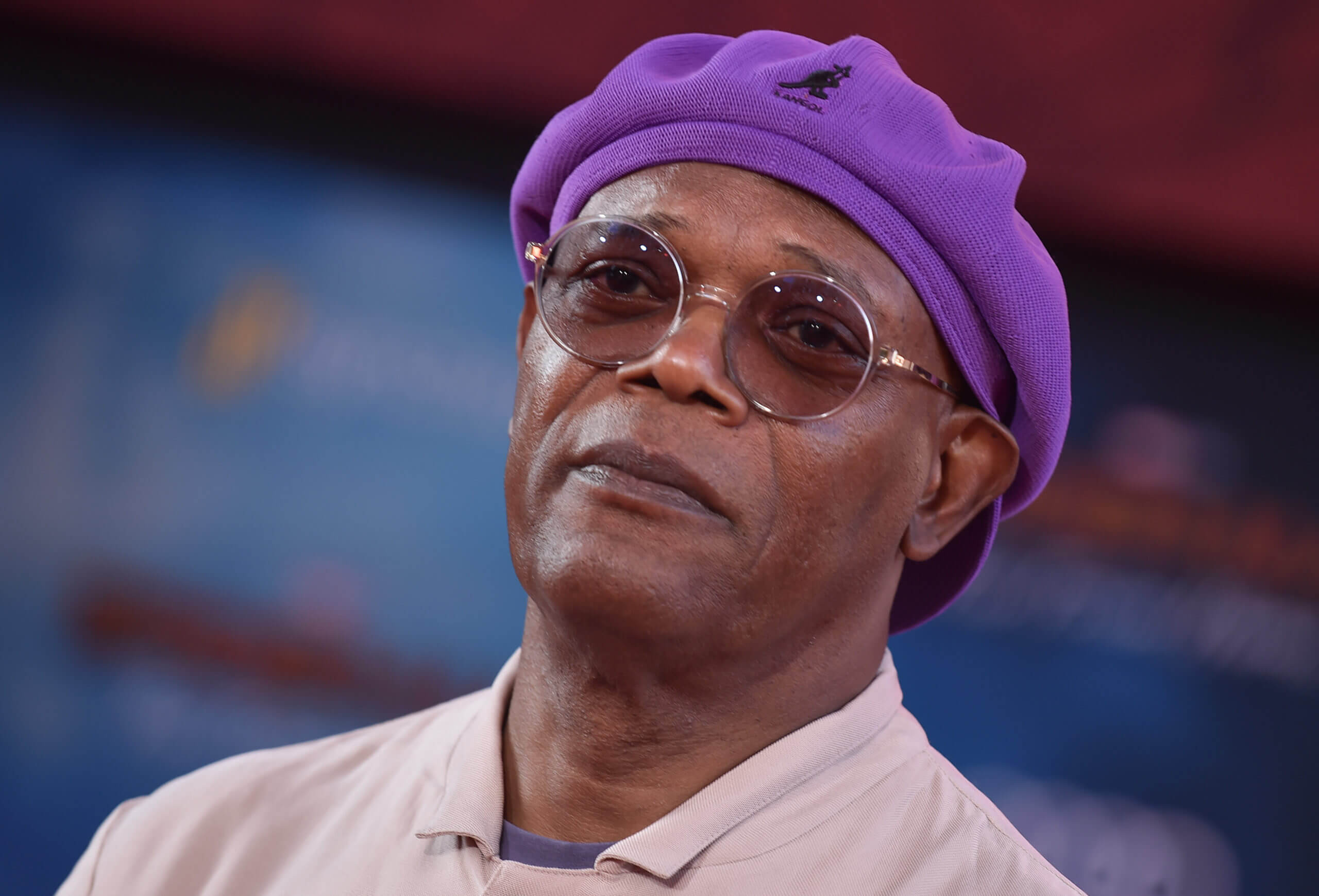 While they seem so effortless in their performances, many actors worked their craft for years to be that polished. And when an opportunity came knocking, their persistence paid off.
Here are five actors whose big breaks came a bit later in life—that is, after they turned 40 years old:
Samuel L. Jackson's acting career included minor roles in films like Coming to America and Spike Lee's Do the Right Thing. But his unforgettable performance as Jules Winnfield in Quentin Tarantino's Pulp Fiction catapulted him to stardom at the age of 46. In fact, Tarantino wrote the role of Jules specifically for Jackson. "To know that somebody had written something like Jules for me. I was overwhelmed, thankful, arrogant—this whole combination of things that you could be, knowing that somebody's going to give you an opportunity like that," Jackson says. Now, Jackson is one of the most popular actors of his generation. Additionally, the films in which he's appeared have collectively grossed over $27 billion worldwide.
In the 1970s and '80s,Kathy Bates appeared in a few  minor roles in both television and film. However, her role as the fanatical, murderous nurse Annie Wilkes in Misery at the age of 42 made her a star. Not only did her career catch fire but she earned her first Oscar and Golden Globe Award for Best Actress. From that point on, Bates played the starring role in a number of films. She also gave Oscar-nominated performances in Primary Colors, About Schmidt, and Richard Jewell (as well as earned a whopping 14 Emmy nods).
Ken Jeong initially put his interest in becoming an actor on the back burner and became a licensed physician instead. But the Kaiser Permanente doctor never really quit on his acting aspirations. In fact, he was a regular at open mic nights and performed at The Improv. These performances even led to appearances in The Office and Entourage as well as the movie Knocked Up. However, Jeong's critical success came in 2009 while playing Mr. Chow in The Hangover film series at the age of 40. Afterward, Jeong starred in the smash-hit movie Crazy Rich Asians which became the highest-grossing romantic comedy in the last decade.
Morgan Freeman is celebrated for his prominent career as a beloved actor, producer, and narrator. He's also known for his distinctive, rich, warm, authoritative voice. In fact, he won an Academy Award for his performance in Million Dollar Baby and has received Oscar nominations for his work in Driving Miss Daisy, The Shawshank Redemption, and Invictus. However, he worked his way to the top over the course of years. His early work includes The Electric Company children's show and the soap opera Another World. In 1987, Freeman was cast in the film Street Smart at the age of 50 which earned him an Oscar nod. From there on out, he became a sought-after, highly respected actor from there on out.
Melissa McCarthy
 Melissa McCarthy certainly was successful right from the start playing Sookie St. James on Gilmore Girls. However, her performance as Megan Price in the 2011 smash comedy hit Bridesmaids propelled the funny woman to stardom at 41 years old. Since then, McCarthy has kept audiences laughing with her roles in movies like Identity Thief, The Heat, and Spy. She also received two Oscar nominations—one for her performance in Bridesmaids and the other for Can You Ever Forgive Me?
Comments
comments