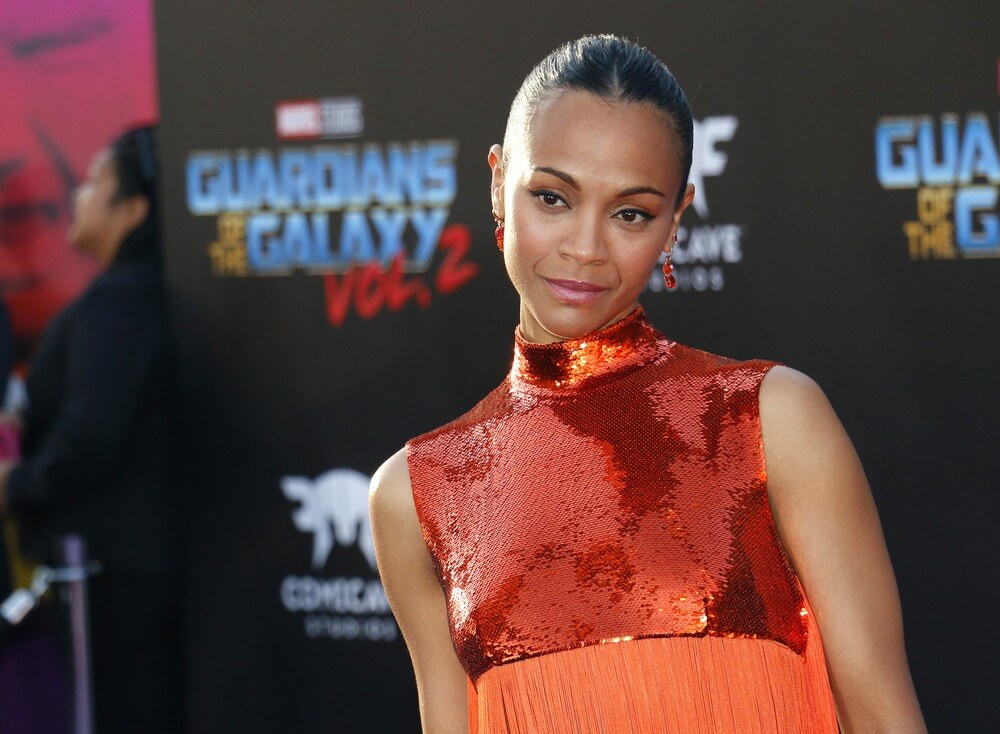 What exactly is an actor's responsibility, and how is it experienced by the actor? Certainly, levels of responsibility differ for every actor. After all, some feel a tremendous responsibility to be a role model, whereas others strongly believe an actor's duties are completed the moment they walk off set. Here are a number of quotes by actors expressing various aspects of the responsibility they may–or may not–feel in regards to their acting careers.
"Actors are responsible to the people we play." –Philip Seymour Hoffman
"An actor's most important responsibility is to know lines well." –Harry Morgan, aka Colonel Sherman T. Potter in M*A*S*H
"I feel like my responsibility as an actor is to make characters as compelling and believable as possible." –Kevin Bacon
"I know the responsibility that entails from telling a story. The one thing I despise the most is when I go to a movie, and I see a whole bunch of lazy actors making me waste my time and money." –Zoe Saldana
"I don't personally feel a responsibility to be a role model, but as the actor, I do." –Chris Colfer
"I'd prefer not to be the pretty thing in film. It's such a bloody responsibility to look cute because people know when you don't, and they're like, 'They're trying to pass her off as the cute girl and she's looking like a bedraggled sack of potatoes.'" –Minnie Driver
"Culture changes because of musicians and actors and actresses. There's a responsibility there. You may ignore the responsibility. You may chose to be a bad role model. But, you are a role model nonetheless." –Kirk Cameron
"I think at a certain point actors need to start taking responsibility for the kinds of stories they want to tell." –Jason Ritter, known as the voice of Dipper Pines in Gravity Falls
"The lead actor, along with the director, plays a big role in what the vibe will be on set, and that's a huge responsibility." –Nicholas Hoult, English actor known for the role of Beast in the X-Men films
"I knew you had to go in and audition and maybe they'd hire you, and that's where you start. I had a good understanding about press: that it's the actor's responsibility to publicize his or her films." –Laura Dern
"As I got older, with my work, I became aware of the responsibility of film, and I feel one of the best ways I can apply myself as an actor is to go beyond movie stardom and celebrity." –Nicolas Cage
"I always wanted to be a character actor rather than the poster boy that they tried to make me 100 years ago. An actor has a degree of responsibility to change for the audience, to give them something new each time, to surprise and not bore them." –Johnny Depp
"When I was 18, I went to college for two years and didn't work for a year which was essential for me because my identity had been so influenced by my being an actor, and I think I just needed to discover what it was to be myself–divorced from all that responsibility." –Claire Danes
"Every actor is alive because of his/her fans. I'm glad that my fans love me so much. I have an immense responsibility towards them. That's why I'm careful while signing a film. What is also important is to judge whether I would like to watch the film as an audience or not." –Bollywood actress, Rani Mukerji
"I was fortunate as a young actor to go straight to the [Royal Shakespeare Company] where I learned that being an actor can bring with it wonderful responsibilities." –Ben Kingsley
"I just feel that God gave me a certain gift, and that was to go out, do storytelling and be an actor. And my responsibility with that gift is to do the best job possible and to re-create real life." –Eric Close, known as Teddy Conrad on Nashville
"You just have to know what your responsibility is to the movie, and live up to that, and be considerate of the other actors in the scene…I have never been competitive in that way; I always want my leading ladies to be as good as they possibly can be." –Michael Douglas
"You don't have to be famous. You just have to make your mother and father proud of you." –Meryl Streep
Want to get your acting career started? Sign up or login to Casting Frontier
and start auditioning today!
Related articles:
Casting Professionals Weigh in on What Makes a Successful Actor
Advice Actors Would Give to Their Younger Selves
Naomi Ackie on Portraying Whitney Houston