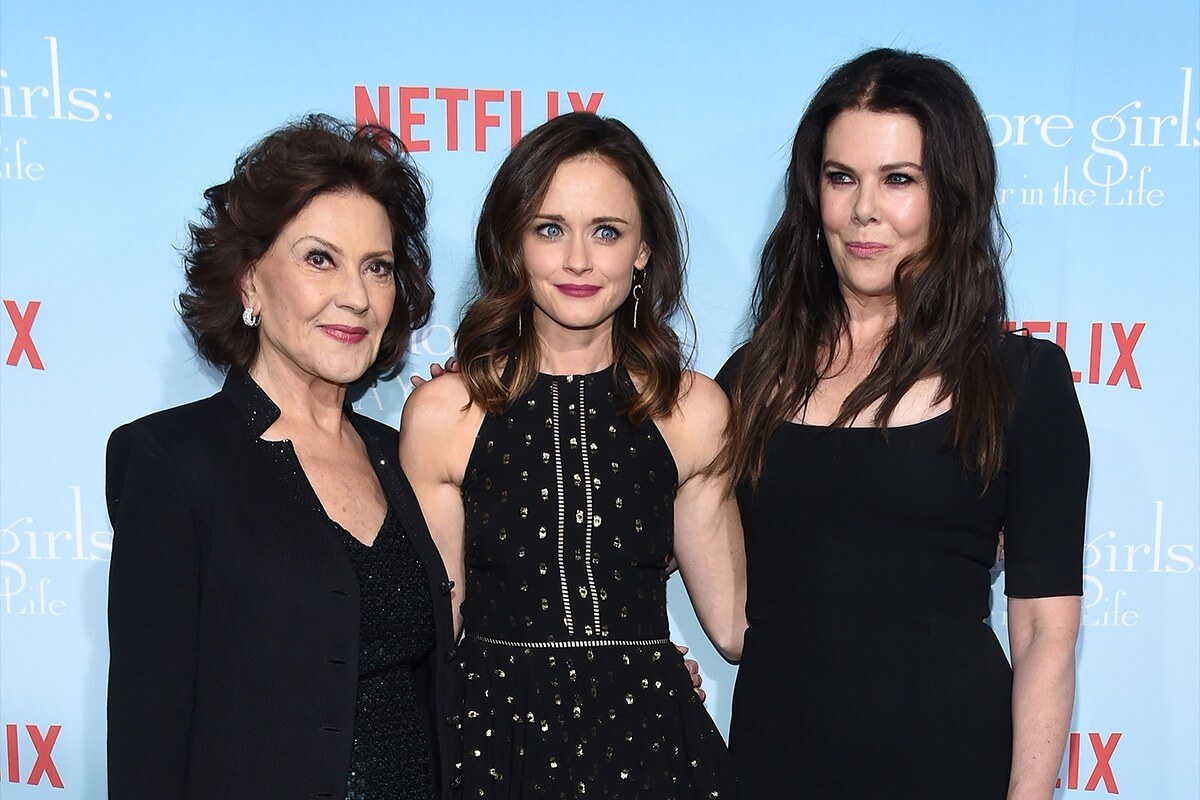 Industry powerhouse Jill Anthony Thomas has been casting for thirty years with a specialty in comedy. The Los Angeles-based casting director's work includes the feature film "Best in Show," as well as the television shows "Gilmore Girls," "King of the Hill," "Mad TV," "Loot," "Better Off Ted," "Futurama," "The Real O'Neals," and "Santa Clarita Diet." In an LA Insight Studios interview, Thomas offered valuable advice for actors, especially as it pertains to comedy casting.
What stands out in actor self-tapes?
For any given pilot, Thomas views about 6,000 submissions per role. With that kind of steep competition, actors can help keep their self-tapes in the running with Thomas' tips. "Have good lighting and a solid backdrop so that the background is not distracting. It's just you on screen in front of a blue backdrop or a gray backdrop. That tends to usually work the best," she suggests. 
Of key importance, choose an appropriate reader, as this significantly impacts the quality of a self-tape. Thomas insists: "I can't stress enough, when you are auditioning on tape, to get a good reader with you because bad readers have really screwed up people's auditions that could've been so much better. And when there's a bad reader or someone with an odd voice reading with the actor, or someone with an odd delivery reading with the actor, producers tend to watch the tape and focus more on the reader than the [auditioning actor]. So get someone who is competent and good, but isn't taking any of the focus away from what you're doing on screen." 
There have been times when she knew an attention-grabbing reader would impede an actor's chances of landing the job: "I called them back and said, 'Please get a different reader,' … I knew if I sent the first one that they sent with the person with the weird voice, that the producers would focus on that and not the [actor]."
Make it your own—with exceptions
Adding a personal touch in auditions helps actors distinguish themselves from the competition. But, Thomas insists it's possible to go too far. She asserts, "It's always good to make a scene your own without taking too many liberties. I've seen people add tons of improv in a scene. And with comedy, because it's so specifically written with timing and jokes … adding jokes [is] not a great idea because then the writers get offended like, 'Oh, you didn't think my joke was funny enough? You had to change it?' Adding a little button at the end of a scene is usually fine or a word here or there—something to make it your own. But I've seen people really shoot themselves in the foot with lots of improv, changing lines to make them work for [themselves]. So when I say, 'Make it your own,' I'm saying: 'Make it your own but within the context of the actual material.'" However, actors need not hold back if they're invited to improvise. 
Pay attention to the tone of the show for which you're auditioning
Comedy comes in many styles and hues—slapstick, dark, self-deprecating, highbrow, parody, surreal, and deadpan to name just a few. So, it's important that auditioning actors match the distinct shade of humor to the project at hand. Thomas explains, "Comedy has many different tones. Something could be more broad or like some of the CBS comedies [which have] a very different tone than the dark, edgy Netflix comedies. So I think it's very important to try to find out a little bit about the show that you're going to audition for so you know tonally how to play it. I've had people come in for a dark, edgy, single-cam comedy and play it like it was a big, broad multi-cam sitcom. So that's always important."