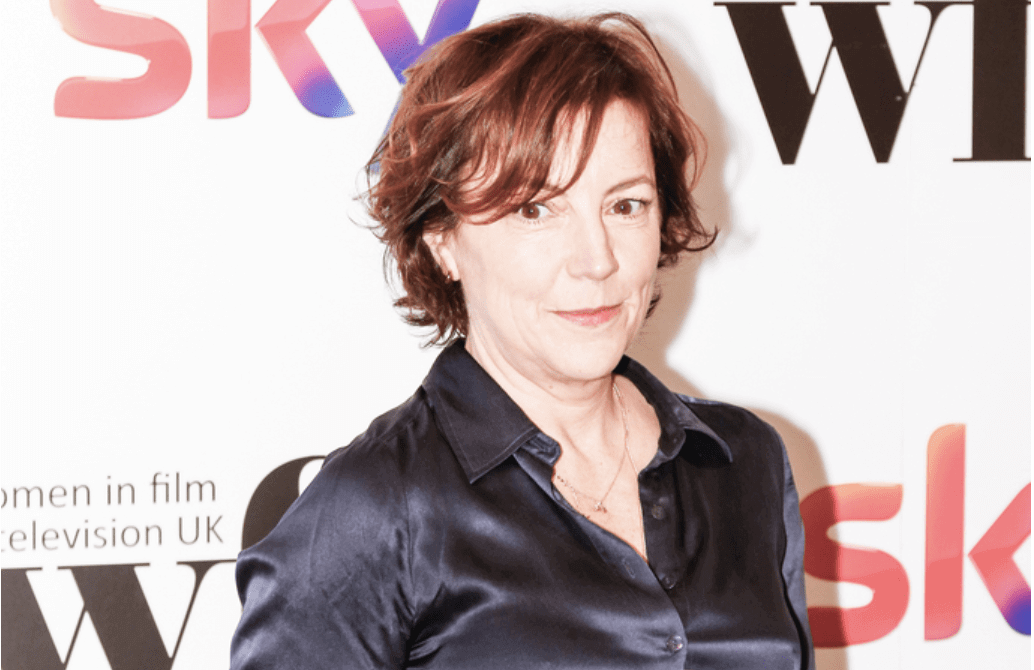 You'd be hard-pressed to miss Nina Gold's work, as the multi-award-winning casting director has hand-selected spot-on actors for numerous productions over the past decades.
Examples of her work include The King's Speech, Les Miserables and The Martian.
Gold is best known for selecting talent for the HBO series Game of Thrones in addition to the Star Wars movies The Force Awakens and The Last Jedi.
In an interview with Harper's Bazaar, Gold spoke about her intriguing career; specifically about actors who she's proud to have plucked from obscurity.
One actor Gold is particularly fond of is Daisy Ridley.
"I remember when Daisy first walked through the door. She'd taken the precaution of wearing her hair in two buns on either side of her head like Princess Leia. We fell in love with her straight away," Gold said of the Star Wars breakout. "We'd seen hundreds of thousands of people, but she was totally perfect and we couldn't get her out of our heads. It was her energy, she just had something."
During that process, Gold and her team realized they'd only auditioned Ridley on the "feisty" parts, and wanted to know if the actor could do "the deep, troubled emotions."
"We asked her to perform the moment when Kylo Ren is trying to get the thoughts out of her mind and she had me crying my eyes out. It was the perfect fit," she said.
Other talents who Gold gushes about discovering are the young actors she cast in Game of Thrones–those she'd watched go from unknown, budding talent to celebrated stars over the course of years during elongated productions.
Being the elite casting director aspiring actors dream of, Gold searches "everywhere" when seeking talent.
For example, Gold discovered Ridley's Star Wars castmate Jon Boyega at the age of 18, when meeting teenagers who expressed an interest in acting from an assortment of drama groups and schools.
Once Gold finds potential talent in the world who appear to fit the part, she puts them through workshops to find the perfect match. "I meet actors and it's my job to help develop their talent," she says.
Gold may make casting look easy, but she insists it's not. She describes the work as incredibly hard, requiring lots of patience, a good memory and trust in one's own instincts.
Gold, who's to take risks as opposed to casting the obvious choice, has a passion for discovering unknown actors.
"It's very exciting, although it can be risky," she says. "You can't predict if the person you think is going to be great really will be. But doesn't it get boring if you always play it safe and use the same old names?"
Gold also does not look for shortcuts when it comes to casting, opting for character rather than appearance.
"Personally, I'm not interested in casting the most perfectly beautiful woman or someone who ticks all the boxes of what a person is 'supposed' to look like. I'm much more interested in character before beauty and an interesting charisma that's not based on looks," she says. "More often than not the risk pays off. I have to say, it's a pretty good feeling to go to the cinema and watch a film that I've cast. I cry a lot!"
If you're ready to take your acting career to the next level, start connecting with industry professionals who can help you at Casting Frontier.
You may also like: