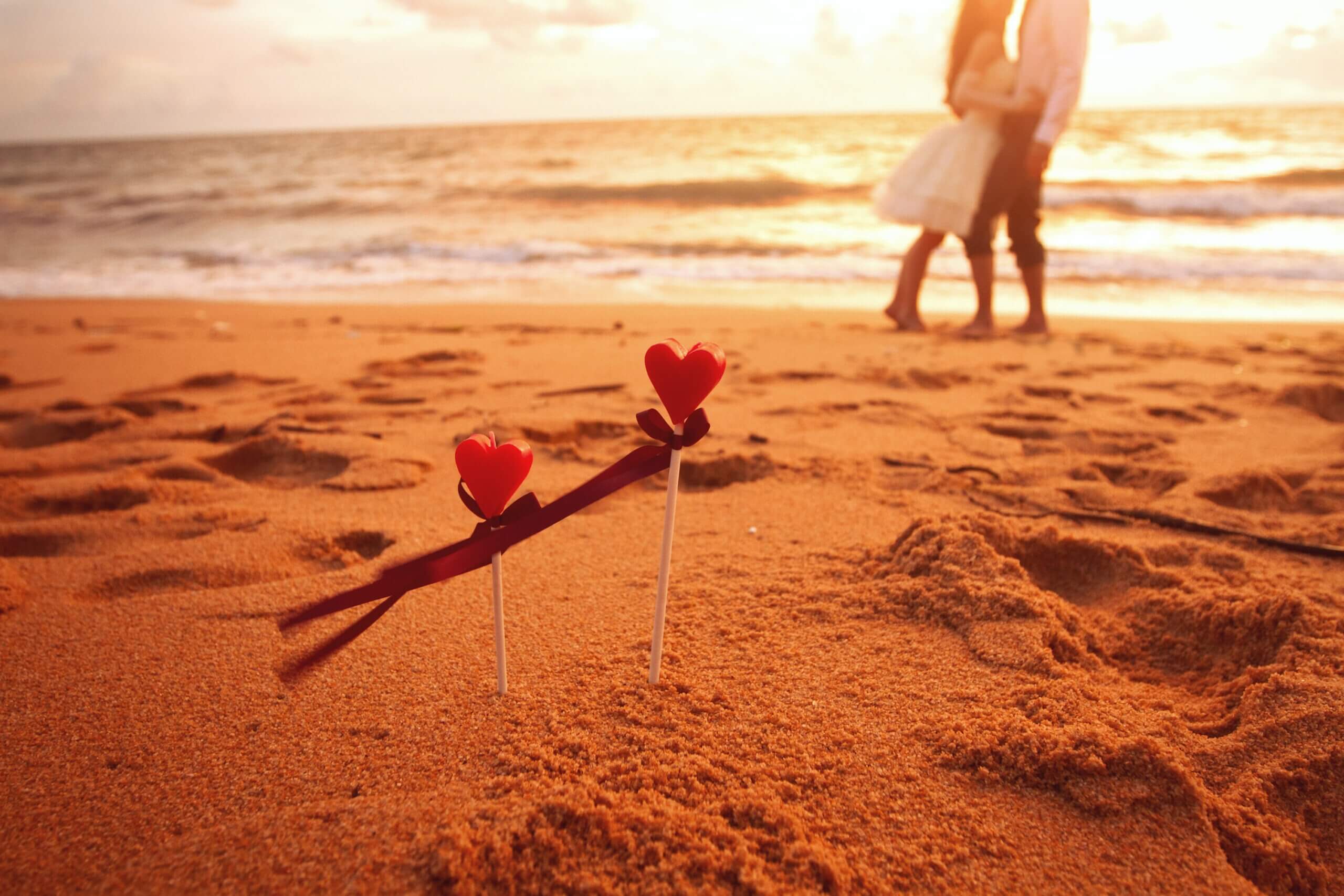 Casting director Mike Lush recently shared valuable tips for talent aspiring to be cast in reality television shows. As a top casting director in the genre, Lush is always on the lookout for shining and remarkable personalities to be featured on major cable TV networks. At just 27 years of age, he has cast talent for MTV's "The Real World," Oxygen's "Bad Girls Club," Discovery+'s "Like Mother, Like Daughter?," and OWN's "Family or Fiancé." Lush casts at Bunim Murray Productions in Los Angeles, and is currently casting over a dozen projects for which hopefuls can apply via his website, MikeLushCasting.com.
"We're discovering the talent that viewers ultimately fall in love with. When it comes to reality TV, it's way more about the people than the premise of the show. The cast can truly make or break a show, or even impact a season for better or worse," Lush explained in a Page Six interview. With that in mind, here are eight pieces of advice Lush shared with the publication:
Show me the energy.
The number-one quality Lush seeks is big energy, as energetic participants on unscripted shows make for great ratings. "The biggest thing is showing me that you have big energy and that you're a big personality. If you watch people on these shows, they're all larger than life."
Therefore, he advises people to go for a run or drink coffee before auditioning to get that energy pumped up. 
Don't hurt your chances by saying this.
Lush strongly discourages talent from telling him, "Everyone's always told me I was made for TV. I've always wanted to be an actor." He warns, "If you're an actor, that doesn't necessarily mean you're not good for reality TV, but that shouldn't be how you pitch yourself to me because that doesn't give me anything." Rather, he encourages hopefuls to tell him specific stories about their lives. "Tell me about all the crazy, outrageous or challenging things you've been through. I want to know the real you."
Go ahead and brag. 
There are certainly times for modesty, but this is not one of them. "It's okay to brag about yourself. Don't hold back. There's nothing that's off-limits when expressing yourself in interviews," he says.
Give me a story. 
When talking about your life, be ready with details that bring the story to life. Lush explains, "I always want to hear crazy stories! For instance, if it's a competition show, and I ask you, 'Are you competitive?' If you say yes, then tell me a time when you were super competitive, when you went to crazy lengths to win. Are you manipulative in competitions? Paint a picture of what you're going to look like on the show for me."
Vulnerability is a plus. 
Lush is in pursuit of individuals who will make an emotional impact on the show. So he asserts, "It's okay to be vulnerable, too. We love big energy, we love larger-than-life personalities, but we love hearing about your soft side. If I bring up a sensitive topic in an interview, you can cry. I like to see emotion from people. Not to say that I want to make somebody cry, but we want to see that you're a real person."
Diversity is a plus. 
"Diversity is super important and in high demand in our current social climate," Lush says. "I really appreciated "The Real Housewives of New York City" casting Eboni K. Williams, who is someone I've become good friends with through social media. Hearing her story and the struggles she has overcome was eye-opening for viewers. Those stories are being told more and more on reality TV, and it's a beautiful thing to see. It's something that we all need to learn about. I love learning about the triumphs and challenges of potential cast members when I'm interviewing them."
Always dress to impress and reduce distractions. 
Lush emphasizes the importance of looking your best when auditioning. "Please be camera-ready. You always want to look and feel your best." He also encourages talent to be at home in a well-lit room during virtual auditions. "I can't tell you how many times I've interviewed people and they've been outside or in the car or in a public setting that's distracting."
Stay up-to-date on social media.
Staying connected through social media is crucial according to Lush. The number of followers you've garnered is not important; rather, he explains, "It's more important that you keep up to date with your social media. And follow me and other casting directors because I'm always posting different shows that I'm casting."
Want to get your acting career started? Sign up or login to Casting Frontier and start auditioning today!
Related articles:
Jobs Actors Had Before They Were Famous
3 Actors on Playing Themselves in Film
Insights from A-Lister Acting Coach Mel Churcher