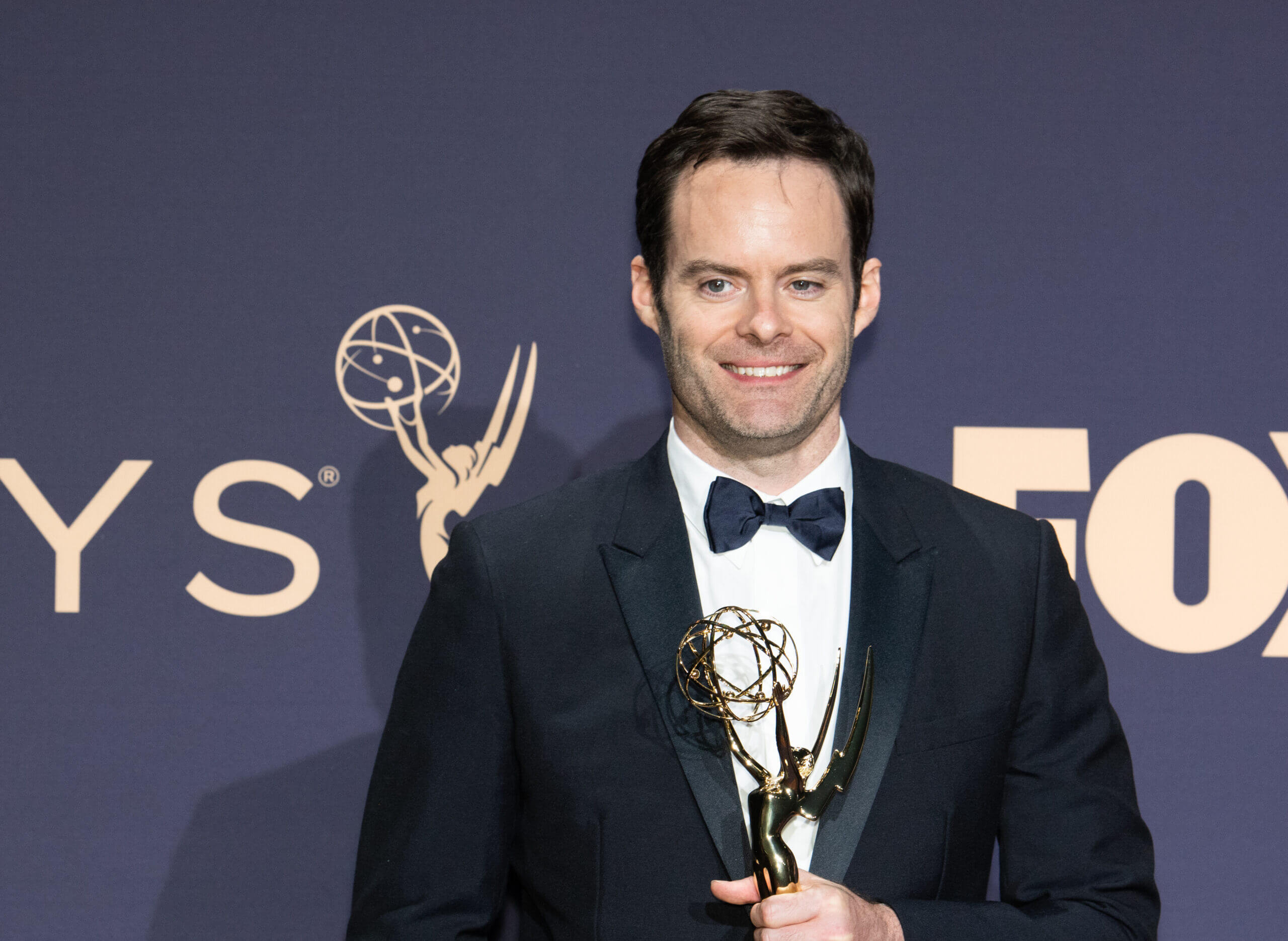 "Many receive advice, only the wise profit from it." —Harper Lee
To achieve success in the entertainment industry, a performer needs to overcome a few, if not multitudes of obstacles along the way. Some lessons are learned the hard way—through trial and error combined with strong-willed persistence, but others can be learned through good, old-fashioned advice. Over the years, various celebrated stage and screen actors have been asked to reflect upon the advice they would give to their younger selves. Here are some of their responses:
"Hadestown" actress Amber Gray said, "A piece of advice that I got when I was really young that I didn't understand, but I think is so dead-on is, 'If you stay in line, you will get served.' Just keep showing up, keep getting trained, keep working on your craft and getting better. That all pays off eventually."
"Saturday Night Live" comedian Bill Hader has battled anxiety ever since he was a child. His advice to his younger self centers on the lessons he eventually learned about managing anxiety in his late thirties. "Instead of trying to fight [anxiety], I would just go, 'Oh, hey, buddy,' like it's a little monkey. And I'd just kind of go, 'Here, sit on my shoulder. Let's hang out. Let's chill out.' And so everytime I would get nervous, I would just become friends with it. I know that sounds kind of corny maybe—a little silly—but it's true. It helped alleviate that fear."
Tony Award-winning actor James Monroe Iglehart was asked what advice he would give his younger self. He replied, "You know what? To be honest, I would tell him to stop complaining and to study harder. Because I did not study as hard as I could have, I went through some hills and valleys I probably wouldn't have had to." 
Jennifer Lopez's suggestions to her 20-year-old self included, "I would tell her to follow her gut, because everything always works out in the end."
"Gimme Mo" actress Monique Coleman would tell her younger self, "Don't be afraid to take risks. Have courage. Speak up. Tell the truth. Honor your feelings. Honor your body. Value relationships over things. Get out of your head. Get out of the mirror. Give back. Know that you are worthy of great things. Vulnerability is your superpower. Let people see who you really are. Learn to love your flaws. Stop comparing yourself to others. Trust yourself. Trust your light. Know that everything is happening for you—nothing is happening to you. Above all, always be grateful. As long as there is breath in your lungs, there's so much to be thankful for. Slow down. Breathe. When life gets hard, which it sometimes does, remind yourself, 'This too shall pass.'"
Melanie Griffith once tweeted advice she'd give to her younger self about work-life balance: "Take your time!!!!"
"Spider-Man" actor Tom Holland reflected, "I would basically say, 'Don't do anything for the money.' I would really, really try to teach my younger self that money means nothing. Money is just a number on a screen. Then again…you know what? Scratch that. I wouldn't tell my younger self to do anything differently. You only learn from mistakes; you don't learn from winning. All the things I've done wrong have helped me end up where I am today. I haven't done anything terrible that I would go back and change. So yeah, I would probably just let him get on with it, if I'm honest."
"Tootsie" actress Sarah Stiles would advise herself, "Calm down. Calm down. You are perfect. Do you."
Three-time Tony Award nominee Brandon Uranowitz advised his younger self, "Don't be so…hard on yourself all the time. Stop comparing yourself to other people. Everything will be fine; just go at your own pace and be yourself. You can't do what they do, and they can't do what you do, so why waste the time and the energy?" 
Emmy-nominated actress Phylicia Rashad once penned a letter to her 21-year-old self. "What's in front of you is a whole world of experiences beyond your imagination. Put yourself and your growth and development first," she wrote.