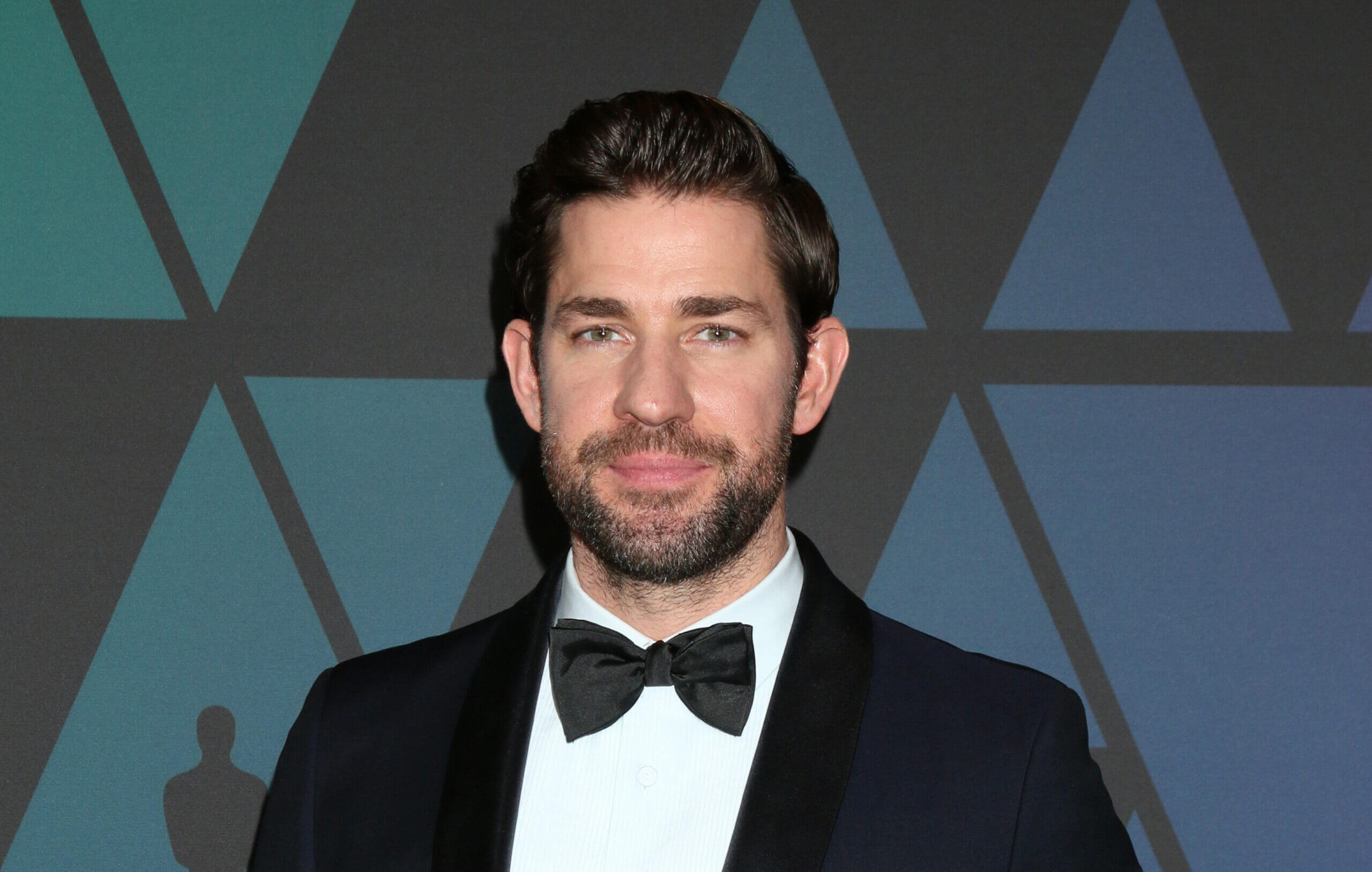 What inspires you most, whether it provides direction for a specific role or your career in general, is likely to lead to your success. Or as the award-winning writer Geoff Thompson says, "Whatever inspires you fires you." Here are six famous actors opening up about the sources of inspiration that ended up changing their lives forever.
Jennifer Lopez – Proving the haters wrong
When starting her career as a performer, Jennifer Lopez was all about hard work to achieve her dream of becoming a multi-tasking superstar. "But as I got older, I did experience anxiety, doubt, judgment. And it's so easy to lose yourself for a second," Lopez shared. But she found inspiration to overcome such obstacles partly thanks to the naysayers in her life. "I always joke about letting the haters motivate you. Everybody has that in their life, people who doubt them or make them feel less than they are. It just takes faith and belief in yourself, and you've got to dig deep into that. That has to come from you—nobody's going to give you that." 
Lisa Kudrow – Competing with family members
Lisa Kudrow has made a career of being funny and is most known for playing Phoebe Buffay on the popular sitcom "Friends." Kudrow shared, "I'm the youngest in my family, and everyone is very funny, and I was always trying to keep up with them. I just loved making people laugh." It was her brother's childhood friend, comedian Jon Lovitz, who sensed Lisa's knack for comedy and acting, and so he encouraged her to start performing.
Nichelle Nichols – Inspiring others
Nichelle Nichols is famous for playing the groundbreaking role of Lieutenant Uhura in the 1960s TV series "Star Trek." The popular sci-fi series featured television's first interracial kiss between Nichols and her castmate William Shatner, which was met with controversy at the time. She loved portraying the strong, no-nonsense character until she found her lines kept getting cut down from the original scripts. Discouraged, the actress came close to leaving the show. But during a fundraiser, Nichols was told a fan wanted to meet her. That fan ended up being Dr. Martin Luther King Jr. The civil rights leader told her, "Uhura is more than just a communications officer. You're a symbol. The work you are doing, you may not know how important it is, but we who are fighting the good fight stop and watch you." That inspired Nichols to remain on the popular show. 
John Krasinski – Family
John Krasinski co-wrote, directed, and starred in the hit film "A Quiet Place." He first read the spec script for the project with his newborn daughter in his arms and loved the idea, but wanted to have a say in the script if he was going to indeed act in it. "Will you let me rewrite it if I star in it?" he asked the producers. Although Krasinski never liked horror movies, he was gravitating toward this one because, he explains, "It's a movie about parenting, and I said I think this could be the greatest metaphor for parenting. I know I could do it if I could make it all about the family." A devoted family man himself, Krasinski describes being a dad as "The best. It's that amazing, wonderful chaos." He loved the idea of working side by side with his wife, Emily Blunt—the two of them starring as parents Lee and Evelyn Abbott in the post-apocalyptic film.
Chris Pratt – His older brother
Back when Chris Pratt had not much going on in his life, he was suddenly and overwhelmingly bit by the acting bug. What was the compelling event that changed his life trajectory to becoming a Hollywood star? He described the moment to Vanity Fair: "One Christmas, [my brother, Cully] was in a play, a musical, and sang, and it knocked everyone's socks off. My mom was crying. And I was like, 'That's what I want to do.'" Chris was especially close with his big brother. The two were even on the same wrestling team in high school. "He was hands down the best big brother anyone could ask for—super supportive and always helped me and loved me and took care of me. We spent our entire childhood, eight hours a day, wrestling."
Michelle Yeoh – Bringing recognition to Asian cinema
Malaysian actress Michelle Yeoh rose to fame starring in Hong Kong action films, but is best known for her roles in the James Bond movie "Tomorrow Never Dies" and the martial arts film "Crouching Tiger, Hidden Dragon." Yeoh says, "My career in the movie business began in Hong Kong, my heart has always been tied to Asia, and it is immensely gratifying to see international recognition for Asian cinema as a whole."
Want to get your acting career started? Sign up or login to Casting Frontier and start auditioning today!
Related articles:
4 Acting Exercises To Improve Your Acting Skills
Read a 5-Year-Old's Life Affirmations Before Your Next Audition
4 Tips for Playing Villains