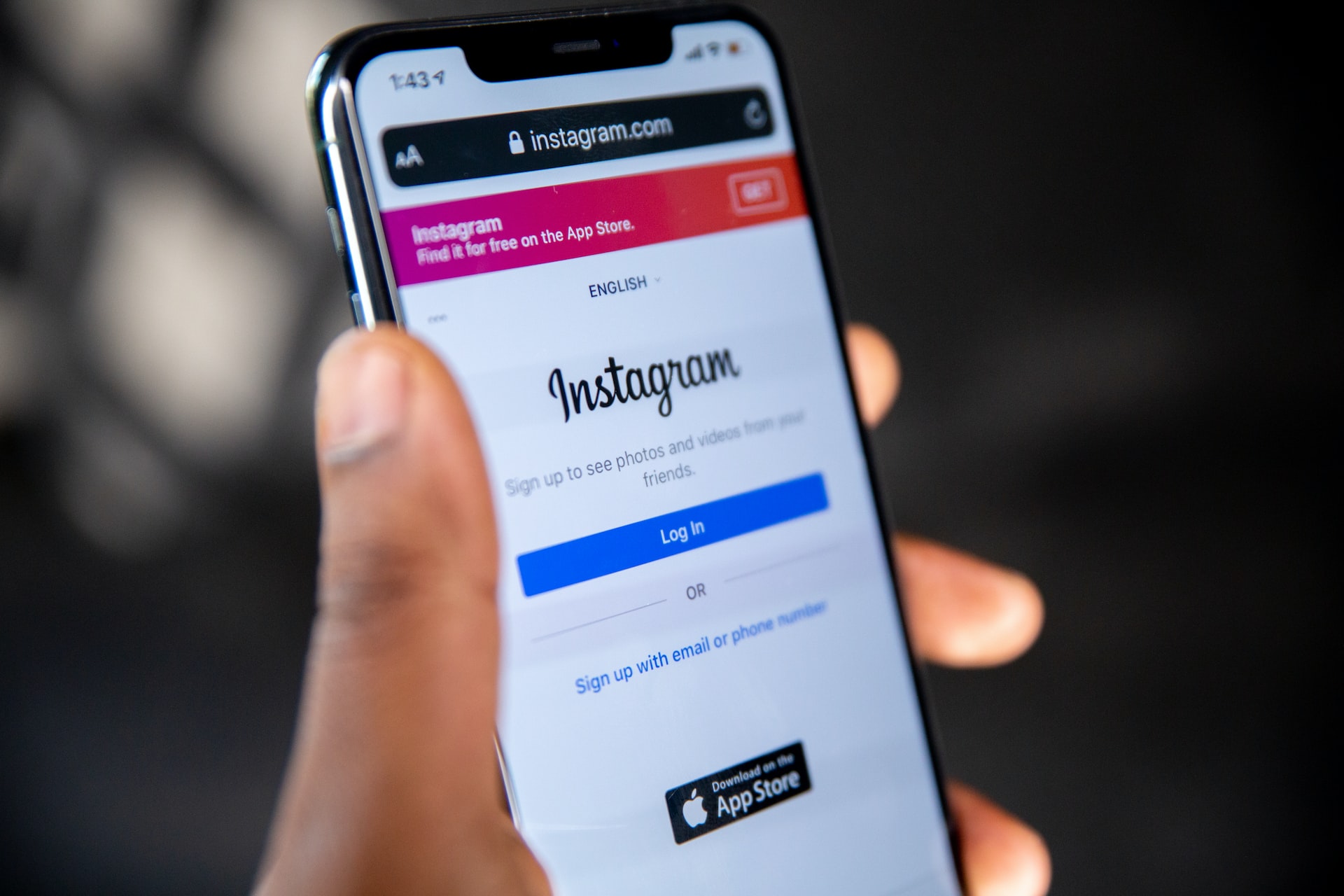 With all the emphasis on actors needing to have a social media presence these days to promote their brand, inform others about their current projects, and to increase connections, sometimes it can feel like an overwhelming task to get started. Enter personal branding coach and professional actor for 15 years Kat Elizabeth; she's compiled a list of helpful tips for actors to consider when creating their Instagram page—in fact, she calls them the "5 Golden Rules." 
Born in Australia and raised in Vancouver, Kat has her own YouTube channel for fellow creative types, and she's worked in marketing for the past five years. "You know you need to be on Instagram to help grow your personal brand," she insists. Her goal is to help actors to stand out and "attract superfans so you get paid to do what you love." With that in mind, here are her tips:
Have a great profile photo.

Kat encourages actors to use a professional photo of themselves on their profile. "Not only does it need to be really close up and bright and fresh looking … but you really want to be looking straight down the lens because people connect with you a lot more and you get a better feel for the person's personality," she says. And for actors who have social media accounts on other sites, Kat suggests they use the same profile photo on each of them.

"It just makes you so much easier to recognize,"

she says. 

Maximize your bio.

It can be easy to overlook or minimize your online bio, but Kat believes that's a mistake. Rather, use it to say what you do, where you're based, and add your agent's name. And then add something fun and unique about yourself.

"This is all part of building that personal brand of yours, so really think about the kinds of roles that you want to be going for and the ways you want to be perceived. And then make sure that fun fact … actually aligns with [your brand] and makes sense."

Choose a visual aesthetic with purpose.

The aesthetic of your page gives a powerful first impression to all those who visit your Instagram page, so rather than simply posting images in a more or less random manner, Kat encourages actors to consider the overall look and feel they want to represent them. To create a visually pleasing, consistent visual appearance, actors can, for example, use the same Instagram filter every time they post a photo or use borders around the photos.

"It doesn't really matter what it is, but consistency is key,"

Kat insists. She tries to preselect content themes to post in the upcoming days which might include behind-the-scenes images, her daily exercise routine, candid images with friends and family, as well as professional shots of herself. For visual balance, she advises actors to consider using a designated color scheme and to be consistent with the font(s) they choose. 

Make the most of your captions.

Kat feels strongly that actors should use Instagram to let others know more about them—their experiences, what they're learning about, to share personal stories, and to promote values they care about. And then she urges actors to engage with others online and do so proactively. Actors should not assume their online audience will find them; rather, they need to make a practice of reaching out to others and do so consistently. 

Be patient.

It takes a concerted effort over time before a person is likely to see any results on social media platforms. For this reason, Kat encourages actors to designate blocks of time to their Instagram page—something reasonable that works for them. Schedule in time to interact with others online, to post interesting images, and to write interesting captions from time to time.
Kat invites actors to sign up for her free workbook so they can better grasp their unique brand and make themselves more memorable to others.
Want to get your acting career started? Sign up or login to Casting Frontier and start auditioning today!
Related articles:
Jonathan Majors on How He Landed His Breakthrough Role in 'The Last Black Man in San Francisco'
Top Audition Tips from Casting Directors
How to Get Cast As a Model in NYC