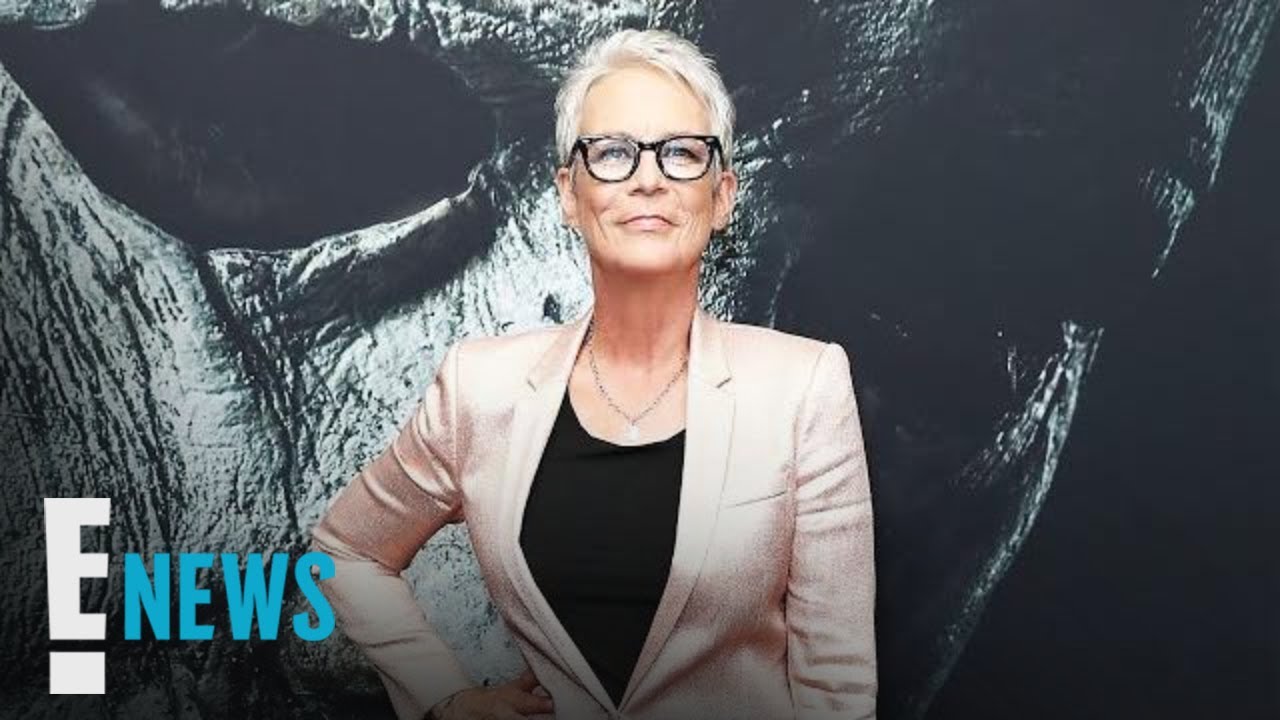 Opioids are all over the news these days. Derived from the poppy plant, the drug comes in many forms and names including codeine, fentanyl, methadone, Vicodin, OxyContin, and Percocet. Alarmingly, over 49,000 U.S. deaths involving opioids occurred in 2017. The drugs that are supposed to be used for pain relief are causing widespread addiction and death, striking rural people and acclaimed actors alike. Here are five actors who've struggled with addictions to these notorious painkillers.
1. Jamie Lee Curtis
Halloween actress Jamie Lee Curtis is proud to be almost 20 years sober. Starting in 1989, she concealed her addiction to painkillers for a decade. "I was ahead of the curve of the opiate epidemic," the scream queen told People magazine. "I had a 10-year run, stealing, conniving. No one knew. No one." Prescribed painkillers after a routine cosmetic procedure to reduce puffy eyes, Curtis "anesthetized" herself on a daily basis until becoming sober in 1999. Being that her famous father, actor Tony Curtis, likewise struggled with substance abuse, Jamie is determined to break the cycle of addiction in her family. "Getting sober remains my single greatest accomplishment … bigger than my husband, bigger than both of my children, and bigger than any work, success, failure. Anything." The Santa Monica native continues to attend recovery meetings and share her experiences with those who are currently in the throws of addiction. While speaking about substance abuse, the Trading Places star encourages others to stay hopeful and keep striving for a better life through recovery.
2. Winona Ryder
Winona Ryder's enviable career includes two Oscar nominations, but her star-studded life took a dramatic turn in 2002 when she was caught shoplifting $5,000 worth of clothing and was found to be in possession of eight different painkillers without a prescription. At the time, police said Ryder was carrying oxycodone. In turn, the Little Women star was sentenced to three years' probation, 480 hours of community service, received a $3,700 fine, gave $6,355 back to the department store from which she'd stolen, and she had to attend psychological and drug counseling. Ryder told Vogue how she started using oxycodone. "Two months prior to that, I broke my arm in two places, and the doctor … was giving me a lot of stuff [oxycodone] and I was taking it at first to get through the pain. And then there was this weird point when you don't know if you are in pain, but you're taking it," she said.
3. Heath Ledger
In 2008, Heath Ledger died of an overdose from several different prescriptions. Among those in The Dark Knight actor's system was OxyContin, a drug he'd been prescribed after a painful on-set injury. The combination of OxyContin, other pain relievers, as well as sedatives, sadly took the life of the 29-year-old Australian actor right in the midst of a highly celebrated career.
4. Matthew Perry
Matthew Perry is known for playing the sarcastic yet lovable Chandler Bing on Friends. But while enjoying the height of popularity in his television career, Perry developed several addictions. "I got into a serious problem with painkillers–a painkiller called Vicodin," he revealed during an interview with Larry King in 2002. "And that was mostly just to not drink as much as I was. I was getting too hungover, so I tried other things that would try to balance me out." Determined to overcome his addictions, Perry checked himself into rehab in 1997. But in 2000, Perry paid another visit to rehab after being hospitalized for pancreatitis, a rare inflammation associated with alcohol and drug abuse.
5. Courtney Love
After being arrested in Los Angeles for breaking several windows of her then boyfriend's house, Courtney Love was charged for being under the influence of a controlled substance. The Sid and Nancy actress told People magazine that after her release, she took over 20 mg of OxyContin "to be knocked out." But when her daughter found Love in a serious drugged condition, she called an ambulance. In turn, Courtney temporarily lost custody of her daughter. Also, in 2005, The People vs. Larry Flynt actress was charged with illegal possession of OxyContin and hydrocodone. Because she violated her probation, Love received a 180-day rehab sentence.
In 2017, the opioid epidemic was declared a national public health emergency. Here's to preventing opioids from complicating or destroying another actor's life.
Comments
comments