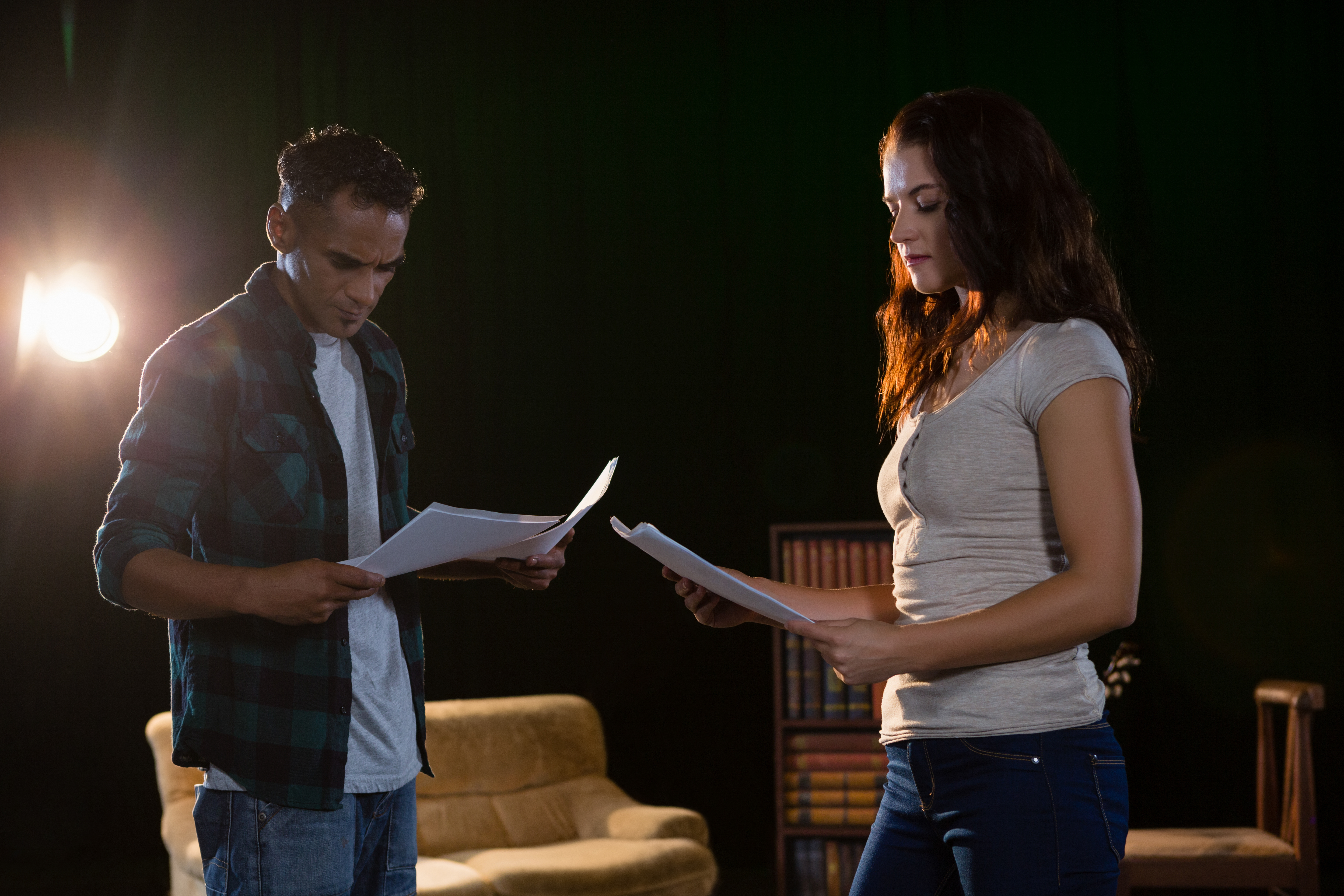 How many years does someone study and go to school to become a doctor, lawyer, or teacher? You don't just wake one day and know how to perform surgery, understand the intricate workings of the law, or how to best deliver education to a student who refuses to learn; you go to school, study and have on the job training.
It is the same with acting.
"But what if you can already act?" Do you think LeBron James, Tom Brady, and Usain Bolt don't practice, don't hone their talents? They do.
Now that we have established an actor needs to train, where and how does an actor train? They can go to college or find an acting coach. The next question and in my opinion, the most important is which technique is being taught.
Now acting techniques mainly break down into two categories: memory and imagination. Both methods come from Konstantin Stanislavski.
Acting from memory is a technique from Lee Strasberg or as he called it, "affective memory, summoning emotions from the actors' own life to illuminate their stage roles." In other words, Strassberg's teachings instruct the actors to remember the details surrounding an emotional experience in their own life that could correspond to the emotion of a character in a scene. For me, as an actor and coach, this method does not work. I was not too fond of having to think of my dog dying every time I wanted to cry on stage. The idea of having to relive, in a way, that real emotion and experience, I believe, keeps the actor stuck in the terror of that emotion and reality unable to move on.
The Meisner technique steps away from memory and delves into imagination. Meisner does not use the actor's own memory and experiences, instead, the method asks to relate and apply the actor's self in an imaginary circumstance. Meisner's technique serves actors when it comes to honing their listening skills and reacting to the other actors in scenes. The foundation work begins with exercises like repetition, individual activities, and emotional preparation. At the beginning of the Meisner training, an actor is taught to work all from himself or herself. Answering the questions, "What are they doing, and how do I feel about it?" From the actor's perspective. The thought being, how would you know how other characters would react if you don't know how you would react first.
Acting wholly from imagination is a technique from Stella Adler. Adler visited Stanislavski eight weeks before he died, at the end of his life, this is what he said, Strasberg misunderstood, Stanislavski did use emotional memory, but it did not work and was abandoned under the premise and under the philosophy: the sane mind must heal.
The Stella Adler technique is a series of exercises that start with the actors' reality and ends entirely with their imagination, completely removed from their own experiences and feelings.
The first exercise of the Stella Adler Technique is the only exercise that exists in the actor's reality. The actor must go out and see something in nature, come back to class, and describe it. The objective of this exercise is to translate an image be able to describe it in such length that I can see what the actor sees, then that actor can work out of their imagination.
In this technique, the actor's imagination must be equal to the reality. Imagination and reality must be congruent. This is not easy, and it takes much rehearsal.
How do I know all of this? I studied with Stella Adler and taught for her at her Conservatory in Los Angeles. When Stella first asked me to teach for her, I agreed on one condition; she showed me the records of her conversation with Stanislavski when he taught her his updated method. She refused, so I declined her offer. She called me again, this time saying I could see the papers. I flew out to New York, where I read the truth, learned, and worked with Stella Adler becoming her friend and colleague.
I worked at the Stella Adler Conservatory West for many years teaching the technique. I now started my own theatre, Actor Circle Theatre, where I teach and implement the same Stella Adler and Stanislavski technique after all this time.
One of my students, Benicio Del Toro, took technique class over and over, and I had to force him into scene study. He understood the time and patience it takes to study and learn how to use the imagination, and because of that, he is one of the great actor's of our times. Jason Momoa used an exercise from the technique in his audition in Game of Thrones; they gave him the part on the spot. Mark Ruffalo, plays the Hulk, which is entirely made up of motion capture green screens and cgi…there is no reality for him to act in…only his imagination. Look at their body of work and watch it, that is the Stella Adler technique at play.
The acting schools Stella Adler founded still operate today in New York City and Los Angeles. Her method, based on use of the actor's imagination, has been studied by actors such as Robert De Niro, Elaine Stritch, Martin Sheen, Diana Muldaur, Dolores del Rio, Bob Crane, Roy Scheider, Vincent D'Onofrio, Mark Ruffalo, Warren Beatty, Michael Imperioli, Salma Hayek, Sean Astin, Barbara Stuart, Joyce Meadows, Stephen Bauer, Judd Nelson, Christoph Waltz, Benicio del Toro, and Marlon Brando.
---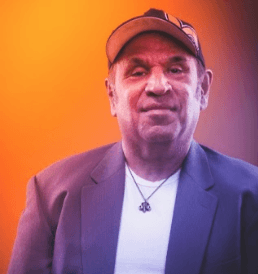 Arthur Mendoza is the founder, artistic director, and principal acting instructor at the Actors Circle Theatre in Los Angeles, California and  has taught in Los Angeles for more than twenty years.
Currently, Mendoza coaches at the Santa Monica Playhouse, continuing his and Stella Adler's legacy of the Stanislavsky Method, finding an indirect pathway to emotional expression via physical action. With this technique, Arthur believes anyone can act, "All it takes is determination and a willingness to be wrong, regularly."
Want to get your acting career started? Sign up or login to Casting Frontier and start auditioning today!
Related articles:
5 Audition Wardrobe Tips | 'The Curve' Episode 17
What is Timing for an Actor? Bring It: Episode 18
3 Tips for Commercial Auditions
Comments
comments
---
Written by Arthur Mendoza