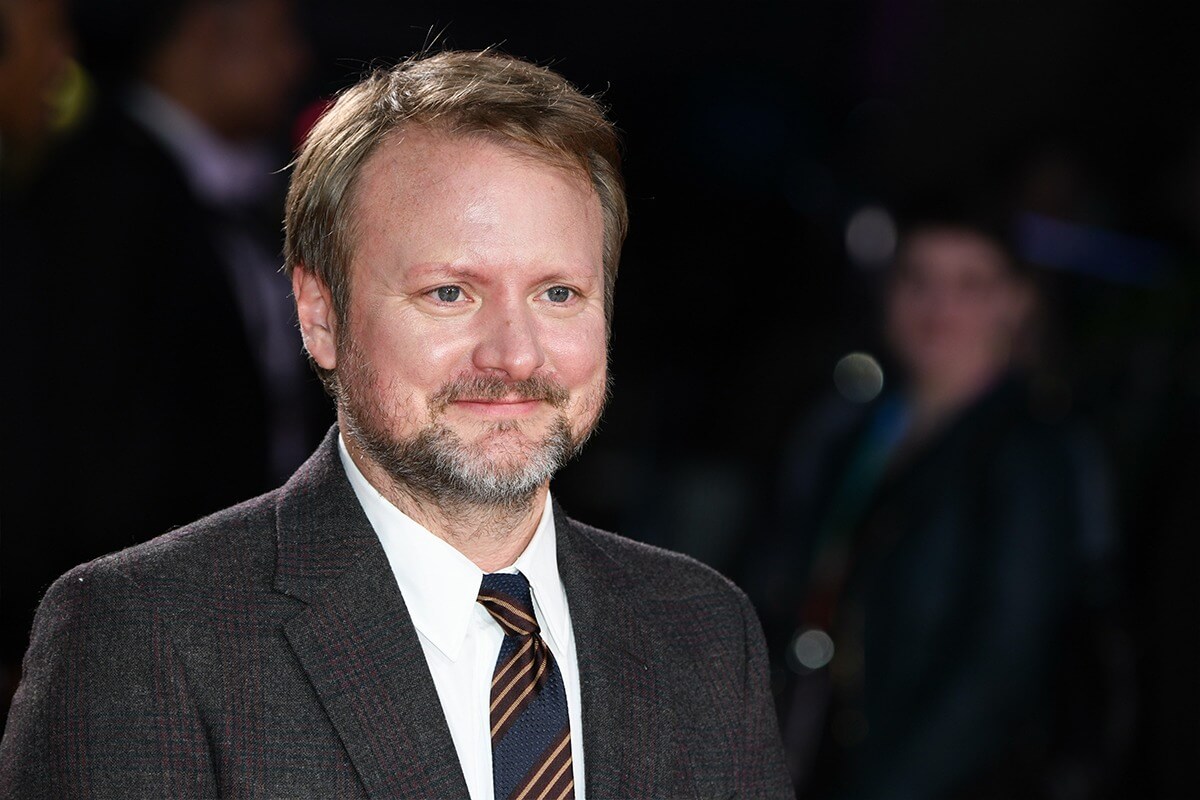 Actors can hear the director's point of view of the casting process in Variety's "Directors on Directors," with a conversation between Joseph Kosinski, director of "Top Gun: Maverick," and Rian Johnson, director of "Knives Out" and "Glass Onion: A Knives Out Mystery." The renowned filmmakers shine a light on the pressure they feel to find the best matched actor to any given role, and discuss some of the ways they tailor roles to specific actors. 
Joseph Kosinski acknowledges the importance of a film's storyline, but adds, "But then the thing that I learn and continue to learn every time I make a film: It's like casting is everything." Although he's had the pleasure of working with A-listers Tom Cruise, Morgan Freeman, and Jeff Bridges over the years, Kosinski notes to Johnson, "When I watch your films, the casting is perfect." The casting is so spot-on, that Kosinski wonders if writer-director Johnson has specific actors in mind while writing his screenplays. 
Keeping an open mind
Rian Johnson answered, "I've kind of learned through a hard-won experience to try to not think of actors while I'm writing because it's a path to heartbreak because, inevitably—even if they want to do it, even if they're friends of yours—something will come up like schedule-wise, and you won't get them, and then you have that actor embedded in your head. So I try to keep as blank a slate as possible when I'm writing."
The chaotic road of casting
Another reason Johnson hesitates to write his characters with specific performers in mind is because he believes it's not fair to the actor. "Even if I do get the person, the notion that I'm writing to some version of them that I've seen in other movies doesn't seem fair to them. So I try to just write the characters, and then my casting director, Mary Vernieu … will sit down and just go over, you know, talk about who these people are, what type of person we're looking for, parameters. And then she'll put together an availability list. And as you know, it goes very quickly from feeling like the world is your oyster … to which one of these three people? It's amazing how quickly it narrows down once you're looking for, 'Are they available?' All of this, 'Can we get them?' And then suddenly your choices become [considerably restricted]. But it's also crazy how at the end of this whole crazy process that can sometimes seem chaotic and by the seat of your pants, inevitably, you look back and you're like I can't imagine anyone else."
Casting actors with whom they've already worked
Johnson asked the "Tron: Legacy" director if he gets his heart set on specific performers from the start. In turn, Kosinski explained how he made his casting decisions for the "Top Gun" sequel: "Miles was someone I had in mind. I was just literally mixing a movie that I'd just done with Miles, and it was a movie where his hair was dyed blond, and I literally went into that meeting with Tom [Cruise] with a picture of Miles with blond hair and said, 'You know, this guy could be a Rooster, and Tom had so much respect for Miles even at that point; he'd never worked with him. And also with the character of Penny Benjamin, I just worked with Jennifer Connelly, so those were two incredible actors that I did have in mind." Indeed, Kosinski had worked with Miles Teller and Jennifer Connelly in his 2017 film "Only the Brave." 
Tailoring roles to match the actor
For "Maverick," Kosinski explained how he fine-tuned the script to match the actors. "Once the roles were cast, we did another pass at the script where we really were able to tailor each of the roles to the actor that was cast in the role," he recalled. 
For example, when conducting auditions for Rooster, he says, "One of the other actors that came in along with Miles was Glenn Powell. And it was during those auditions that [producer] Jerry Bruckheimer leaned over to me and said, 'He'd make a great Hangman.' So after those auditions, it reaffirmed to me that Miles was the right person for Rooster. But then we had to convince Glenn that he was the right guy for Hangman." That included several phone calls from Tom Cruise encouraging him to accept the smaller part. 
Since Hangman's character had not yet been filled out completely, the 46-year-old director explained, "Once we convinced Glenn to take the role, [screenwriter] Chris McQuarrie was able to sculpt that role and mold it to him in a way that really fit him." That included reworking the rivalry between Rooster and Hangman, and creating an improved character arc.