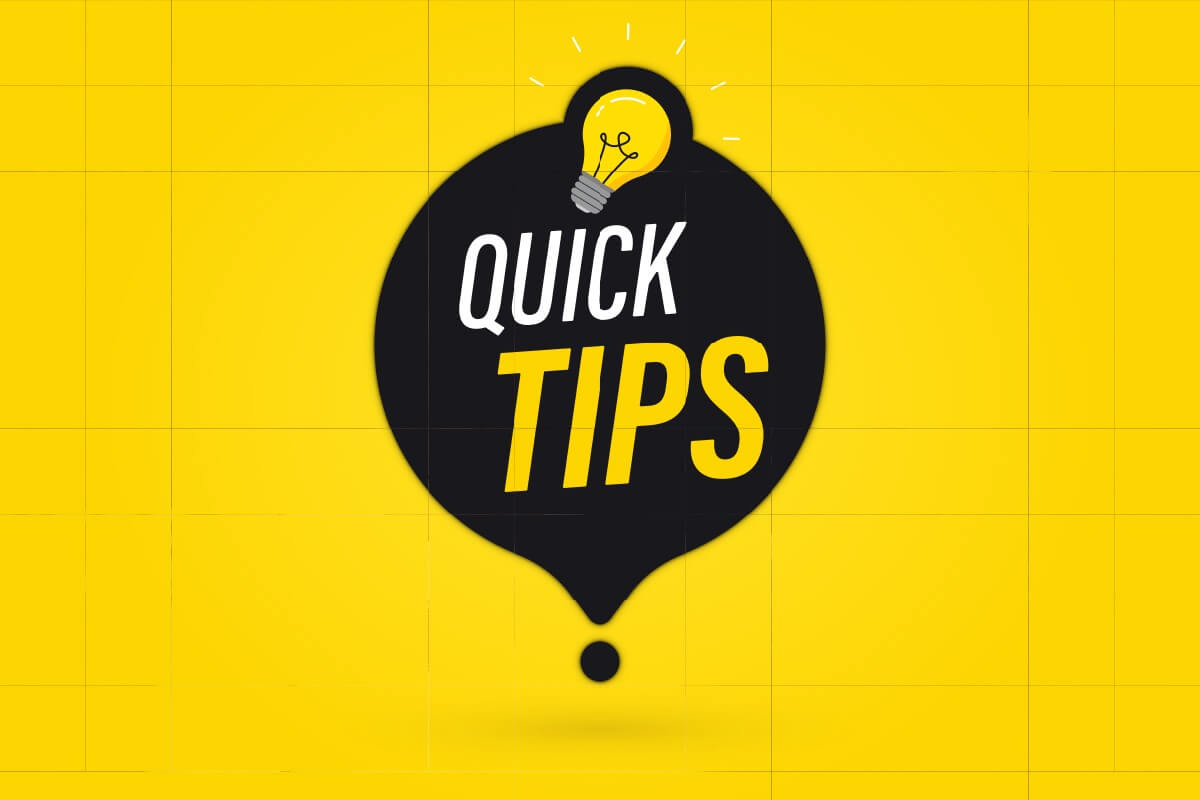 What's the best way to get on the radar of talent agents? During a conversation with the SAG-AFTRA Foundation, William Morris' April King, United Talent Agency's Jonathan Weinstein, and Creative Artists Agency's Brian Boone shared valuable insights for actors.
Brian Boone 
Creative Artists Agency motion picture talent agent Brian Boone shared what he looks for in new talent: Actors who are gaining momentum in their careers. He explains, "I'm looking for someone who just got that credit, but that no one maybe knows, and I'm like, wait, who is that person and how do I then amplify them? How do I then boost them up and make sure I can introduce them to the town?" He acknowledges how difficult it can be for actors to get that significant credit. "It's like that famous chicken and the egg thing," he says.
Boone's advice to performers
First, submit a package with current headshots, a resume, and a demo reel. "Keep it brief; talk about the people you're working with; talk about the most exciting things you're up to," he recommends. However, he finds invitations are more intriguing than submissions. "I actually am intrigued if you invite me to your play in North Hollywood, or if you invite me to your play at the Geffen [Playhouse] or you're doing a showcase. That's actually really interesting to me because then I might be down to go discreetly, like pop in and be like, 'What's this person about?'" 
April King 
William Morris agent April King works with musicians, stand-up comedians, and social media influencers who got into acting through primarily untraditional avenues. More recently, she's come to represent traditional actors as well. 
Be forthright
King has a word of caution for submitters who are tempted to fib. "If you're using someone's name [as a referral]," she states, "make sure you also have their permission to do so. Because if you use someone's name that I recognize, before I even respond or look at anything, if I haven't gotten a call or an email, I'm going to call them up and be like, 'Yo, did you tell this person to email me?' Nine times out of ten, the answer will be no, which will not be good for you. So don't do that." 
Why the referral system is used
King explains the reason why agents rely heavily on a referral system: "Even if you are amazing, we just don't have the bandwidth to review that kind of incoming material. And that's why we call a referral so much—which can sound like a really scary word, like, 'I'm just new in town. I don't know anybody. What do you mean I need a referral?' But a referral can come from anywhere. For most of us, I think it's primarily through managers, but it could be an attorney or publicist or another client or an acting coach or casting director—you know, someone whose opinion we respect. How you get them to respect you is just by doing good work, being professional, being prepared, showing up, because cream rises to the top. And because of the nature of the business, we can't help but talk about what we're excited about. I promise you, if 'Candide' has been looking for a month to fill a role and finally found someone great who is not represented—not going to keep that to themselves, right? Gonna tell everybody that they know and respect. So it's just about showing up and doing the work, and it will go around town. It's just how it is."
Jonathan Weinstein 
United Talent agent Jonathan Weinstein understands how challenging it can be for actors to find representation. Weinstein acknowledges, "It's very hard, you know, being in classes and doing programs and conservatories and showcases." But he encourages performers to find a way to keep their own momentum going. "Anything to be working on your craft and getting exposure for sure," he says. "And I think being really patient and knowing that the right person will hopefully find you or that you'll get connected to the right person." When reaching out to him, however, some performers overdo it. He shares, "I don't personally think it's super helpful to kind of blast out email after email after email. I think it's great to let the work do the talking. … If you keep putting yourself out there, the right person will discover you and kind of help shepherd you is I think, a really nice way to look at it."