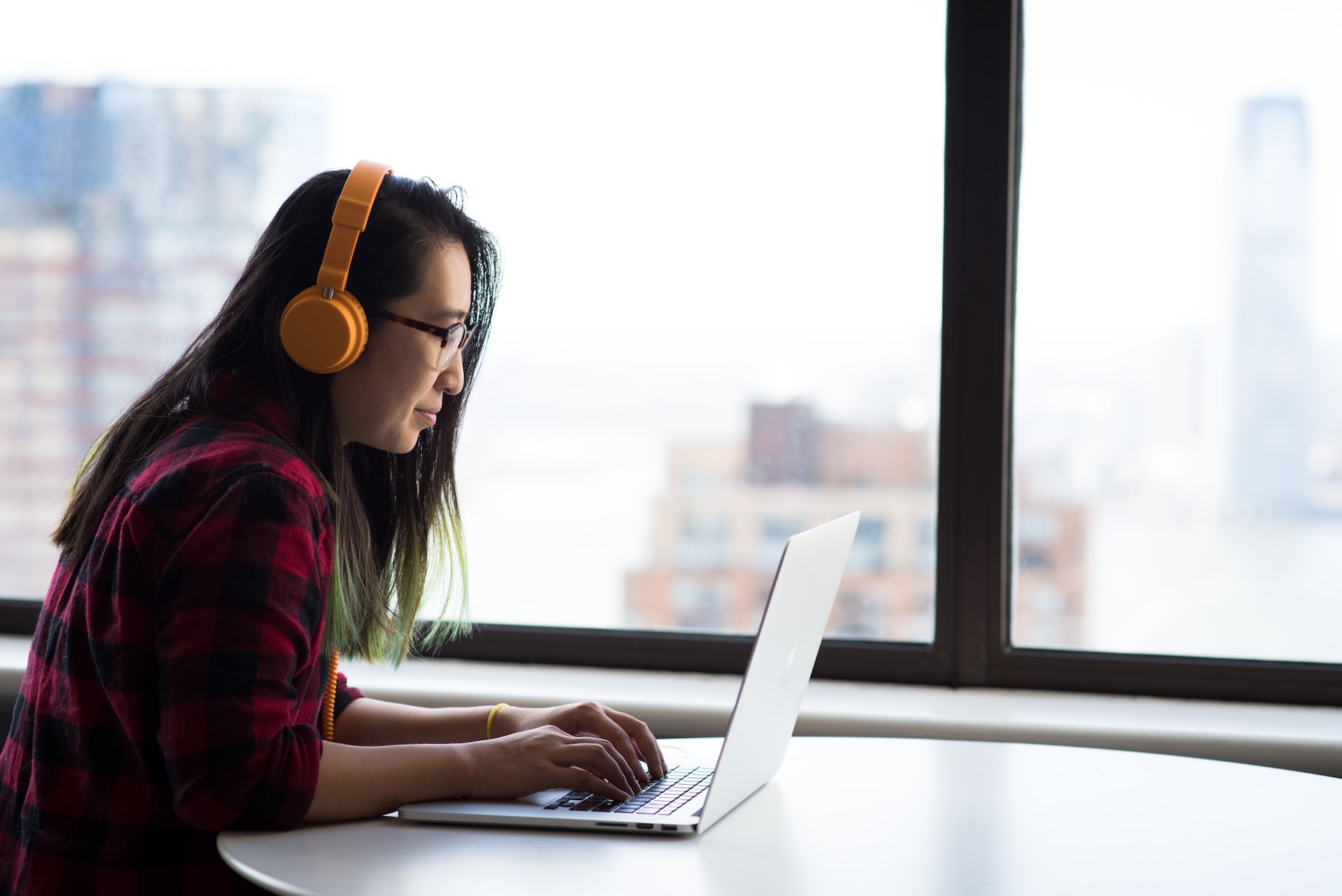 At Casting Frontier, we understand that roles and job titles are always changing in the fast-paced theater business, especially for unrepresented actors. If you've ever found yourself in a new regional market as unrepresented talent, we encourage and empower you to work as your own acting agent. We want to teach you how you can be your own acting agent and to do it well!
What do Agents do?
When initially deciding to be your own acting agent, you may be wondering what acting agents actually do. The primary role of an agent is to build relationships with casting directors and other important industry figures. Basically, agents liaison between actors and casting directors to find a great fit for every theater production.
Agents give casting directors good actors who will work well in particular roles will show up on time, and will make a casting director's job easier. An acting agent will also negotiate on behalf of their clients to ensure they are being paid fairly and getting what they need from a casting director. In turn, casting directors normally go back to acting agents who they have built a relationship with and can trust for future acting roles. 
Working as Your Own Agent
In order to work as your own agent in a regional market, you need to take on all of these roles. At Casting Frontier we recommend doing the following as an unrepresented actor.
Audition for roles that you are perfect for 
Part of being an agent is finding auditions and acting jobs with descriptions that your client is "perfect for". Do they meet all the requirements? Do they have the skills lists and requested for the role? Agents establish strong relationships with content creators by making sure they are sending in candidates that fit, are easy to work with, prepared, on time, and talented. A good agent aligns their clients with auditions and roles that are a good fit. Attend and apply to auditions you are right for and make sure to come prepared.
When you are heading your own opportunity search, filter through listed auditions, and find roles that your skillset and experience make sense for. If you are working to enter a certain type of acting career and you are noticing that your skills or experiences are not checking all the boxes, work to improve those said skills so you are more qualified.
Start building a relationship with casting directors you audition with & work for
Keep in touch with casting directors after every audition

Keep a list of all the casting directors you have auditioned for
Audition often & audition well
Acting careers are a marathon, not a sprint. Audition often and audition well! Explore and take advantage of every opportunity that comes your way. It is very important to make sure you put in the practice and gain as much experience as you can.
Negotiate for yourself fairly & appropriately 
Once a client does land an acting job, an agent takes on the responsibility of negotiating with the casting director or the content creator to get their client the best deal. Without representation, an actor or actresses must be able to negotiate on their behalf. It is important to know your value and your worth. How much time and money have you invested in working in this industry? How long have you been working in the industry?
Initially, working as your own agent is tough work. You will really need to build up your relationships and make a name for yourself, by yourself. However, once you have networked and auditioned successfully for a number of roles, you will begin to notice a positive change. 
If you are currently an unrepresented actor, Casting Frontier is here to help you find the right auditions and the right people to get in front of. Kick start your acting career today with or without representation! 
Want to get your acting career started? Sign up or login to Casting Frontier and start auditioning today!
Related articles:
Almost Family's Victoria Cartagena On Her Journey to Booking Better Roles
Joseph Gordon-Levitt Invites Actors to Contribute Performances to his 'HitRecord' Platform
How to Be a Voice Actor in Los Angeles