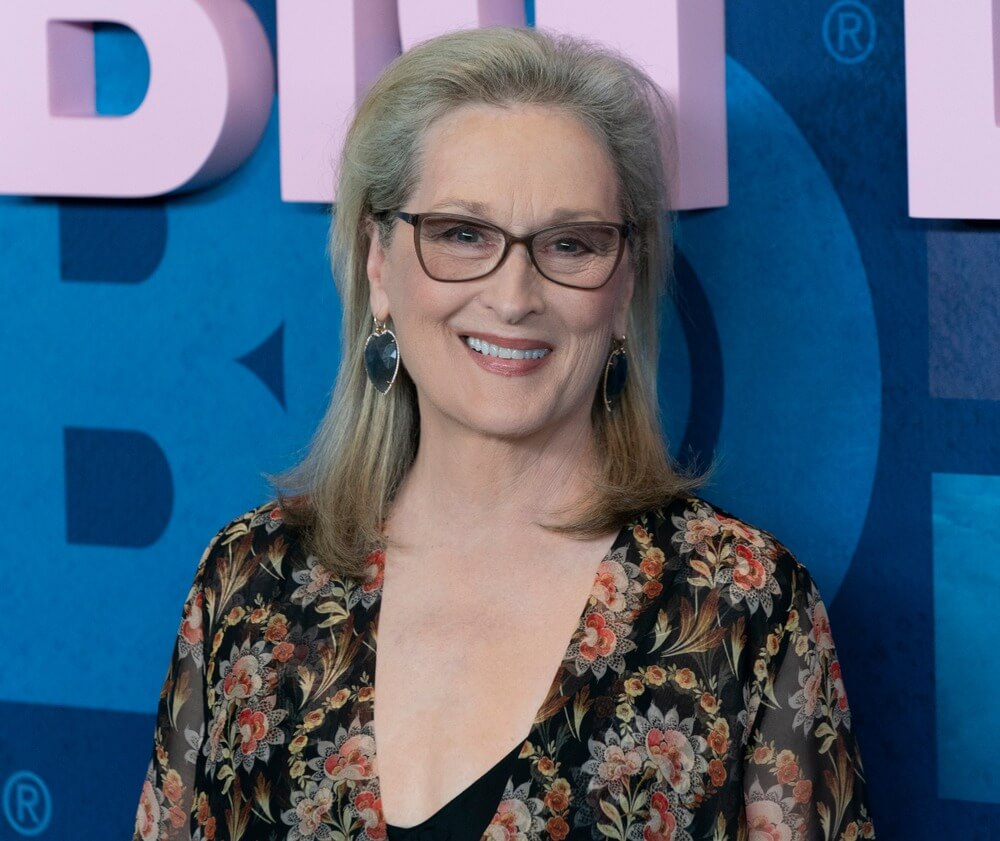 Jack Nicholson once said, "I hate giving advice because people won't take it." Perhaps Nicholson just hadn't met the right people, as some not only listen to the advice of their peers but thrive in their respective fields.
Here are some actors that more than appreciated the advice of their acting colleagues and never forgot the words of wisdom.
Star Wars actress Carrie Fisher once told Meryl Streep to "Take your broken heart; make it into art."
Johnny Depp too recalls several acting greats who encouraged him along the way. "All the amazing people that I've worked with–Marlon Brando, Al Pacino, Dustin Hoffman–have told me consistently: 'Don't compromise. Do your work, and if what you're giving is not what they want, you have to be prepared to walk away.'"
When Ben Stiller was a young actor in his early 20s, he spent time with William Hurt with whom Stiller's dad was cast in the play Hurlyburly. Ben recollects his conversation with Hurt saying, "He said he knew so many young actors when he was starting out…that quit before because they didn't have the perseverance. They weren't able to stick with it."
Cameron Diaz said of her My Best Friend's Wedding co-star Julia Roberts: "One thing I realized from Julia which I knew before–but was made very clear–is that when you're the star of the film, the crew looks to you to set the tone of everyday work. So when you come into work, whatever it is that you're giving off, that is what the tone is going to be for the working conditions."
When Sean Penn and Robin Wright's daughter, Dylan Penn was making her onscreen acting debut in the horror flick Condemned, Dylan reflected on the advice her veteran parents gave her with her role. "I think the one piece of general advice that they gave was just to never do something that felt off. Never do something that felt false for me or else that's going to show up on screen. Which really helped me in the end."
Speaking of the Penns, Sean gave Robert Downey Jr. astounding advice when was in the throes of addiction. The Marvel megastar recalls that "In a relatively short time [Penn] was a better friend than some people I'd known for ages. I remember him saying…'You have two reputations. I think you know what both of them are, and I think you'd do well to get rid of one of those reputations. If you don't, it will get rid of the other one.'"
Years ago, Tina Fey had no money and moved to New York to work on Saturday Night Live. At that time she saw an episode of Oprah show where Oprah Winfrey advised, "Always be the only person who can sign your checks." Fey admits she doesn't have a head for business, and she very well might have allowed someone to take charge of her money had she not heard these wise words.
What's the best advice another actor has given you?
Want to get your acting career started? Sign up or log in to Casting Frontier and start auditioning today!
You may also like: