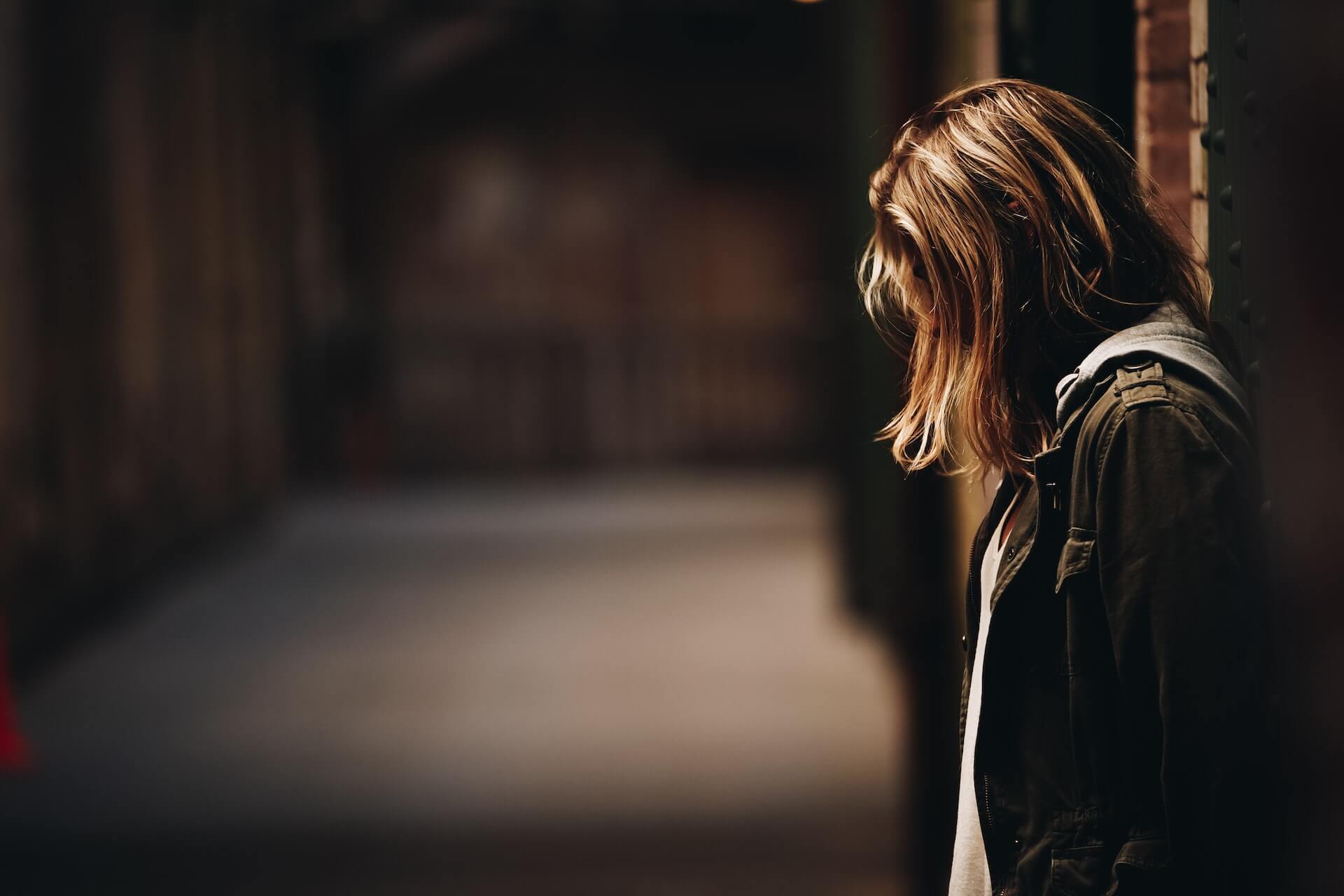 When landing a role, do you find yourself consumed with a nagging feeling that most performers are more capable and qualified than you and wonder why the production selected you? Do you experience intense feelings that your ideas or talents are not worthwhile enough to share with others or that you haven't earned your accomplishments? Even though opportunities present themselves to you, do you worry that others will figure out that you don't actually know what you're doing and that your perceived deficits will be exposed?
Hopefully, this does not sound familiar to you in the least. But if any of this does ring a bell, you might be suffering from Imposter Syndrome, a false and sometimes crippling belief that one's successes are the result of fraud or luck rather than skill. The phenomenon is surprisingly common and impacts people across the globe regardless of age, gender, race, or whatever occupations they hold. It's important for those who feel undeserving to be aware of the challenges at hand and address them so this problematic thinking doesn't limit their careers.
In the TED-Ed video What Is the Imposter Syndrome and How Can You Combat It? Educator Elizabeth Cox says the best way to combat the phenomenon is for those affected to talk about what they're experiencing.
According to Cox, "Many people suffering from Imposter Syndrome are afraid that if they ask about their performance, their fears will be confirmed. And even when they receive positive feedback, it often fails to ease feelings of fraudulence. But on the other hand, hearing that an advisor or mentor has experienced feelings of imposterism can help relieve those feelings. The same thing goes for peers."
Just the awareness that this syndrome is so common can take the edge off of the intensity of the feelings and open people's minds to revisiting the positive feedback they've received in their lives. With that in mind, the following is a list of fellow actors who have opened up about their inner battles with severe self-doubt.
Jodie Foster won two Best Actress Oscars for her performances in The Accused and The Silence of the Lambs. Still, Foster was worried she'd be discovered to be a fraud. "I thought everybody would find out, and they'd take the Oscar back. They'd come to my house, knocking on the door, 'Excuse me, we meant to give that to someone else,'" the star admitted.
Lupita Nyong'o won an Academy Award for her best-supporting role in 12 Years a Slave. But she revealed to Time Out in 2016, "I go through [Imposter Syndrome] with every role. I think winning an Oscar may in fact have made it worse. Now I've achieved this, what am I going to do next? What do I strive for? Then I remember that I didn't get into acting for the accolades; I got into it for the joy of telling stories."
Twilight star Robert Pattinson told The Observer in 2015, "In a lot of ways, I'm quite proud that I'm still getting jobs. Because of falling into a job, you always feel like you're a fraud, that you're going to be thrown out at any second."
In 2013, Harry Potter actress Emma Watson revealed in Rookie magazine, "It's almost like the better I do, the more my feeling of inadequacy actually increases, because I'm just going, 'Any moment, someone's going to find out I'm a total fraud, and that I don't deserve any of what I've achieved."
Nine star Penelope Cruz shared her internal struggles in a CBS interview in 2009, saying, "I feel every time I'm making a movie, I feel like [it's] my first movie. Every time I have the same fear that I'm gonna be fired. And I'm not joking. Every movie, the first week, I always feel that they could fire me!"
Two-time Oscar-winning actor Tom Hanks has experienced his share of Imposter Syndrome as well. "No matter what we've done, there comes a point where you think, 'How did I get here? When are they going to discover that I am, in fact, a fraud and take everything away from me?" he told the podcast Fresh Air in 2016.
Acclaimed comedian Tina Fey once admitted she has moments when she thinks to herself, "I'm a fraud! Oh god, they're onto me! I'm a fraud!"
Kate Winslet is celebrated as one of the rare performers to have won an Oscar, an Emmy, and a Grammy Award. The Titanic star told The Mirror in 2009, "Sometimes I wake up in the morning before going off to a shoot, and I think, 'I can't do this. I'm a fraud.'" She added, "What people really think of me is something I remain blissfully unaware of most of the time. I love acting and all I ever try to do is my best. But even now I always dread those emotional scenes. I'm there thinking, 'Oh my God, I'm rubbish and everyone is going to see it. They've cast the wrong person.' But I have to come to realize that those nerves are all part of the process for me."
Meryl Streep holds the most Academy Award nominations of any actor, having been nominated 21 times and winning three. Even still, she questioned her abilities, saying in a 2002 USA Weekend interview, "You think, 'Why would anyone want to see me again in a movie? And I don't know how to act anyway, so why am I doing this?'"
So, if you find yourself struggling with Imposter Syndrome in some area of your life, consider yourself in excellent company, understand that you have what it takes to overcome it, and believe you can succeed despite its challenges. As Elizabeth Cox says, "You have talent, you are capable, and you belong."
Want to get your acting career started? Sign up or login to Casting Frontier and start auditioning today!
Related articles:
6 Actors Share Their Bulking-Up Diets and Workout Tips
Lisa Kudrow Describes Her Process of Finding Phoebe in 'Friends'
SCRIPT ANALYSIS: Part 1 – Actors! You Really Should Know What You're Talking About
Comments
comments