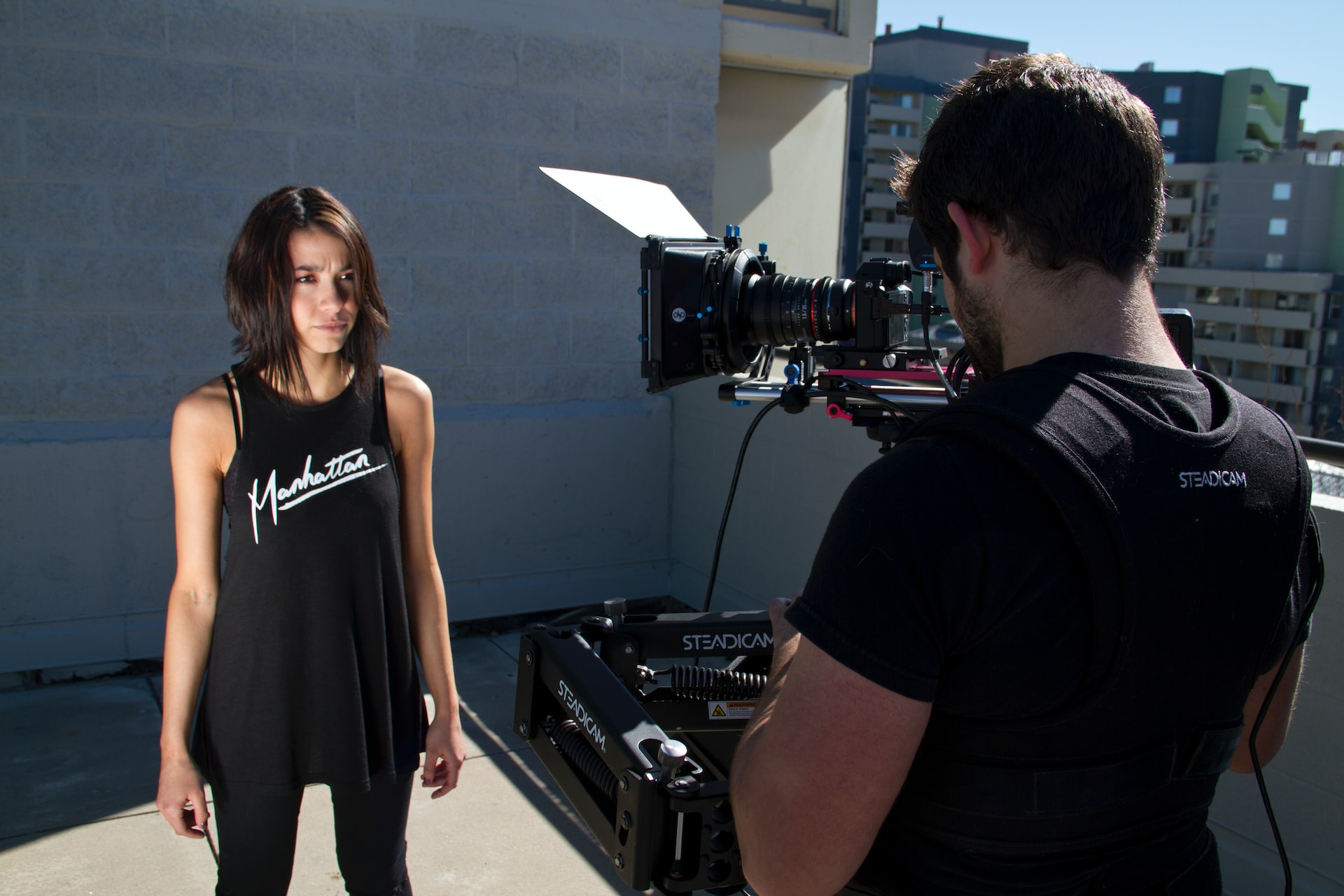 Are you available? Wait. Before you answer, you might want to read the entire blog.
Every actor I meet tells me they are 100% available to audition and to work. But then when some of them get the call, they are either not available at all or need a reschedule. Sometimes this is possible but most of the time the casting director needs you when he or she makes the request. A lot of parts are cast in one session. And why look at tape when I have a dozen amazing choices standing right in front of me in the flesh? We can adjust them. We can pair them up. We can even mix and match. Most importantly, we can chat a little and get to know you for thirty seconds. Thirty very important seconds.
You're not available for my projects unless you live here. Here's why.
I used to travel to Scottsdale, Arizona regularly to conduct classes and seminars. Each time I stood in front of the class they almost unanimously stated that they could be as easy to hire as actors from Los Angeles. That was a pretty unrealistic promise but since some of them worked for airlines I gave it a shot. Some of them actually showed up on time and were very professional. The trouble popped up when I needed them to come out two days later for the callback or two weeks later to read for another role in a different episode of my TV series. That first trip out was the charm but the L.A. actor shows up over and over without difficulty.
And then there is the issue of the holidays.
The problem of availability just came up on a feature I was producing last December. I needed to hire a couple of actors at the last minute. They wouldn't need to audition. They just had to show up. Shouldn't be a problem, right? But I was looking on December 18th for them to work on December 21st. I reached out to several actors and no one was available. They were either already out of town or would be by the work date. Of course I found my actors eventually, but I thought it was a shame that some actors missed out on a paying role in a union feature because they chose not to be available in December.
When producers or casting directors need you to show up on the set, the only response should be "where and when?" The actors I reach out to are the ones that have proven to be on call year-round. I'm not mad at the other actors, but I can't hire them.
You are NOT available if you are in a play without understudies. I cannot hire you and guarantee a stop time. Why would I? I have thousands of actors who are available 24/7. Whether it's a studio film, a network series or a tiny indie, you must be available or you are wasting our time coming in. This happens way too often and it damages relationships between actors and casting directors as well as those between casting directors and agents.
You are not available if you can't be in my office in an hour. Many of you have jobs that aren't as conducive to auditions as you want to believe. You have to rush to every audition. You are not at your best when you are there and you then rush back to work. If this is you, you need to find a new job asap or you made the trip out here for nothing.
You're not available unless you bought a one-way ticket to Los Angeles. You cannot move home, move back to L.A., move back home and repeat the cycle over and over expecting this to work for an acting career. The majority of actors who leave L.A. do not return. The one thing they all have in common is that they are not working actors in film and television today. Move here. Stay here.
Don't say you are available unless you are available 365 days a year, 24 hours a day. As I learn every time I cast a project, there are actors out there who just don't seem to know their own availability.
---
Mark Sikes began his casting career in 1992 for Academy Award-winning filmmaker Roger Corman. In the past 24 years, he has cast over 100 films as well as television series, commercials and web series. He has cast projects for top directors such as Tobe Hooper, Mark Jones and Luke Greenfield and many others. Domestically, he as cast films in Los Angeles as well as in Texas, Ohio, Massachusetts, Virginia and multiple projects in Colorado.
Want to get your acting career started? Sign up or login to Casting Frontier and start auditioning today!
Related articles:
Audition Terms and Their Definitions
Actor Spotlight Parker Queenan: Booking a Role Requires Patience
Advice for Actors from Voice Casting Director Linda Lamontagne