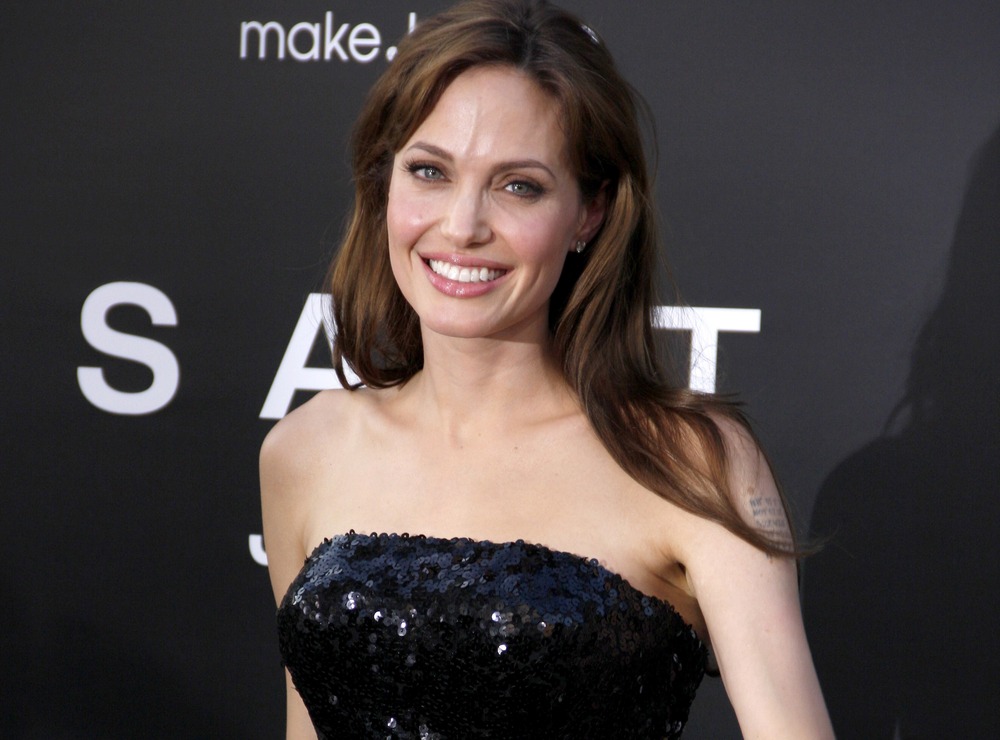 https://www.youtube.com/watch?v=b_T2HdO9JAE
A teenage Angelina Jolie appears in this video giving us a glimpse of her as she was developing her craft. It features a three-part exercise alongside two other aspiring actors, one of which is Dagmar Stansova. Although the clip states it's from when Jolie was 25 years old in 2000, Stansova explains she shot this footage on her Hi-8 camera in the early 1990's and intended for it to only be viewed by the actors involved; after all, the exercise was designed to build intimacy between actors. As Stansova puts it, "With this particular acting teacher, the focus was much more on what is called 'instrument work' rather than scene work, meaning that we focused on expanding our instrument which is our ability to express the full gamut of emotions through our body, our voice, rather than learning how to break down a scene and create a character. We had no scripted material. It is all improvised." Expanding on the intensity of the emotions displayed in the video, she says, "This footage should be viewed for what it is: Actors exercising, strengthening our muscles. Think of a power weightlifter huffing and puffing at the gym but when he's in competition he hardly breaks a sweat. That's what we are doing in this video: huffing and puffing at the gym." With this framing, she credits Jolie as being "the most generous, fearless and kind actor I ever had the pleasure of working out with."
Jolie started to pursue acting professionally at the age of 16, but the feedback she often received after auditions was that her demeanor was "too dark." After studying at the Lee Strasberg Theater Institute, she dropped out, instead turning her interests toward embalming as she wanted to pursue becoming a funeral director. But she resumed her pursuit of acting, and landed work as a model, and appeared in music videos for Meat Loaf, Lenny Kravitz, and The Lemonheads before being cast in a straight-to-video movie, Cyborg 2.  It would be six years before Jolie would win an Academy Award for the supporting role of a sociopathic mental patient in Girl, Interrupted. It would seem that because Jolie was the daughter of Oscar-winning actor Jon Voight, and being described as one of the most beautiful women in the world, that her career would have been a shoe in; but, it's clear that she indeed dedicated herself to building her career gradually over time, all the while never knowing if she was going to "make it." Her starring role in Lara Croft: Tomb Raider established her as an A-list Hollywood actress.
Here is Angelina's acting debut as Tosh in Lookin' to Get Out at the age of seven.
Want to get your acting career started? Sign up or login to Casting Frontier and start auditioning today!
Related articles:
Insights from A-Lister Acting Coach Mel Churcher
Hollywood Roles That Never Happened
The Time a Member of the Paparazzi Shocked Jennifer Garner