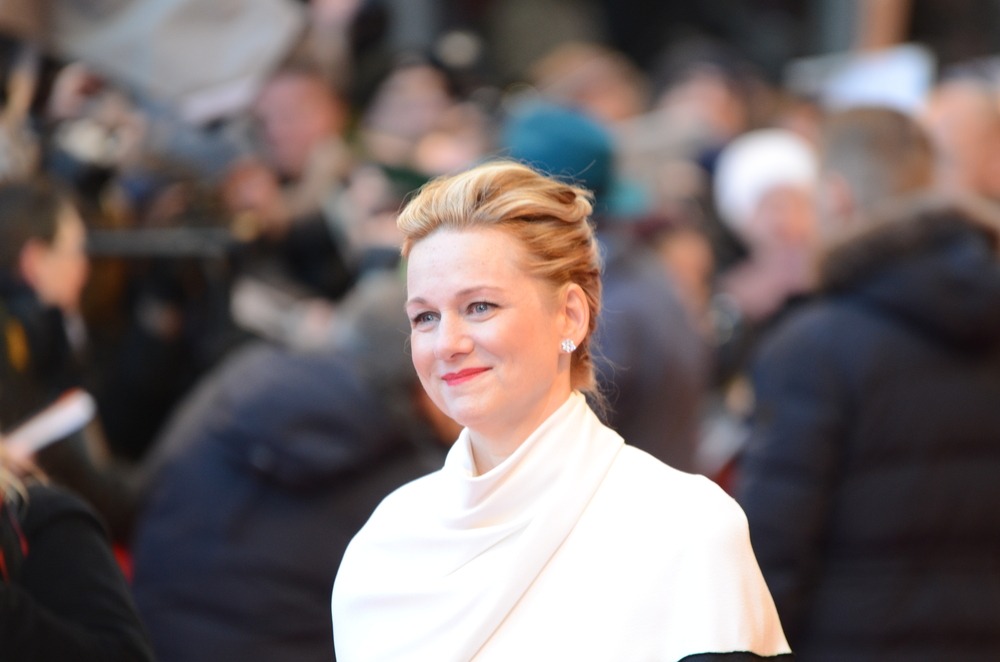 Jack Nicholson once said, "I hate giving advice, because people won't take it." Well, here are some actors that certainly did appreciate the advice of their acting colleagues. In fact, they never forgot the words of wisdom. Here are a few of them.
Johnny Depp recollected a number of acting greats who encouraged him along the way. "All the amazing people that I've worked with–Marlon Brando, Al Pacino, Dustin Hoffman–have told me consistently: 'Don't compromise. Do your work, and if what you're giving is not what they want, you have to be prepared to walk away.'"
Laura Linney said that her fellow actor, Kevin Kline gave her the following acting advice: "[He] told me, 'Film acting is all about relaxation.'"
Meet the Blacks star Bresha Webb said, "Marlon Wayans is a great friend and always told me to go with my gut and just really put it all out there. As an artist that's been very freeing for me."
Star Wars actress Carrie Fisher once told Meryl Streep: "Take your broken heart; make it into art."
Jake Gyllenhaal once shared, "Dustin Hoffman said to me that I didn't have to do as much as I thought I had to do."
James Franco said, "Seth Rogen said, 'I'll never do a movie that I wouldn't go see if I wasn't in it."
When Jennifer Connelly was asked the best acting advice she's ever received, she answered, "Leonardo DiCaprio said someone said to him, 'The pain is temporary, the film is forever."
When Ben Stiller was a young actor in his early 20s, he spent time with William Hurt with whom Stiller's dad was cast in a play. Ben recollects his conversation with Hurt saying, "He said he knew so many young actors when he was starting out…that quit before because they didn't have the perseverance. They weren't able to stick with it."
When Pitch Perfect 2 star Anna Kendrick had a case of the butterflies before performing at the 2015 Oscars, she received great advice from James Corden from Into the Woods. "I told him how nervous I was and he said, 'You have to enjoy yourself because the 13-year-old in you would punch yourself if you didn't." "I try to keep that in mind…To enjoy yourself in the good moments, and to push yourself in the hard moments," Kendrick says.
Cameron Diaz said of her My Best Friend's Wedding co-star Julia Roberts: "One thing I realized from Julia which I knew before–but was made very clear–is that when you're the star of the film, the crew looks to you to set the tone of everyday work. So when you come into work, whatever it is that you're giving off, that is what the tone is going to be for the working conditions."
When Sean Penn and Robin Wright's daughter, Dylan Penn was making her onscreen acting debut in the horror flick Condemned, Dylan reflected on the advice her veteran parents gave her with her role. "I think the one piece of general advice that they gave was just to never do something that felt off. Never do something that felt false for me or else that's going to show up on screen. Which really helped me in the end."
When Robert Downey Junior was in the throws of addiction, he recalls Sean Penn's advice: "In a relatively short time [Penn] was a better friend than some people I'd known for ages. I remember him saying…"You have two reputations. I think you know what both of them are, and I think you'd do well to get rid of one of those reputations. If you don't, it will get rid of the other one."
And lastly, years ago Tina Fey had no money and moved to New York to work on Saturday Night Live. At that time she saw an Oprah show where Winfrey advised, "Always be the only person who can sign your checks." Fey admits she doesn't have a head for business, and she very well might have allowed someone to take charge of her money had she not heard these wise words.
What's the best advice another actor has given you?
Want to get your acting career started? Sign up or login to Casting Frontier and start auditioning today!
Related articles:
What is Your Strength as an Actor?
Inspirational Actors with ADHD
Casting Director Theo Park's Advice to Actors
Comments
comments