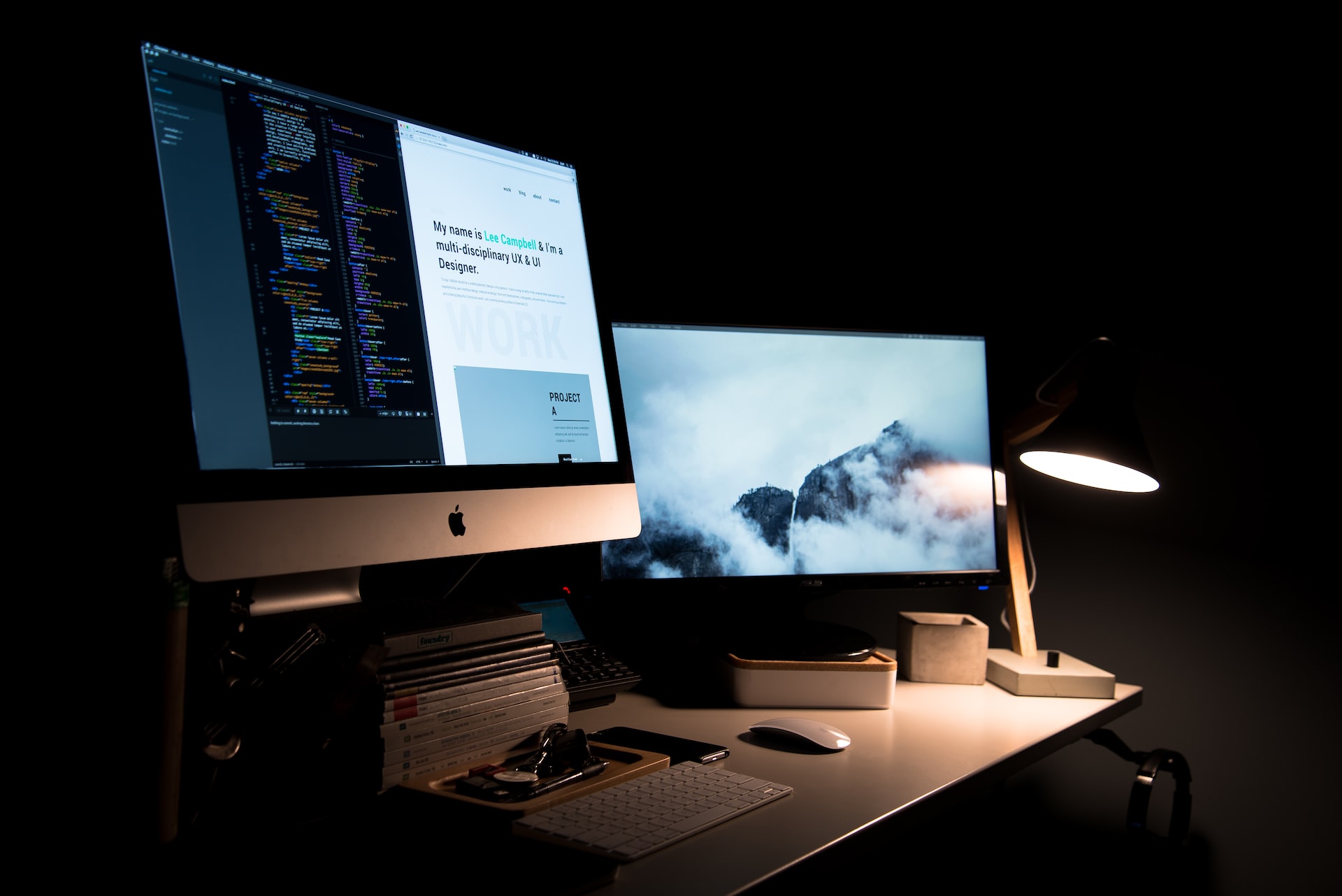 Do actors really need a website? According to casting director and social media consultant Amy Jo Berman, the answer is no; actors do not need their own website to achieve their career goals. However, she firmly believes actors should have one. "A website in and of itself is not going to get you a job, it's not going to get you to the red carpet…but neither is any other single marketing tool in your arsenal," Berman argues. While it's essential that actors have a quality headshot, in these increasingly digital times, industry professionals are in the habit of clicking links to research the talent pool. For this reason, she encourages talent to take control of exactly what casting professionals see of them online. "You want them to click on your website link, and go where you want them to go, and see what you want them to see in the order you want them to see it. So that they can take in the branded message you've carefully crafted on your website," she insists.
So, here are essentials to include on an actor website
Contact information –  Make sure to include a professional email address so you're easily accessible to interested talent seekers. If you have an agent and/or manager, include those as well. For privacy reasons, it is not advised to publicly post your cellphone number.
Easy access to your demo reel – Reels can be embedded with the YouTube player. If you're not interested in making your reel open to the public on YouTube, you can choose to keep the video unlisted. That way only the people who use your professional website can view your reel. Reels are like a teaser, giving casting directors an idea of your past work and what you're capable of.
Headshots/Photos – Most importantly, include your branded headshot which accurately reflects your current look. Consider posting behind-the-scene photos, any press photos you might have, as well as pictures depicting your special skills.
Resume – Make sure your resume is up-to-date, clear and organized.
Social Media Links – Whether it be Facebook, YouTube, Instagram, IMDb, or Twitter, social media sites can be powerful platforms with which to network. You can encourage viewers to sign up for your newsletters or blogs if you have them.
Optional: Some actors choose to blog on their websites. Creative coach and digital marketing expert, Tony Howell, insists blogging helps improve how others locate you online via search pages. He specifically recommends that actors microblog–that is, create bite-sized, posts which can include short sentences, individual images, video or links to learn more. He says, "I don't think you should be blogging lengthy how-to articles or journaling your feelings. I think you should microblog your latest updates." Examples include briefly highlighting projects you just finished accompanied by a link to the project's website; naming what you're currently working on along with a corresponding link; or classes you're attending along with a link to the school. By doing this, Howell asserts, "Then it becomes a professional timeline in reverse on your website."
If you're new to creating a website, you can either find a knowledgeable friend or colleague to assist you in the task. Otherwise, it's a good idea to do some homework on website designer/programmers who can both design and code the site and produce quality work. Whatever avenue you use to create your website, make sure it's able to quickly give a distinct feel for what makes you special. And make certain it's easy enough for you to make updates as you see fit.
Also, remember your Casting Frontier premium profile includes a link to any website of your choice so your website is just one click away from casting professionals who are actively seeking talent for their commercial casting jobs.
Want to get your acting career started? Sign up or login to Casting Frontier and start auditioning today!
Related articles:
Do You Have Headshots with a Beard?
5 Tools For Actors To Stay Sharp
Tips for Unrepresented Actors from Casting Director Paul Weber