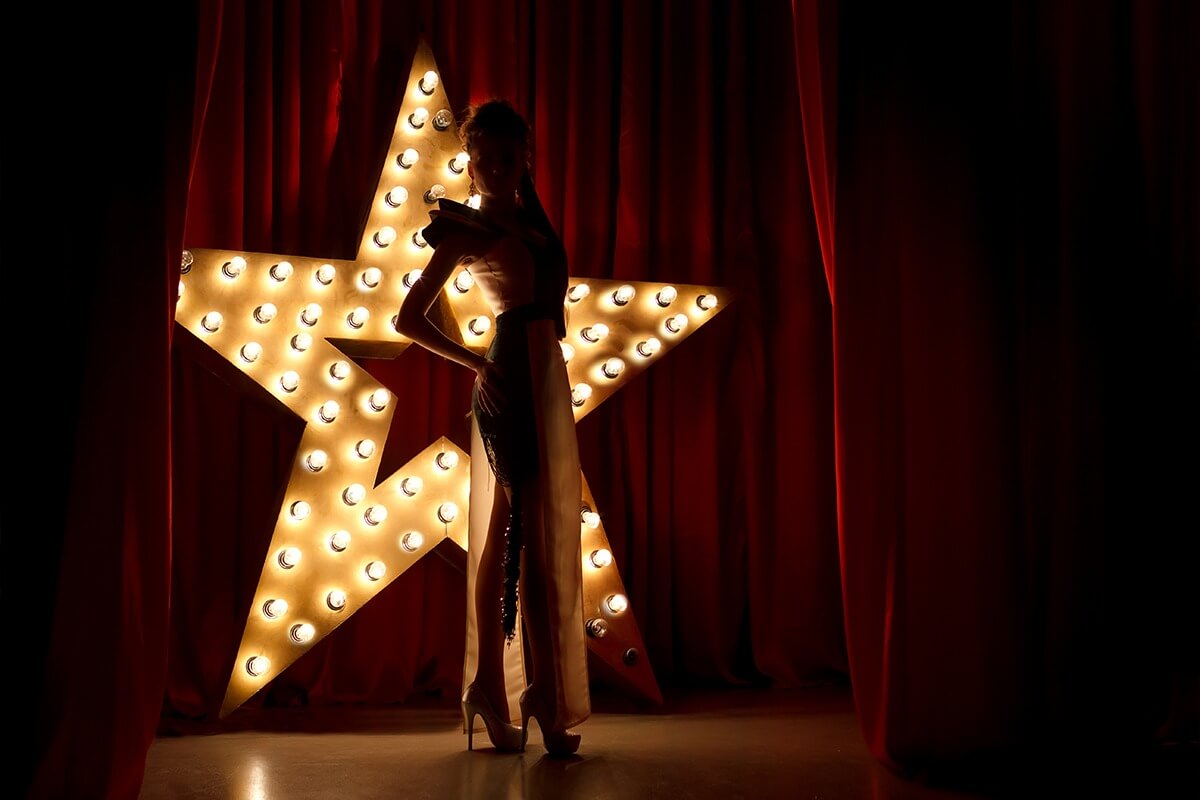 For more than three decades, casting director Tara Rubin has been busy casting countless Broadway and Off-Broadway productions. Her work at Tara Rubin Casting includes "Dancin'," "Dear Evan Hansen," "Aladdin," "Ain't Too Proud," "School of Rock," "Les Misérables," "Jersey Boys," "Six" and "Phantom of the Opera," and over the years, she never hesitates to offer helpful bits of advice to performers. In an interview with CUNY TV, Rubin discusses what directors are really looking for and the importance of the actor's imagination, plus she addresses  the challenges of auditioning. 
A welcoming environment for performers 
Rubin brings a softer side to casting. She often shares how much she loves actors, and how she's endlessly resourceful in her pursuit of new talent. Her roots are in acting, and she knows how intimidating auditions can be for the performer. So, she seeks to create a welcoming environment that relaxes actors as much as possible. Rubin explains, "The main thing we do is we try to make sure that either someone from our [casting] team or the director meets the actor, kind of standing up as he or she enters the room so that the artist isn't walking into just a panel of people behind a desk. And I think that does a lot to just kind of welcome the person. If I'm in the hallway and I get to talk to them, I try to encourage them to just bring their … humanity in with you today, and we'll just sort through it." 
What directors are looking for
While every role requires specific characteristics, Rubin finds two qualities to be of utmost importance to the director's eye: "I think most directors are looking for imagination, creativity, skill. Not every actor is the right person to tell the particular story you're telling. So sometimes you need pastels; sometimes you need primary colors. But you always need something truthful and emotionally available. Those are the two things that you always have to find no matter what the story is." 
For actors who come close to landing the role
The New York-based casting director is often at a loss for words when it comes to explaining why specific talent is selected over the rest. "I was in the room and I still can't exactly explain why a particular actor was cast over another one," she says. "Some of it is just so ineffable, and some of it is just, [some mysterious ingredient] … not really something I can put into words." But she has words of encouragement for those who receive final callbacks. "What I try to tell actors is if you were in that group of actors who were seen at the final callback, all of you could have done it. You are at the tippity top of your field, you know? And so take that with you everywhere you go—for every audition that you do. And you know your time will come."
Preparation
As expected, Rubin emphasizes that preparation is key for actors as they learn the text. "That's the skeleton of the audition," she insists. "So if the train is running late or you're not feeling your best, or you had a distressing phone call before you walked in, that preparation is going to be what gets you right through [the audition] no matter what else is happening on the periphery." And although it might seem that intense preparation might wedge an actor into one way of doing things, Rubin asserts, "Actually, I feel it does the opposite. It gives you such a basis that when someone says, 'Actually, we want to turn this way with [the material],' you can do it because you're not struggling with the text there; you're not struggling with the music."
Imagination
The theater is a place of collaboration, and Rubin wants actors to know just how valuable their creative contributions are to the overall success of the production. "I think actors sometimes feel if they learn the material and they make it their own, that's enough," she says. "Actually, we're looking for what your ideas are, you know? What are your details on this? And so that kind of preparation is up to the actor. And I'm always excited when I see someone come in with really cool ideas." When actors show unexpected shades and hues of a character, the creative team takes note and considers the possibilities. "Oftentimes we think we want a particular thing in a character or these qualities are the most important thing, and then some brilliant actor comes in and shows you other primary emotions or other motivations or intentions for that character. And you realize, oh wait, this is really where we need to be headed," she reveals.
For talented actors who struggle in the audition room
Sometimes the auditioning environment does not bring out the full potential of performers. When this happens, Rubin states, "I would encourage an actor who feels that she isn't really succeeding in auditions to work on the auditioning because, unfortunately, it is the way you get a job. … Actually, thinking of it as part of the job description is helpful." Yet, she clearly feels for actors as they gradually build their auditioning skills. "The sharing of yourself, that's hard to do. It's hard for me. And yet we expect actors to do it with ease and to the degree we want. Like, oh, some actors come in and they share a little too much, and then we're like, 'Oh, that was a little too much.' And then sometimes we're trying to pull them forward. So there's an emotional intelligence that actors need to have, too—I think in terms of that," she says.