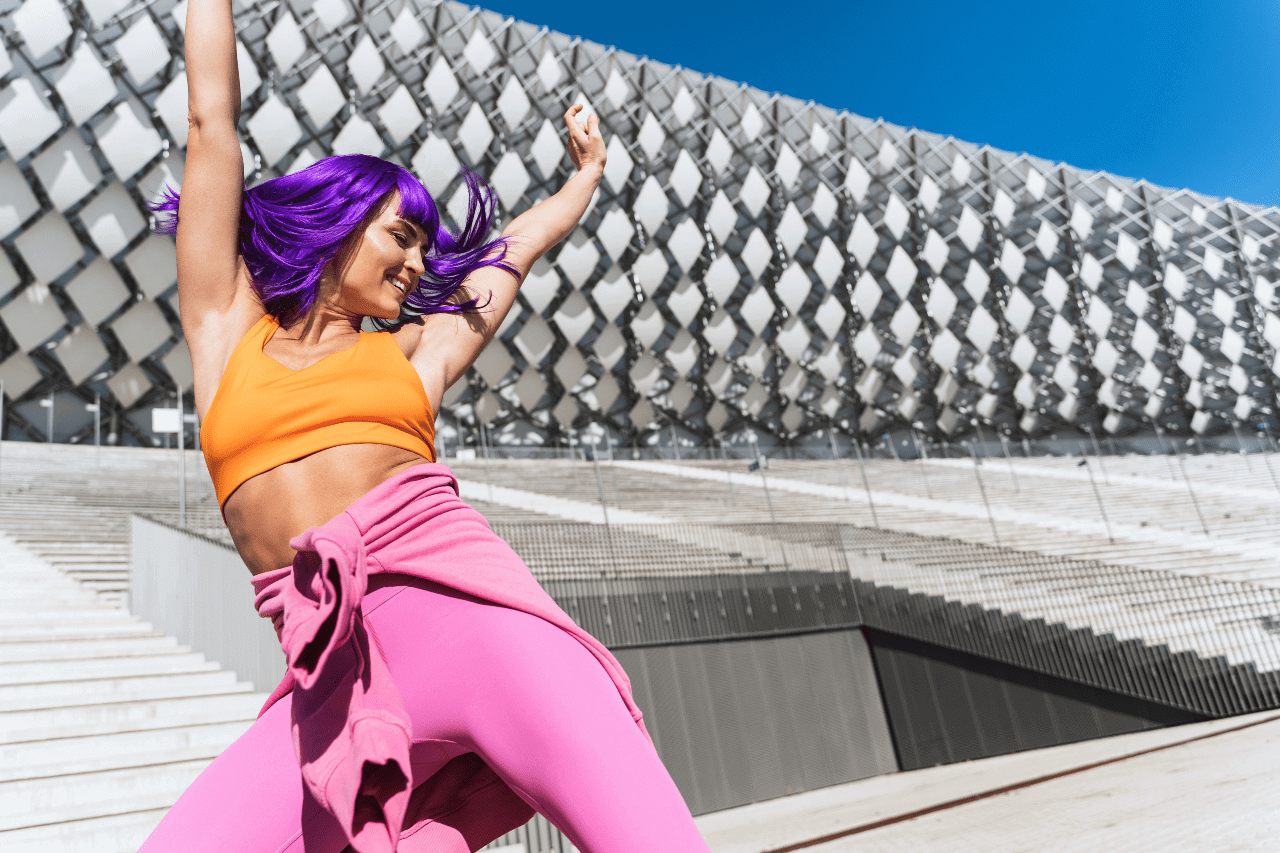 World-renowned Hollywood acting teacher Bernard Hiller has taught his masterclasses and private acting lessons in various countries over the past 35 years. He's the author of The Revolutionary Guide to Acting: A Transformational Journey to Achieving Success in Show Business and Life which combines acting tips with advice on how to be a successful person. In other words, his book is for anyone with a dream and who wishes to reach his or her potential. Hiller coached Cameron Diaz for her role in The Mask — the part that launched her career. He's also coached Jeff Goldblum, LL Cool J, Lindsay Lohan, Billy Crystal, Michelle Pfeiffer, and Emilio Rivera. Additionally, Hiller's classes have featured over 64 guest speakers who are Oscar winners and nominees including Samuel L. Jackson, Leonardo DiCaprio, Bruce Dern, and David Oyelowo.
Hiller shares some of his insights about what makes dreams come true.
Always start before you are ready.
"Life is about risking everything for a dream no one can see but you," Hiller asserts. So he urges his students to have the courage to believe in themselves and to always start before they feel ready. For example, acting classes should not only be fun, motivating, and challenging, but they "should be even a bit scary. A great class should push you past your limitations, past your fears, past your blocks." Bernard insists, "One of the things about great acting [is] you have to actually get lost to find yourself. So get lost, because when you're lost, that's when you ask for directions." He believes aspiring actors become unstoppable in the industry as they become self-aware and discover their authenticity.
What you think about yourself is the most important part to access your talent.
Hiller believes the craft of acting should be taught with joy and love, but the supportive instruction should likewise teach the actor how to overcome their blocks and fears by using exercises. "Really, it's your personal problems that stop you," Hiller asserts. "Everyone thinks, 'You're not good enough, you're not pretty enough, you're not special enough.' I want to give you that confidence because what you think about yourself is the most important part to be able to get to your talent. Having talent is not special. What's special is someone who has the courage to see how far their talent can take them."
Find the joy and love in yourself and your talent.
"What I first tell all my actors is you need to fall in love with yourself and your talent, because if you have a dream, only joy and love makes it grow," Hiller says. Because he considers great actors to be "doctors of the soul," he believes actors need to explore the world as philosophers and travelers, and continually meet new people. Gaining this kind of life experience helps actors to develop in ways that teach audiences to feel compassion towards others and be reminded of what's truly important — our similarities and humanity. "Wherever you're from, whatever your background, religion, whatever, art lets us know that we're a part of one human family."
Consider your larger impact on the world
Heller asks talent to consider the purpose behind their work. He asks, "What are the benefits of having you become a successful artist? What are the benefits for the world — not for yourself?" Some examples include wanting to become successful so you can help open doors for others or wanting to bring more joy and connection into the world. "The moment you help somebody, it helps you," he insists. He encourages actors to volunteer their services for charities. "Go to the Children's Hospital. Actually, do something other than just working on yourself, because all of a sudden you will realize how lucky you are. So you have to think about what you are bringing to the world because your life is a performance. Your life is a work of art," he says.
Giving unforgettable performances
Hiller says his new book teaches actors to become "actors of the future." He explains, "The audience keeps wanting something different all the time, and the book teaches you how to give unforgettable performances. What can you do? Because there are actors and there are artists. Actors give you exactly what you expect; but artists play the role so interestingly that it becomes iconic." If an actor's goal is to give an iconic performance, effort must be taken to portray the character from a unique perspective "because the audience is always acting with you, and the only way you're ever going to be noticed is if your performance makes an audience go, 'Wow.'"
Ready to make your acting dreams come true? Join Casting Frontier now to kick off your career.