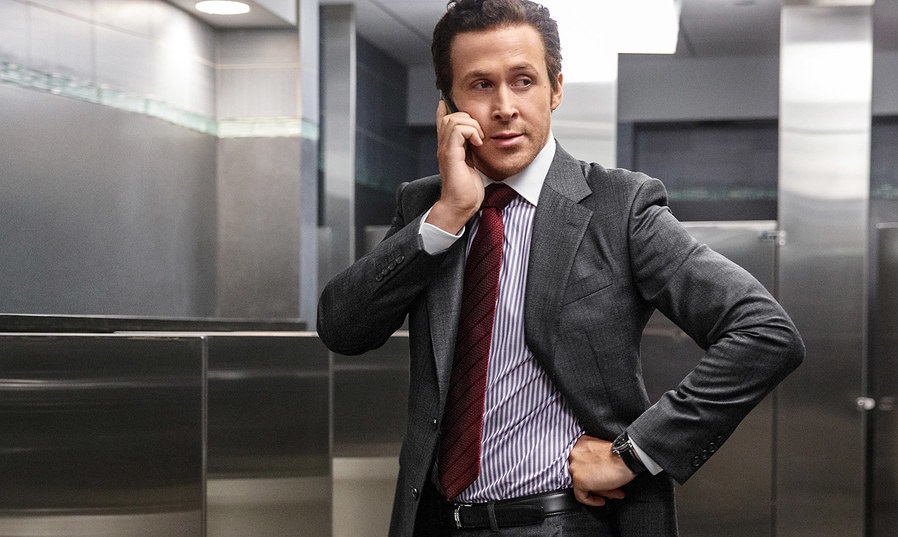 The sexiest choice isn't always the smartest choice.
The most frustrating thing for commercial casting directors is that there is very little recourse to hold an actor accountable for backing out of a booking. If we cancel an actor after he has been booked, the actor is entitled to a cancellation fee, which on SAG-AFTRA jobs is a full day's pay for the number of days the actor was booked. If an actor accepts a booking and then later decides to back out of it, however, there is no reciprocal rule that says the actor must pay something back to production for the breach of contract. In theory, the actor could be sued and held accountable financially, but in practice, it makes much more sense to hire another actor and move on. The only thing we can really do is to put a permanent note on that actor in our database. I've never been a fan of the practice of black-balling an actor, but the lack of professionalism exhibited when an actor doesn't honor a booking as a verbal contract is hard to ignore. Casting directors remember things like that. We always remember.
One time I had to tell a producer the day before a big car commercial that one of the principal actors decided she would rather do a table read for a film with Quincy Jones than work in the commercial. The producer screamed at me and threatened to sue the actress for the budget of the commercial shoot (somewhere in the mid six figures I think), which was ridiculous, because the twenty-something-year-old actress was about as likely to have that kind of money to pay for production as any other struggling artist or recent college graduate barely paying off student loans. Ultimately, we ended up hiring the backup, who turned out to be great. The director of that spot has gone on to use her in several other commercials since then. I never heard whether the first actress got the gig with Quincy Jones, but I do know one producer who made it abundantly clear that we are never, EVER supposed to call in that actress for a project she is producing… and that producer works on A LOT of commercials. I hope it was worth it. I bet Quincy's really cool.
---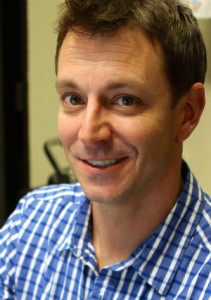 Justin Radley is a partner ASG Casting where he contributes his familiarity with both the SAG-AFTRA and non-union talent pools to find the best talent for commercials, television, and web-based content. His understanding of the SAG Commercials Contract and the CoEd (Industrial) Contract allows him to provide clients with sound advice on both bidding and talent negotiations.  Camera Left / Stage Right — a part of ASG Casting — offers a number of acting classes throughout the year.
Comments
comments