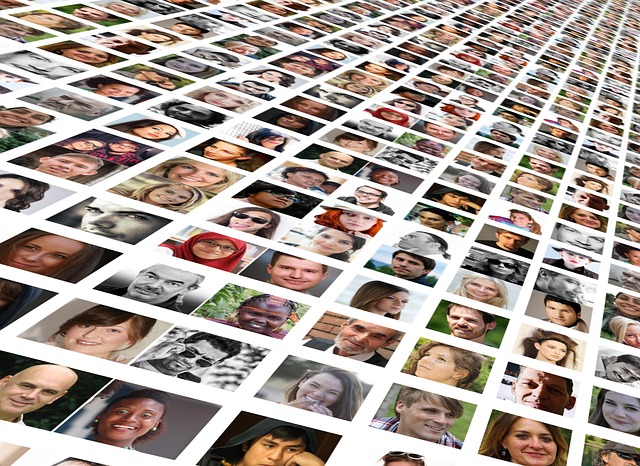 Casting Diversity
There is no denying that history has shown us the type of actors that usually get cast are beautiful, heroic people. The classic girl next door or chiseled leading man are destined for a place in most scripts. However, with today's ever changing society and force for acceptance, television and movies are now highlighting the not-so-typical- form.
The award winning casting director of Netflix's hit series, Orange Is the New Black, shares her views on the casting world. Having made her start working on Law and Order, Jennifer Euston believes that the world of TV has developed. Typically only getting to read a pilot episode before casting, she approaches her job with natural instincts and her love of everyday people.
Beauty in Every Shape and Size
Euston states that "you do your best to sort of offer alternatives, if you can" when recommending actors. When she gets the ability to work with a script that features "strong women writing about shapes and sizes and ages and color", she accepts the responsibility of finding the perfect match.
By selecting leading actors from a diverse spectrum, series gain individual characteristics. Showcasing quintessential actors is a thing of the past! Differing the cast and varying body types personalizes a show and can therefore add extreme value to a production. It is not to say that the typical cast of perfect bodies no longer has a place in the industry. It simply means that the business is evolving and is including actors that might commonly have been "small roles" as main characters. Reoccurring personalities are finding their niche in varied natures.
The Future of Casting
As shows slowly start to incorporate a broader range of characters, the industry develops and opens doors for both actors and plots. Accepting the unorthodox as a valid storyline will continue to engage viewers and discuss important societal topics. Refusing the fact that everyone longs to relate to another will deny the entertainment industry a chance to thrive. By acknowledging the sheer talent and transparency of such attributes, the pageantry behind casting calls may start to disintegrate.
The truth is evident in Euston's words, "I don't think it's a trend. It's evolutionary. It's successful." An audience wants someone to reveal what they might not be able to reveal by themselves. The expanding industry offers writers a chance to create intriguing personalities and expose new faces as they flaunt their flair.
Comments
comments