The process of finding suitable venues for producing and shooting in Los Angeles can be time-consuming, tedious, and riddled with problems. One great option to empower filmmakers in this quest is Peerspace. Instead of driving around or spending hours scouring the web, Peerspace offers an online marketplace that allows you to easily find and book unique and undiscovered locations for all your projects' needs.
From sunlit studios to open warehouses, you can choose from over 2,000 venues in a location near you and most efficient for production. For film shoots, castings, table reads, screenings, and more, you can enjoy a hassle-free booking experience with transparent pricing.
For this reason, Peerspace is often referred to as the Airbnb of commercial property. Founder and CEO Rony Chammas says, "Peerspace is in the business of allowing companies and individuals to be inspired by offering them short-term access to truly one-of-a-kind spaces." Interested filmmakers can rent out creative spaces whether it's for a couple of hours or a few days.
For example, the bar above is located in Marina Del Rey and is advertised: "Great for filming bar scenes, hotel lobby, art shows, a sports lounge environment, man cave as well as an office space. This space can also be set up for all documentary types, music videos, and any small private event." Amenities are listed so that filmmakers can make certain their needs are compatible with what's offered. How much parking is available? Does the space have a private restroom? Knowing these details upfront can prevent a production disaster.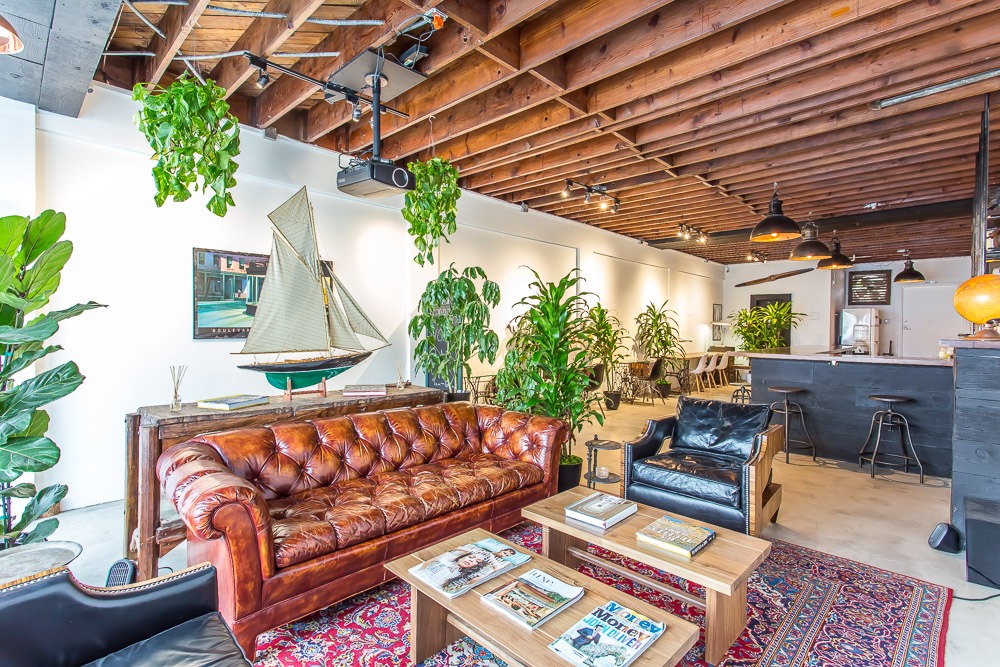 Multi-use loft-style in West Los Angeles (above)
Below is a New York-style loft featuring natural light and free parking located in South Los Angeles. The space comes with a site manager, includes a freight elevator for equipment loading and features air conditioning. It permits alcohol but forbids smoking or pets. So, not an option for that smoking scene; perhaps your sound experts need to check the volume of the air conditioner to make sure it doesn't interfere with the actors' voices; and it might be perfect for your party scene!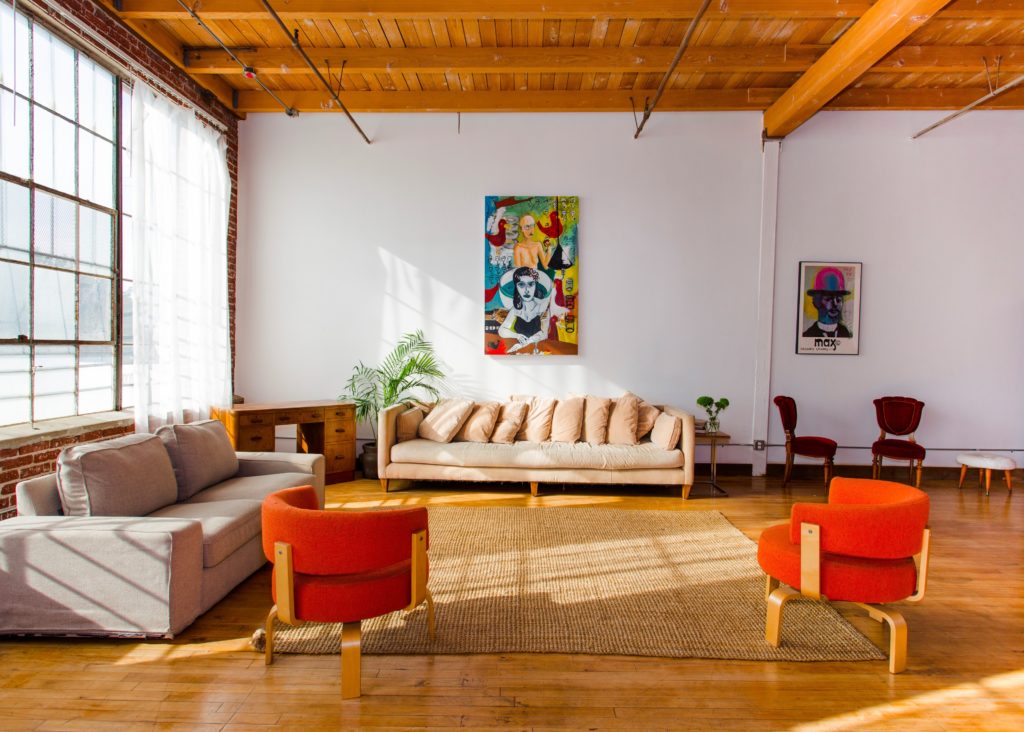 Here are some more locations to shoot or cast your next project in Los Angeles: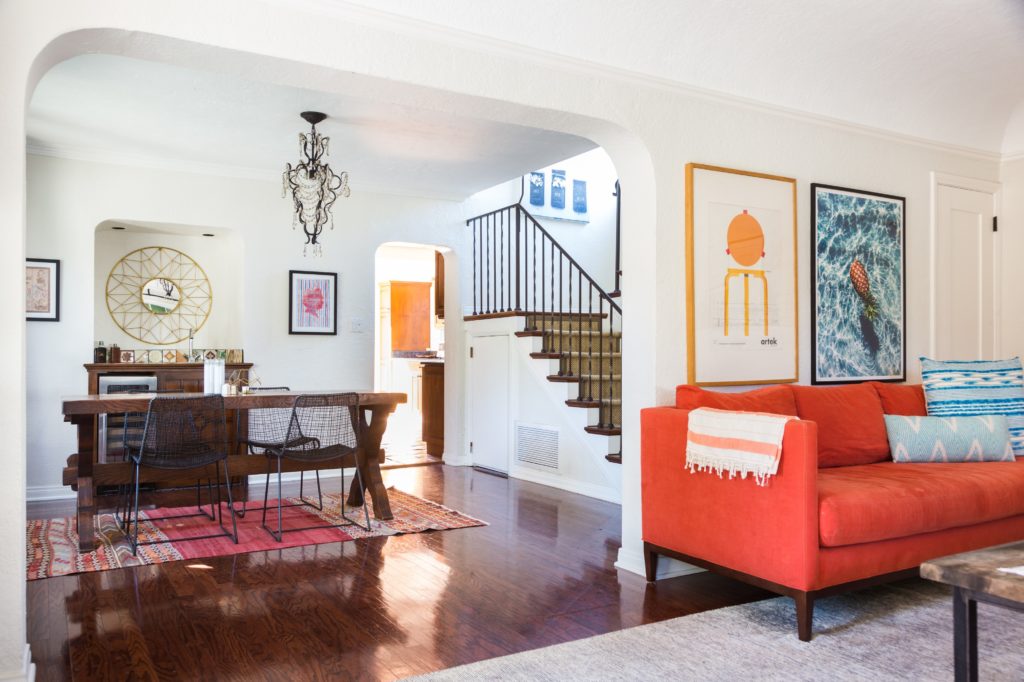 Spanish Villa On Venice Canals (above)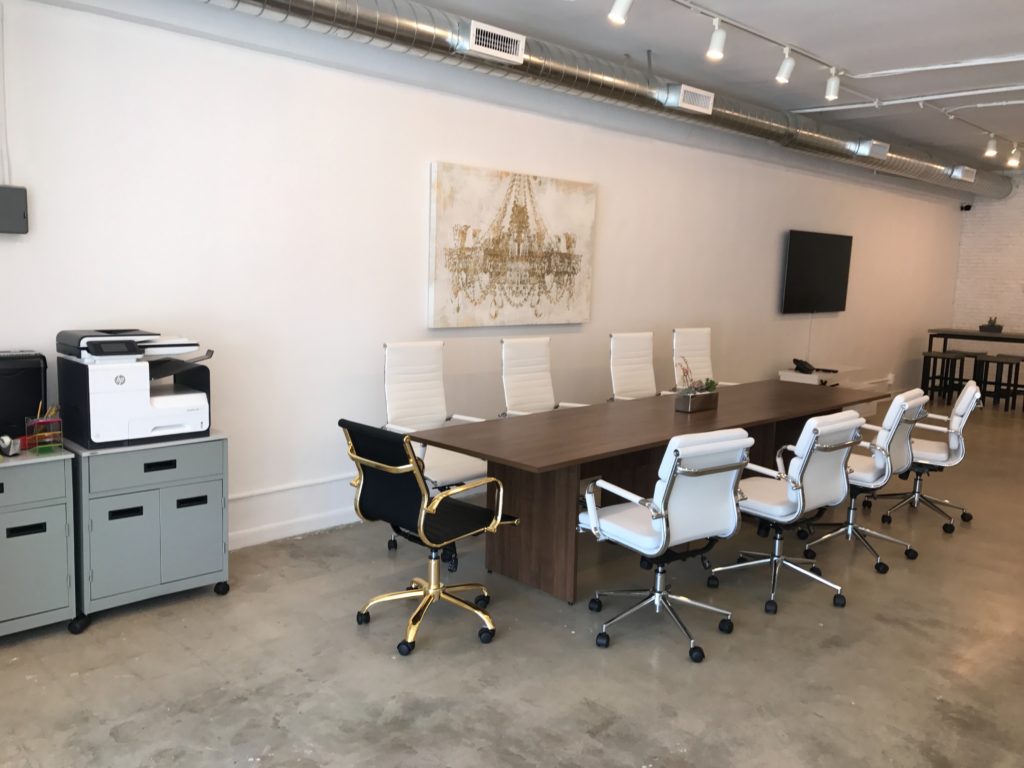 Santa Monica Modern Event Space (above)
The prices for each venue are listed upfront, and the built-in review system reveals the quality of experience others have had in the spaces. As you can see, the location service is a very practical resource for any filmmaker. You can visit the website peerspace.com or download the app.