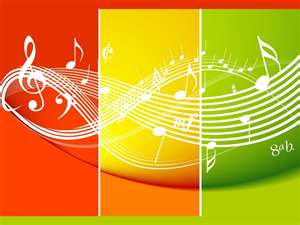 "Music is a moral law. It gives soul to the universe, wings to the mind, flight to the imagination, and charm and gaiety to life and to everything." –Plato
In the summertime when the living's easy, the business is slow, and the beach is hot; campsites are calling, and poolside parties, as well as your favorite vacation spot. These are the times to prioritize fun, and reconnect with what feeds your soul. Like music. The poet Berthold Auerbach once said, "Music washes away from the soul the dust of everyday life." And as you know, acting can kick up plenty of such dust. Driving to auditions across congested freeways…dust. The pressure of competing with oceans of other actors…dust. Pouring your heart and soul into roles, struggling to stay current, employed, and organized…dust. it's important to get away and fill up with inspiration to fuel your career especially for the upcoming busy season.
What songs are presently replenishing your actor soul? When you're driving up the coast, which song(s) do you find yourself continually hitting replay on? If music indeed gives flight to the imagination, then it is a sure-fire tool for those with creative jobs. So use it strategically! Music can fuel your energy on the spot (much like a cup of coffee); and it  can drive you to live up to your potential over time (like a mentor). Likewise, music has the power to zap your energy–so choose it carefully. And let it inspire you to give your best performance in your auditions every time.
The famous actors listed below list their some of their most inspirational songs (click to link to each song's video):
Drew Barrymore Muse's Starlight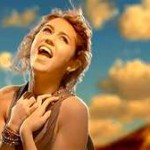 Kristin Stewart Miley Cyrus' The Climb
David Tennant Tim Minchin's White Wine in the Sun
Natalie Portman Michael Jackson's Ben 
Megan Fox The Animals' House of the Rising Sun 
Angelina Jolie The Clash's Know Your Rights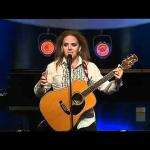 Daniel Radcliffe Weezer's Buddy Holly 
George Clooney Dinah Washington's Destination Moon 
Alexander Skarsgard Glasvegas' It's My Own Cheating Heart That Makes Me Cry  
Al Pacino Rodgers & Hammerstein's You've Got to be Carefully Taught
Kevin Spacey Frank Sinatra's In The Wee Small Hours of the Morning 
Sir Michael Caine Frank Sinatra's My Way 
Let us know what you're listening to!
Comments
comments